William And Kate Just Recorded A New Video Message. Here's What They Said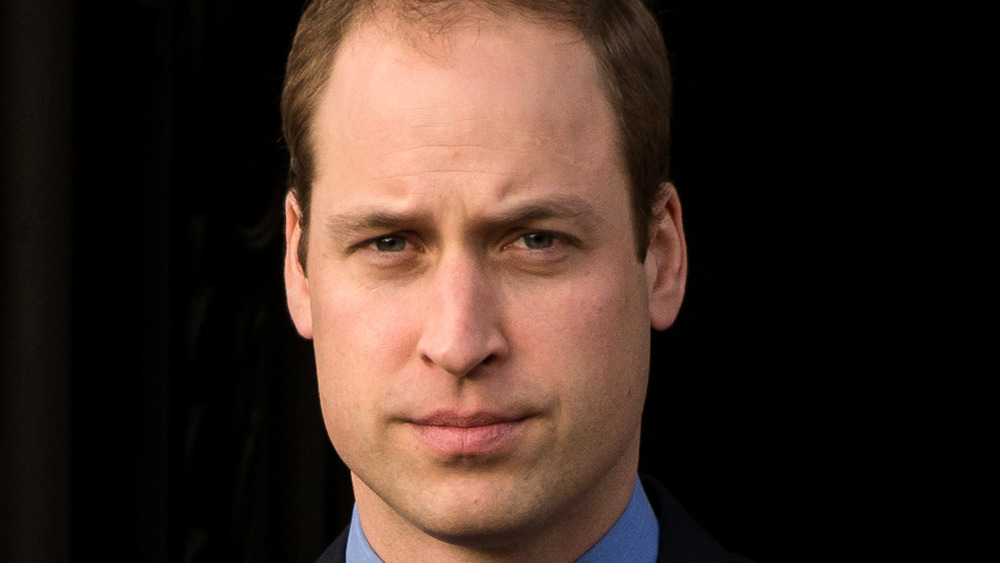 Richard Stonehouse/Getty Images
Kate Middleton and Prince William have been surprisingly quiet, given all thats happened with the royal family in 2021. The drama started back in February when Prince Harry and Meghan Markle announced they were expecting their second child (revealed to be a little girl).
The LA-based couple then went on a mini-press tour that culminated in an explosive 90-minute interview with Oprah Winfrey, where they spilled the tea on the traumas of palace life. The interview with full of bombshells, but what really shocked the world (and Oprah) was discovering how strained relationships within the royal family actually were. Meghan claimed that she was denied help for her declining mental health and that certain members of the royal family (jury's out on who exactly) had multiple discussions with Harry about how dark their unborn child's skin would be.
Needless to say, this did not look good for the royals. In proper palace form, they mostly stayed quiet, with William quickly responding to a reporter that he planned to speak with his estranged brother and that they were not a racist family.
The remaining royals are slowly getting back out there, though. William and Kate recently released a video with other world leaders. Here's what they had to say.
William and Kate have a special message for Ireland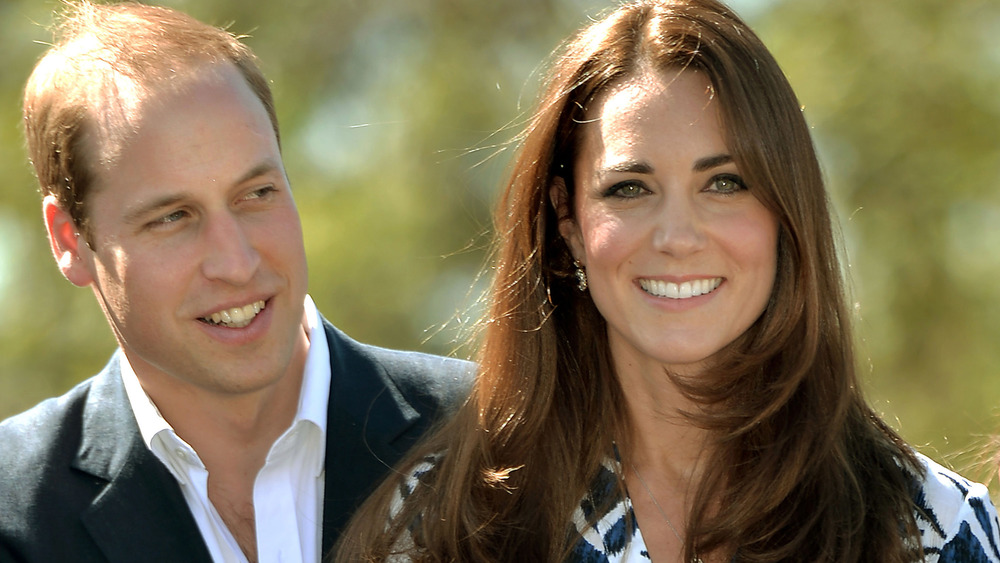 Pool/Getty Images
Prince William and Kate Middleton made one of their first public appearances since the drama with Prince Harry and Meghan Markle reached a crescendo, just in time for St. Patrick's Day. The royals appeared in a short video to wish their citizens a happy St. Patrick's Day. William began by showing off his Gaelic skills. "Beannachtaí na Féile Pádraig oraibh," he said, which translates to "Happy St. Patrick's Day," per The Daily Mail. "We are delighted to wish you all a very happy St. Patrick's Day," said Kate.
"How come you got that easy bit?" William joked. He then noted that Ireland was one of the last places he and Kate visited before COVID-19 restrictions began in 2020. Kate added that the warm welcome they received in Ireland was indicative of the "strength of the relationship" between their two countries. They wished one happy St. Patrick's Day before the video cut to Justin Trudeau expressing the same sentiment.
That's all well and good, but there's one question left unanswered: have William and Kate called Harry and Meghan to wish them a happy St. Patrick's Day too?