The Real Reason Sean Murray Lost So Much Weight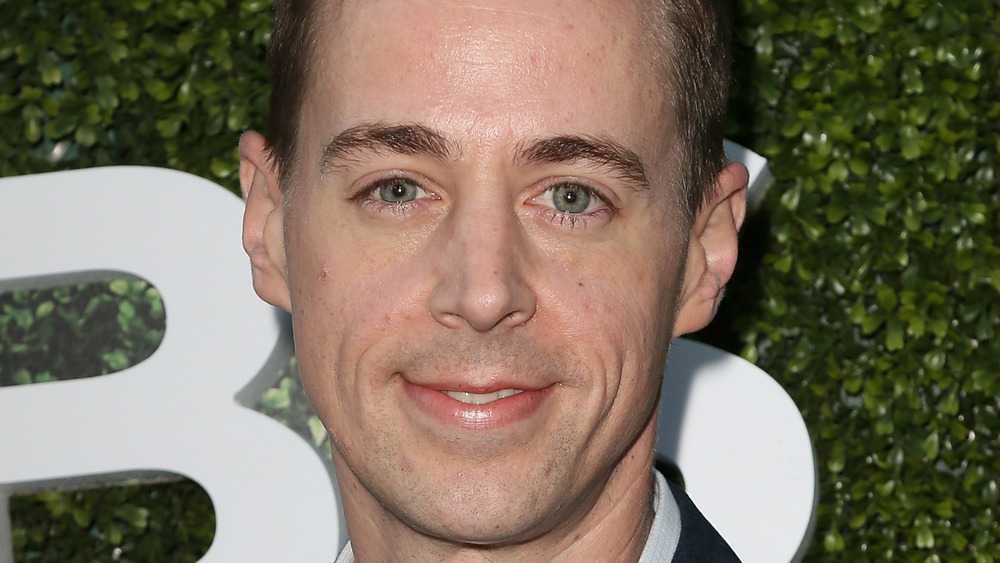 David Livingston/Getty Images
After rising to fame as a teenager in Hocus Pocus, Sean Murray has marked his place in America's television history with his recurring role as Special Agent Timothy McGee on NCIS.
Earlier this year, fans of the CBS show were alarmed by Murray's possible departure from NCIS. When Season 18 kicked off by having agent McGee shot — not once by twice — by Special Agent Leroy Jethro Gibbs, everyone was left wondering if the character was going to be killed off, as Decider noted in January 2021. However, in an interview with TV Insider, the actor promised viewers that McGee "doesn't die."
Since first starring on the drama series in 2003, millions of viewers have watched his evolution as a handsome 25-year-old into a seasoned and mature actor. Many things have changed in the 18 years that NCIS fans have followed Murray, week after week. One of them includes the noticeable amount of weight he has lost in recent years. Read on to find out the real reason behind his weight loss.
Sean Murray implemented changes to his lifestyle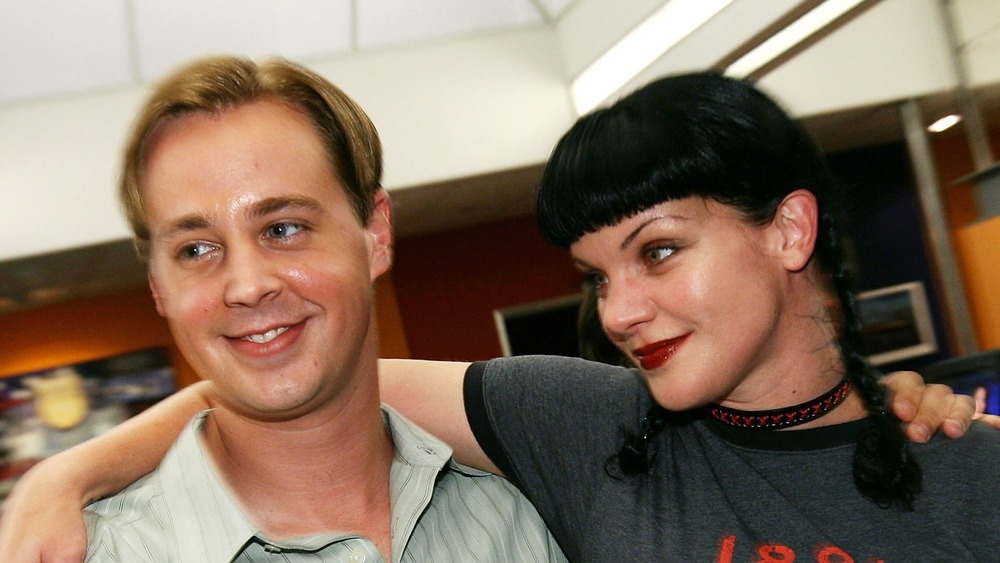 Michael Buckner/Getty Images
Sean Murray dropped 25 pounds around 2010, as Life and Style Magazine pointed out. He appears to have slimmed down further since then, a fact that raised concerns among some fans, according to Distractify. The sentiment intensified after Special Agent Timothy McGee was shot on NCIS, as many viewers worried that Murray might be ill and leaving the show for health reasons, Distractify detailed.
However, Murray explained in a tweet that his weight loss was the result of changes he implemented to his lifestyle. "[T]o those who have asked what I did to lose the 25 lbs: 14 months of no alcohol and almost no sugar. ate strictly organic," Murray wrote in September 2010, throwing in a wink emoticon.
While the change in appearance might seem drastic to fans in retrospect, Murray explained that he actually shed the pounds gradually. In another tweet, Murray insisted that viewers can observe his slow weight loss throughout Season 7, as reported by The Tampa Bay Times.
"You can actually see me gradually lose the weight over the 24 (episodes) of Season 7," he said, per The Tampa Bay Times. "Slowly, a pound every week or two. Watch the DVDs."