Where Does Elizabeth Olsen Live And What's Her House Like?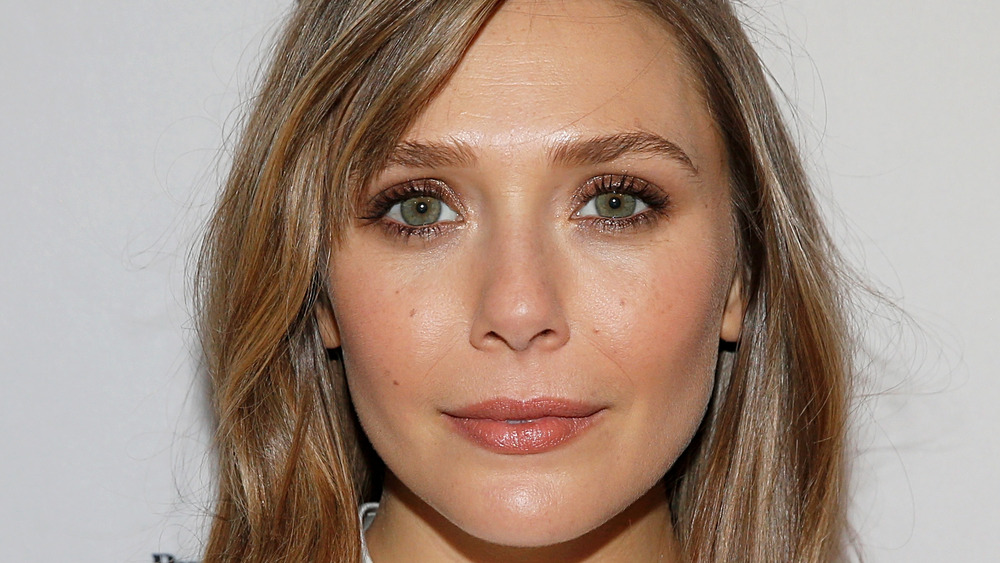 Dominik Bindl/Getty Images
Elizabeth Olsen has transformed herself into a household name in Hollywood, beyond her sibling connection to the infamous duo, the Olsen twins. While Mary-Kate and Ashley are indeed the older siblings of this celeb, that was a new revelation to some Twitter users in 2021 (per Us Weekly) — so clearly, the youngest Olsen has been able to step out of her famous sisters' shadows.
The actor, just like her sisters, began acting at a young age, but unlike MK and Ashley who later moved into fashion, Olsen has remained in the spotlight, starring in a variety of films and TV series throughout her career. In 2011, via IMDb, she was nominated for numerous awards, including the Independent Spirit Award for Best Female Lead for her work in the critically-acclaimed movie Martha Marcy May Marlene. However, most fans know Olsen for her notorious role as Wanda Maximoff in both the Avengers franchise and Disney+'s hit miniseries WandaVision. 
Due to her on-going success and the popularity of WandaVision, many fans are now doing their research on Olsen, particularly when it comes to where this celeb resides. So, if you've become obsessed with this Olsen sibling and want to know more about her, like where she calls home, we've got you covered. Keep reading to find out where she resides and what her house is like, too! Hint, hint — the Big Ben is there. 
Elizabeth Olsen says she's living a 'British dream'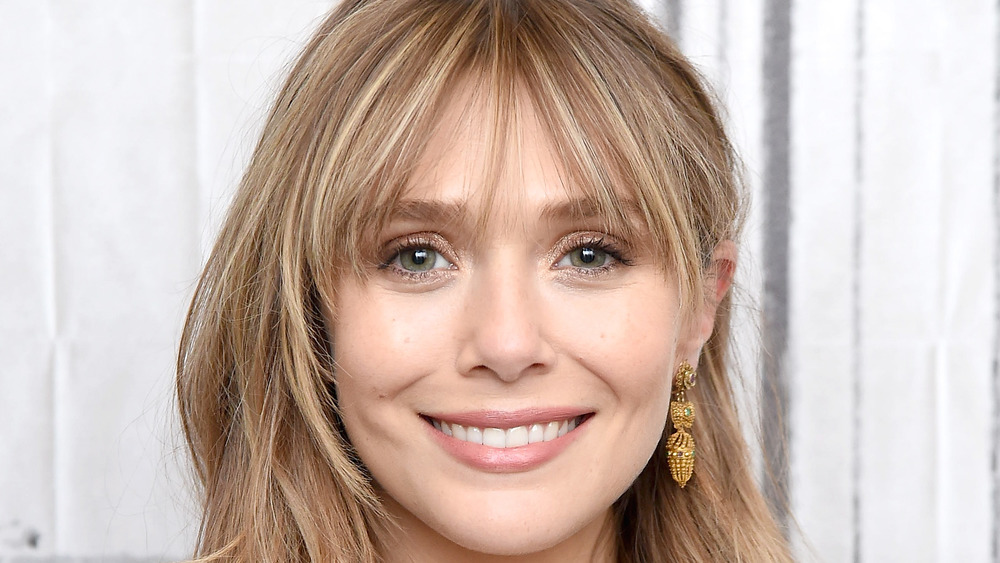 Gary Gershoff/Getty Images
If you guessed London, you're right! Elizabeth Olsen is currently residing in London with her fiance musician Robbie Arnett. According to UK's Evening Standard, Olsen has "described living her 'British dream' in west London" in a podcast interview on Table Manners with Jessie War‪e. Olsen revealed that she's enjoying her move to across the pond, saying, "I'm having the greatest time." Adding, "I'm with my [...] partner and we're in Richmond." She explained that growing up with her oh-so-famous older sisters in Los Angeles was difficult at times due to the constant press and "very scary" media-hungry paparazzi.‬
Now that Olsen has been busy reprising her role as Wanda Maximoff in WandaVision, she appears happy that she's far away from Hollywood. She says, "We're living this British dream, in this house, in Richmond right by the water. We want to figure out how to stay here so now we want to write a rom-com... because we don't wanna leave." She continued, "I have such an affinity for England already that last year we were looking into how we could legally live here." 
So, what does her London pad look like on the inside? We've got the scoop on her decor style, too. Keep reading to find out. 
Elizabeth Olsen's kitchen is fully stocked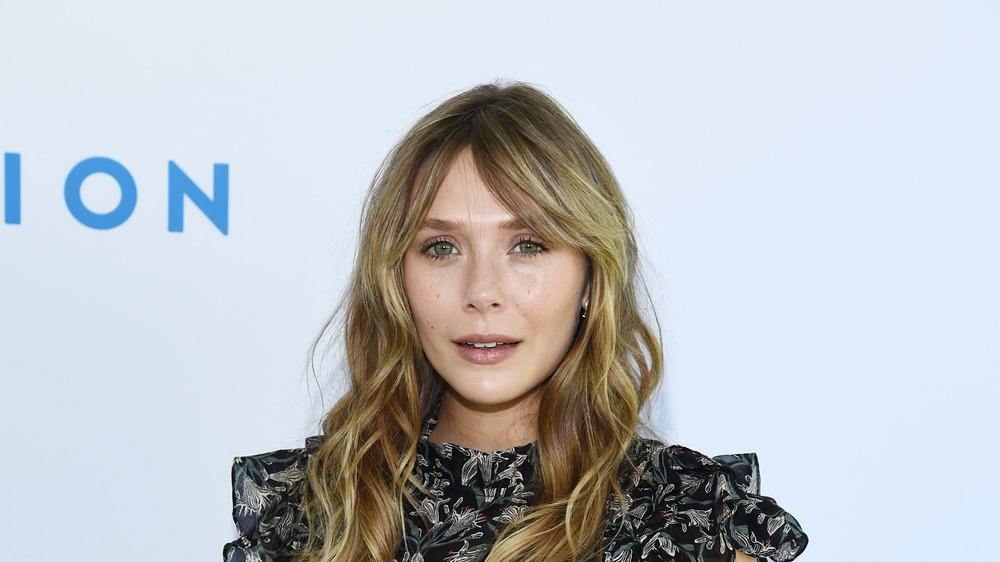 Amanda Edwards/Getty Images
It's safe to say that Elizabeth Olsen most likely has kept the interior design of her London home clean and modern. In a 2019 interview with Architectural Digest, the Marvel star was asked about her preferred decor style, and she revealed that she kept a minimalist approach when it comes to dressing up her household. She said, "I just don't like having stuff. I don't like having too many tchotchkes." 
The outlet then asked if she would call herself a minimalist, and Olsen explained one area of her home that is always fully stocked. She answered, "Kind of. Because we have a bunch of books and we have a bunch of records and then we have way too many spices and olive oil and condiments and mustard. I guess I collect foods. Pantry items. I love having different mustards for different salad dressings, and you know you want a different type of mustard for a burger than you do for dressing or chicken and all those things." 
The actor also revealed that she loves to cook. She adds, "I have a separate set of knives for the homes I relocate to [when filming on location]." Therefore, we envision her London digs to feature a great kitchen adorned with all sorts of pots and pans for cooking and entertaining. The rest of the home is then probably filled with neutrals, featuring an open concept to help evoke a contemporary and uncluttered look.