Bling Empire's Kevin Kreider Pens A Powerful Plea To Fans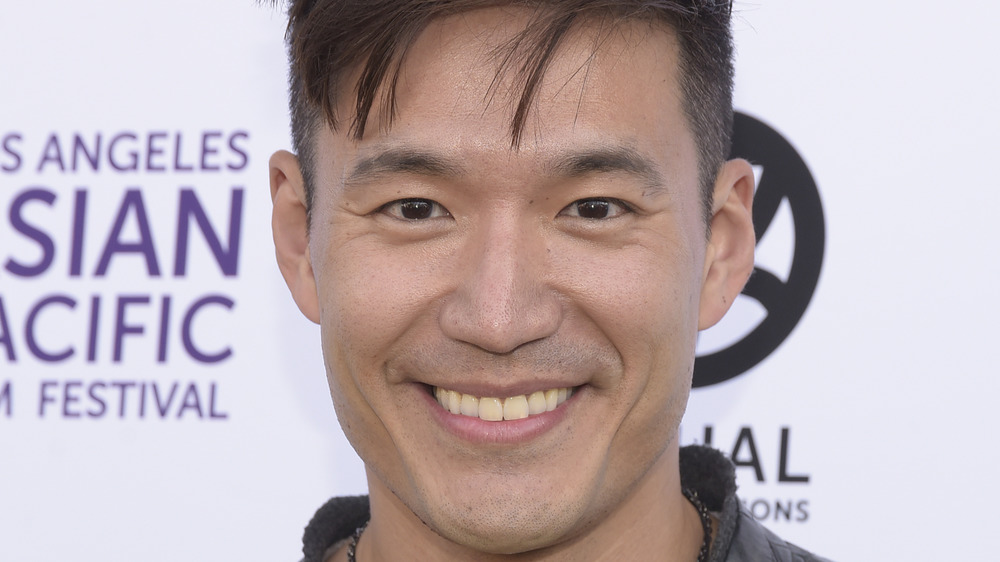 Michael Tullberg/Getty Images
Kevin Kreider is known for being the fun and flirtatious one on Netflix's Bling Empire, but he took a moment to show his serious side with an emotionally raw post to his Instagram on March 17, 2021. "I'm heartbroken about the news in Atlanta. I only want to be helpful, but I don't have all the answers," he began. His heavy words came after a gunman killed eight people at three Atlanta-area spas, The New York Times reported. "Six of the eight victims were of Asian descent, and all but one were women," the outlet stated.
The shooting has sparked fear, frustration, and sadness within the Asian American community, as Kevin touched on in his post. "I've always tried to be strong for others and to be an example, but today, I'm messed up, I'm devastated that Asian hate crimes and violence is getting worse. It's more than just saying 'stop the hate crimes.' Asian Americans are American. An attack on us is an attack on your own country men," he shared. He concluded his message with a powerful plea to fans, writing, "I'd like to ask everyone to call out racism when you see and hear it. Don't join in on the jokes. If you are the one doing the 'joking,' you need better jokes."
Kreider is not the first celebrity to call out anti-Asian crimes and bias — here's what other notable figures had to say about the situation.
Celebrities show support for the AAPI community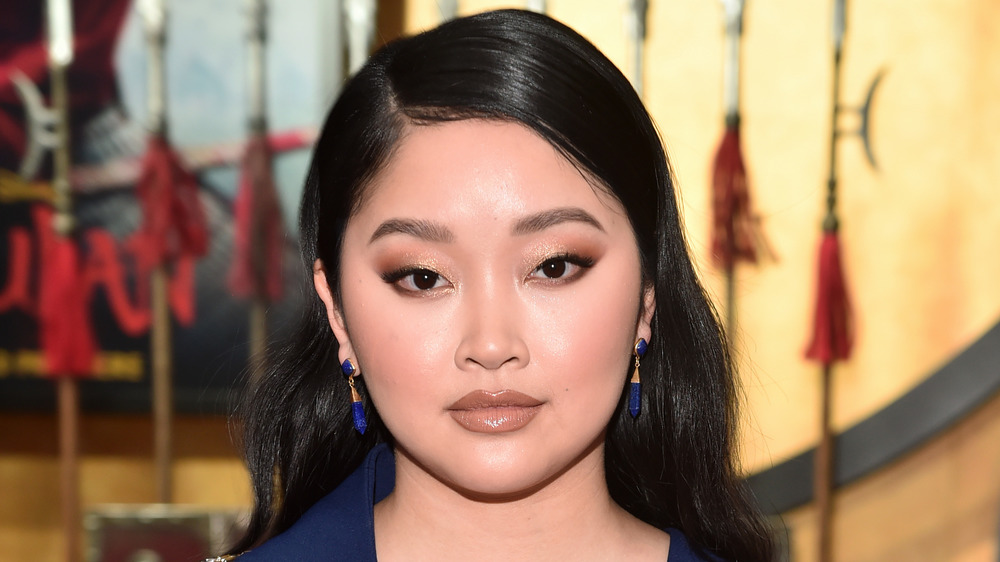 Alberto E. Rodriguez/Getty Images
Following the spa shootings in the Atlanta area, several celebrities took to social media to show support for the AAPI (Asian American and Pacific Islander) community and urged others to call out racism.
Ava DuVernay, a Black filmmaker, posted her thoughts to Twitter, which singer Justin Timberlake then shared on his profile. "The hashtag #StopAsianHate is rightly trending. How do we do that beyond just tweeting? Some ideas. Examine stereotypes you hold about Asian people. Work to dismantle that within yourself. Raise your voice anywhere that anti-Asian sentiment is present. Normalize calling it out," she directed. Producer Shonda Rhimes shared the same sentiment. "Last night was an act of pure racist hatred. This is very personal to me as a mom of a child who is both Black & Asian. But it shouldn't have to be personal to know its wrong. Speak up. Hashtags are nice but actions save lives," she said. Asian American actor Lana Condor also expressed her feelings, asking Americans to "wake up" and check in on Asian friends and family.
Police have not confirmed a motive for the attacks as of this writing, but it's important to note the U.S. saw a rise in Asian American attacks throughout the course of the coronavirus pandemic. Stop AAPI Hate, an organization that studies crimes against Asian Americans and Pacific Islanders in the U.S., reported that between March 2020 and February 2021, its center received 3,795 incidents of discrimination. "The number of hate incidents reported to our center represent only a fraction of the number of hate incidents that actually occur," the org noted.