Teresa Giudice Reveals The Truth About Her Divorce From Joe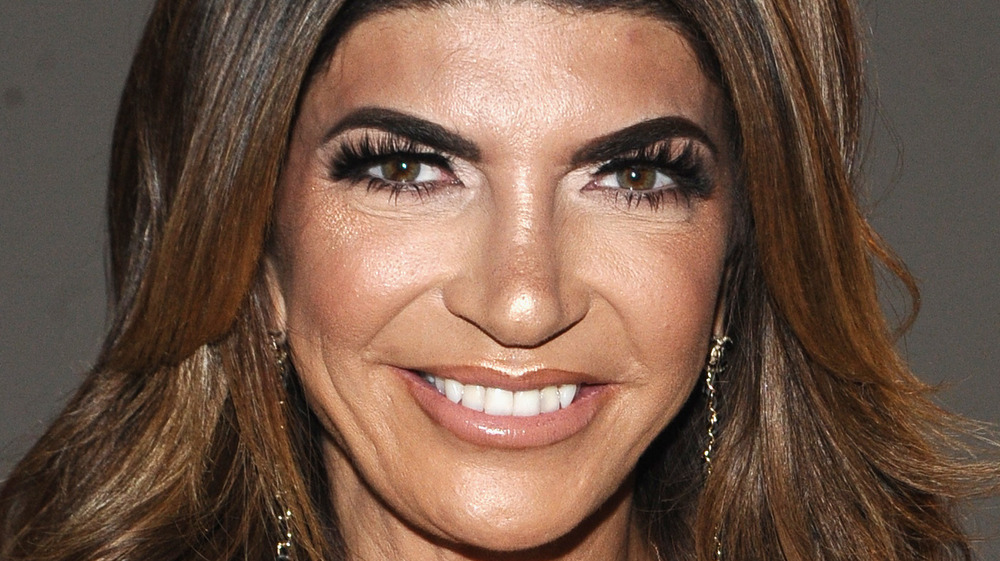 Daniel Zuchnik/Getty Images
Teresa Giudice and her now-ex-husband Joe Giudice have had quite a stressful, emotional few years. The former couple was indicted on federal fraud charges on July 29, 2013, according to People. They were both sentenced to jail, though Teresa's time-to-be-served was far less than that of Joe's, according to Huff Post.
Teresa served her 15-month prison sentence first, while Joe stayed home and cared for the couple's four daughters. Things seemed to be going okay while Teresa was behind bars. However, Joe's time away — he was sentenced to 41 months — really seemed to destroy their bond — and it only got worse. After prison, Joe was deported to Italy, and that seemed to be the final straw. 
The Real Housewives of New Jersey stars separated and then divorced. Joe still lives in Italy, while Teresa is still in New Jersey with their four kids. According to Us Weekly, both Teresa and Joe have moved on romantically, though they still talk regularly, and do their best to co-parent their daughters, despite Joe living halfway around the world.
On the new season of RHONJ, Teresa opened up about her divorce from Joe — and what she has to say may surprise you. Read on to find out how Teresa really feels.
Teresa Giudice is very happily divorced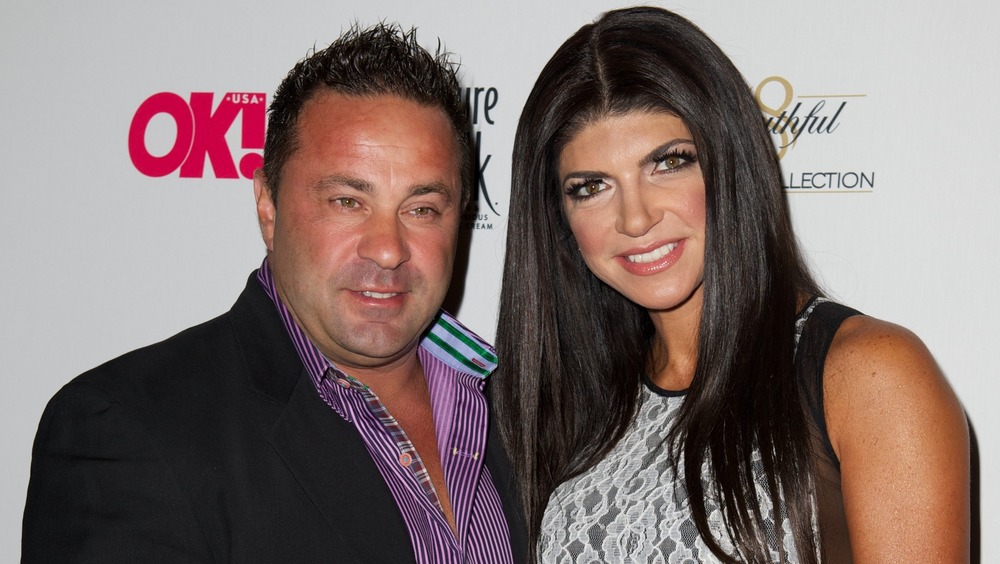 Earl Gibson Iii/Getty Images
Teresa Giudice was determined to stay by Joe Giudice's side throughout the challenges that they faced, but life ended up going a different route for the pair, and they grew apart. Teresa and Joe's relationship and subsequent split has been chronicled on the Real Housewives of New Jersey, and the aftermath is also playing out on television.
In one episode in March 2021, Teresa shares how she really feels about her divorce — and she seems totally at peace. "I mean, it's so nice to be finalized but I think our divorce is the easiest divorce in the whole entire world," she told Joe while chatting with him on the phone (via People).
In a follow-up confessional interview, Teresa added that she "knew Joe would always do the right thing," because of their four daughters, in reference to the divorce proceedings. "If he would hurt me, then they would be upset with him," Teresa said.