Todd Chrisley Teases Life Update Amid Tax Controversy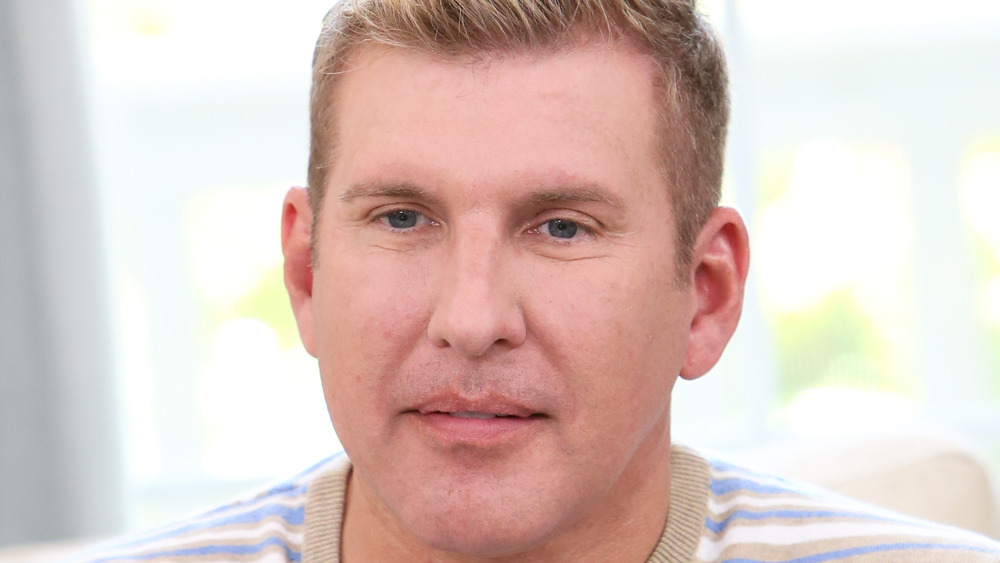 Paul Archuleta/Getty Images
Todd Chrisley is seemingly ready to speak about his shocking tax controversy — but it seems like fans may have to wait a little bit longer to know the concrete details of the scandal. "I want to give you those updates and you will be able to get those updates mid next month," he said during the March 17, 2021, episode of his Chrisley Confessions podcast. "You guys will be able to see kinda what's been going on."
However, Todd didn't leave his fans completely answerless. He went on to allege that there was a massive amount of "lying, cheating, stealing, [and] manipulating" going on within Georgia's Department of Revenue. "We have made the decision that we're going to sit back now, now that the work is done ... we have the things that we believe will shed so much light on that situation." He continued, "I don't believe that anyone knew of the things that was going on within the department of revenue and the lies that were being told." ICYMI: Todd and his wife Julie Chrisley were indicted in August 2019 with charges of "tax evasion, wire fraud, and hiding income from the Internal Revenue Service," per The New York Times. They settled the case a few months later when they agreed to pay just under $150,000 to the Georgia Department of Revenue, per USA Today. 
Although Todd is waiting to share new details about the controversy, he was happy to reveal what he has learned since the scandal broke. 
Todd Chrisley is ready to let go of the past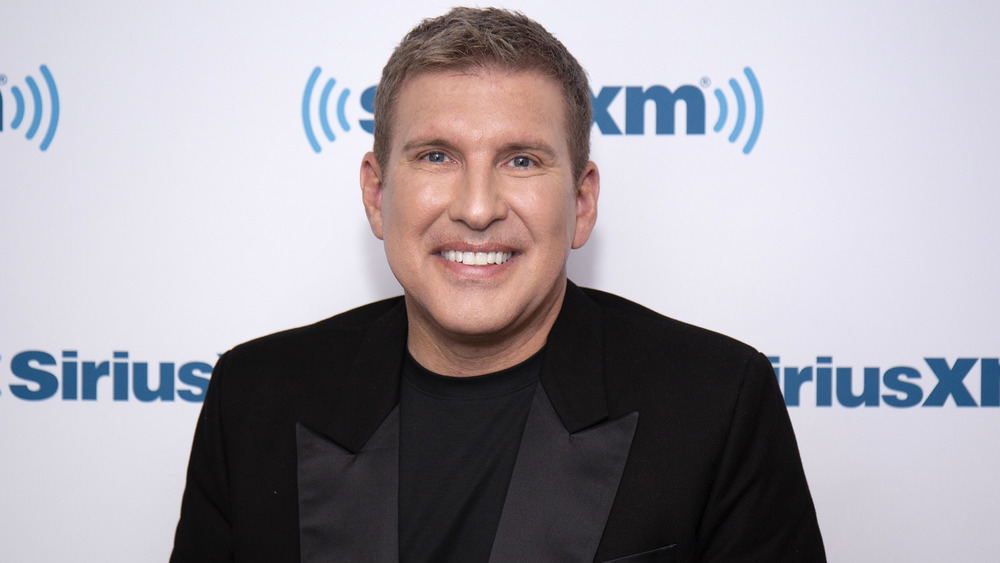 Santiago Felipe/Getty Images
Todd Chrisley shared with fans on Chrisley Confessions that he was able to work on himself while he sorted through matters with the Georgia Department of Revenue. "I have had to learn in the last couple of years to let go of anger because anger is almost like a cancer," he said. "People will try to shame you and if you take that on then it becomes a cancer that's growing inside of you and anger is somewhat the same way."
Some of the anger that Todd may stem from a disgruntled former employee who, according to the reality star, is allegedly the cause of his legal issues. In an August 2019 Instagram post, Todd claimed that the employee spied on him and set him and his wife up. "Needless to say, we fired the guy and took him to court — and that's when the real trouble started. To get revenge, he took a bunch of his phony documents to the U.S. Attorney's office and told them we had committed all kinds of financial crimes, like tax evasion and bank fraud," he alleged. Despite the headache, it seems that Todd was never too worried about clearing up the mess, calling it a "bunch of nonsense." 
Now, it seems like the reality star is ready to completely wipe his hands of the controversy — after he spills more details in April, that is.