Caitlyn Jenner Teases Whether Kim And Kanye's Divorce Will Play Out On KUWTK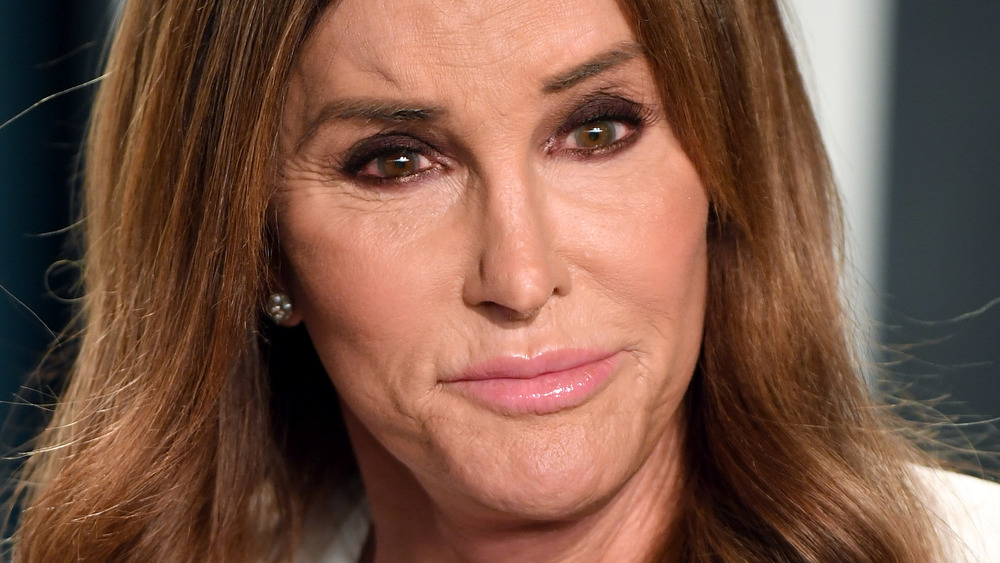 Karwai Tang/Getty Images
Keeping Up with the Kardashians is one of pop-culture's most successful reality shows. According to The Sun, the show first started in 2007 and has so far enjoyed a whopping 19 seasons. The outlet reported that Keeping Up with the Kardashians is considered one of the longest-running reality television series in the U.S. and will soon come to an end. In September 2020, the family took to Instagram to announce that the 20th season, which premiered on March 18, 2021, will be its last.
Since this announcement, Kim Kardashian and rapper Kanye West have announced they are getting a divorce after 7 years of marriage. As reported by The Sun, the family finished filming for the show in January 2021. The first episode, "Beginnings and Endings," focused on Khloe Kardashian and Tristan Thompson's plans to extend their family, as well as Kim's future career as a lawyer.
A lot of people have been wondering whether Kim and Kanye's breakup will be showcased within the final season. Well, in a March 2021 interview with Access Hollywood, Caitlyn Jenner was asked whether viewers will see their relationship unfold in the upcoming episodes. Keep reading to find out what she said.
Caitlyn Jenner believes it's not her story to tell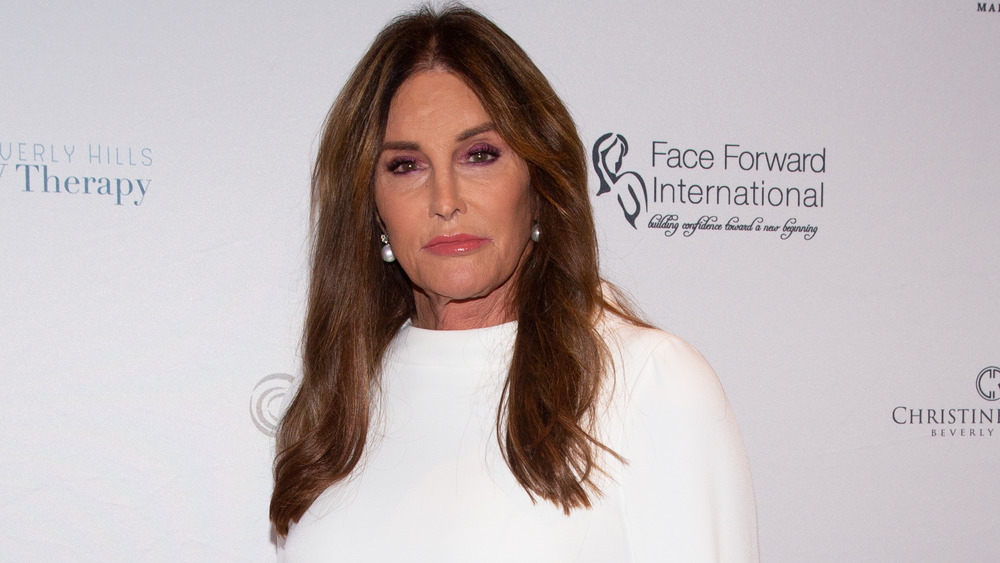 Gabriel Olsen/Getty Images
After appearing on Season 5 of The Masked Singer, Caitlyn Jenner sat down with Access Hollywood in March 2021 and revealed a little about the final and 20th season of Keeping Up with The Kardashians. When questioned whether fans will get to see scenes related to Kim Kardashian and Kanye West's breakup, she expressed she loves them both and wishes them nothing but the best, but added, "As far as speaking about that, that is their story to tell, not mine. And I think you might learn some things in the final episode, I wouldn't be surprised, although I haven't seen the show, but I do remember shooting scenes. And yeah, I think it should be pretty interesting." 
Within the same month, Caitlyn's ex, Kris Jenner, did an interview on The Kyle & Jackie O Show and also shared a small bit of insight on the Kim and Kanye split. "I think it's always going to be hard anytime, you know, there's a lot of kids," Kris said, adding, "The good thing about our family is that we are there for each other and supportive and we love each other very, very much, so all I want is for those two kids to be happy. And I want the kids to be happy. That's the goal." So, it appears that even as promotion for the new KUWTK season gets underway, the family remains tight-lipped over whether Kim and Kanye's relationship will be featured in any episodes.