People's Least Favorite Emma In Hollywood Might Surprise You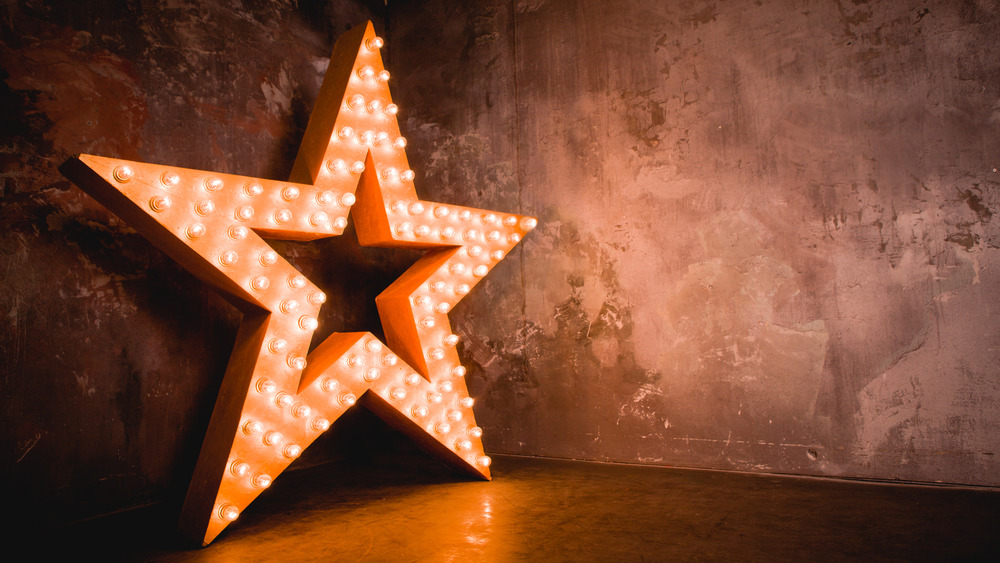 Shutterstock
In case you've never noticed before, Hollywood is filled with a lot of Emmas! Not only are there many actors named Emma in the industry, but they're all some of the most talented and popular actors out there. There's Emma Thompson, who has starred in many iconic films such as Sense and Sensibility (for which she won an Oscar for writing, per IMDb) and Saving Mr. Banks. And then there's Emma Stone, who first won our hearts in Easy A and has gone on to star in some incredible movies like La La Land and Birdman.
Of course, we can't forget Emma Watson, whose role as Hermione Granger in the Harry Potter series skyrocketed her career when she was just a child. And, finally, Emma Roberts also knows a thing or two about childhood stardom — from her hit Nickelodeon show Unfabulous to edgier roles in American Horror Story and Scream Queens, Roberts has been a Hollywood staple for over a decade.
Needless to say, all of these famous Emmas have left a mark in the industry, but which one is the most popular amongst fans? As it turns out, people have a strong opinion about their favorite Emma, so keep reading to see which one is the most and least popular amongst our readers.
Emma Roberts is fans' least favorite Emma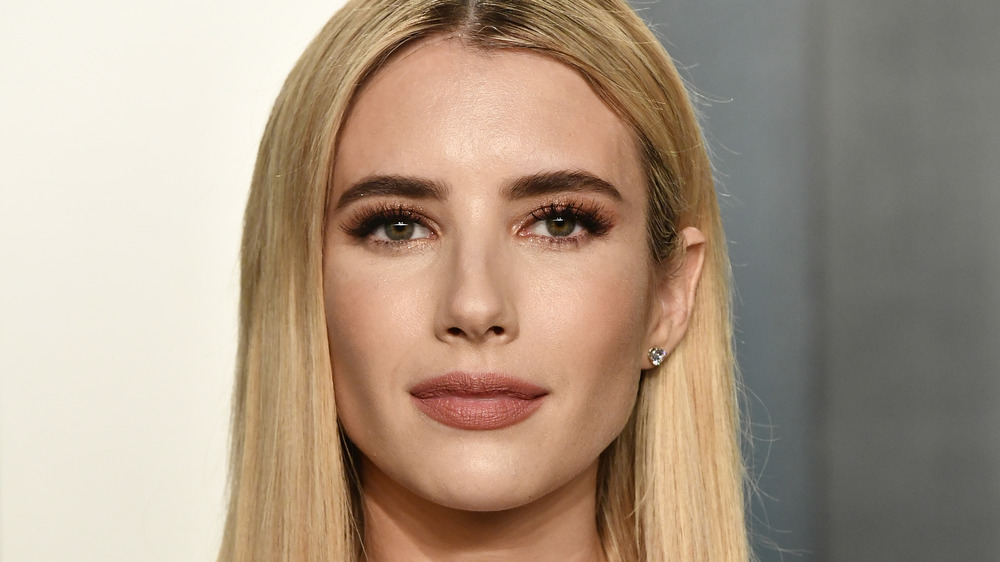 Frazer Harrison/Getty Images
Not only do Emma Watson, Emma Thompson, Emma Roberts, and Emma Stone all have the same first name, but each actor has been in the public eye for many years. As it turns out, however, people have strong opinions about which Emma they like the most and the least.
In a survey with 33,000 respondents, Nicki Swift asked our readers which Hollywood Emma was their favorite. Interestingly, Roberts came in last place with just 12 percent of the vote, making her the "least favorite" of the Emmas. On the other end of the spectrum, Watson got 43 percent of the vote, making her people's favorite Emma by far. Stone came in second place with 28 percent of the vote, whereas Thompson came in third place with 14 percent. Also, 3 percent of voters chose "other" as their option, so maybe they have a different favorite (or possibly none at all!).
While Roberts is the least favorite Emma according to our poll, it's likely nothing personal. The actor has gone on to take dark and sometimes scary roles, like her parts in Scream 5, American Horror Story, and Scream Queens — perhaps our voters aren't fans of horror! Either way, one thing is certain: each Emma has made her own mark on Hollywood, and we have a feeling that they'll continue to do so for years to come.