Janet Jackson Gives Birth To First Child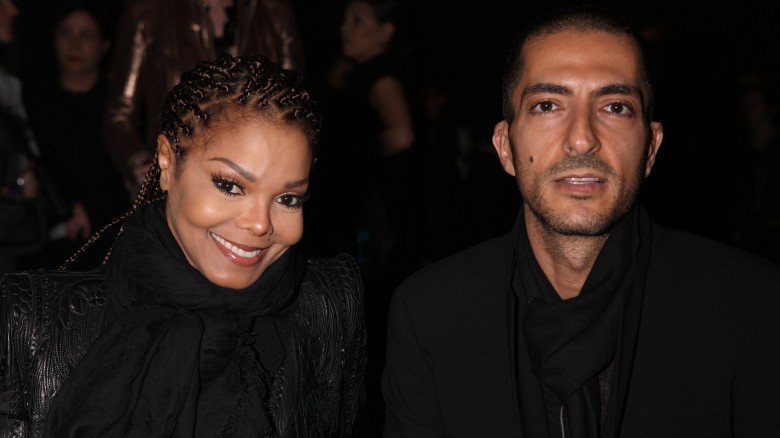 Getty Images
Janet Jackson is a mom for the first time at age 50. The singer's rep confirmed that Jackson and husband Wissam Al Mana, 42, welcomed a son named Eissa Al Mana on Jan. 3, 2016. Her rep told People, "Janet had a stress-free healthy delivery and is resting comfortably." The baby's name, pronounced "eye-sa," means "the Lord is salvation."
Fans speculated that Jackson was pregnant in April 2016, when she bailed on a world tour. "We're in the second leg of the tour, and there actually has been a sudden change," she said in a video posted to Twitter at the time. "I thought it was important that you be the first to know. My husband and I are planning our family, so I'm going to have to delay the tour. Please, if you can, try to understand that it's important that I do this now. I have to rest up; doctor's orders."
In October 2016, she officially confirmed her pregnancy with a baby bump photo, telling People, "We thank God for our blessing." The next month, she tweeted, "Hey you guys.. It's been awhile.. but I'm still listening.. I feel your love and prayers.. Thank you.. and I'm doing well.. Al Hamdu lillah."
The reclusive songstress and Wissam have been married since May 2012. Her brother, Jermaine Jackson, told People, "She'll be a great mother because she is very tough, very strict. But I tell her, 'If you need any parenting skills or baby skills, let me know because I'm the best diaper changer there is on this planet, still to this day.'"
Jermaine isn't the only Jackson butting into Janet's baby business. Page Six reports that her mom, Katherine Jackson, demanded a grandchild from her for years. A source claimed, "[Katherine Jackson] said to Janet, 'You cannot afford to wait too much longer. I was already a grandma at your age.'" The insider said the matriarch was "thrilled" Janet was going to be a mom. "It would mean that all of her children have given her grandchildren. She hopes that she can be in the room when Janet gives birth."
Congratulations to the happy family!