RHONJ: What Margaret Josephs Really Does For A Living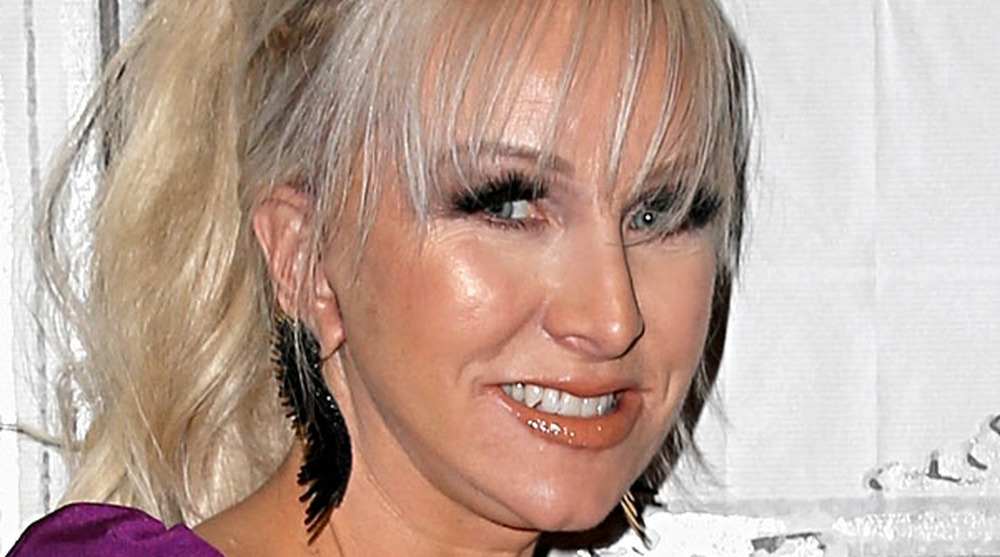 Dominik Bindl/Getty Images
We may receive a commission on purchases made from links.
There's a good chance that Real Housewives of New Jersey star Margaret Josephs will always be synonymous for the famous line, "Your husband is in the pool," but make no mistake about it, she had a successful, lucrative career long before joining the Bravosphere in 2017 during Season 8 of the show.
According to Margaret's bio on the Bravo site, the Garden State native graduated from the Fashion Institute of Technology, majoring in Marketing and Fashion Design. Upon graduation, she landed a position as a dress designer at the New York Garment Center. And while we certainly know she's no longer slaving away at the New York Garment Center, her career still remains very much a mystery to even some of the show's biggest fans. So what does the fashion designer currently do to bring home the bacon? (Besides tossing grown men into pools and getting her ponytail tugged on national television, of course.) After all, taking care of her mother, Marge, Sr., and her playful pooch Bella is probably no small feat. Keep reading to find out!
Margaret Josephs is an entrepreneur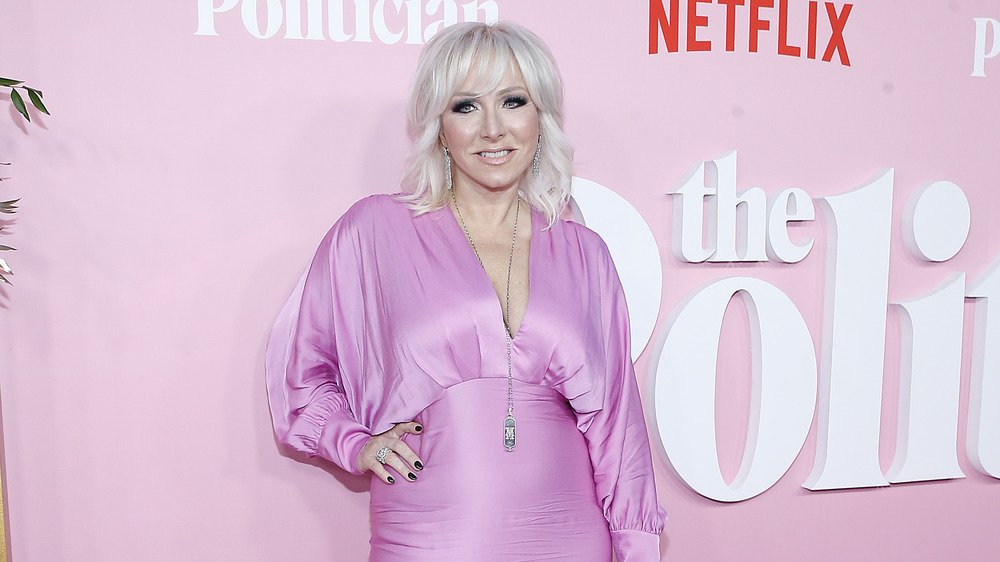 John Lamparski/Getty Images
At the end of the day, television personality Margaret Josephs is an entrepreneur at heart. According to her professional site, MargaretJosephs.com, the Real Housewife has launched several lifestyle brands including Candie Couture by Margaret Josephs and House Candie by Margaret Josephs. Her biggest claim to fame in the lifestyle brand world, however, is her creation of the MacBeth Collection, a brand that she debuted in 1999. This collection includes everything from home decor to luggage to eyewear, all while containing that signature Margaret Josephs flair complete with bright colors and bold prints. It's reported by Celebrity Net Worth that this playful empire of home furnishings and accessories has amassed quite the wealth for Margaret, to the tune of $50 million large. Cha-ching!
Unfortunately it hasn't been all rainbows and sunshine for the businesswoman. As reported by WWD, she ran into a bit of trouble in 2014 when she was sued by Vineyard Vines over trademark infringement of its famous "whale" design. You know the one. In 2018 Margaret was ordered to pay more than $600K in court costs and damages. YIKES.
But you know what they say — you can't keep a good woman down. Margaret continued to prove the naysayers wrong when she added author and podcast host to her lengthy résumé, both aptly titled Caviar Dreams, Tuna Fish Budget. While the book is set to be released in April of 2021, the podcast debuted in March 2020.
Is there anything this woman can't do?