Here's How Titus Makin Describes His Music - Exclusive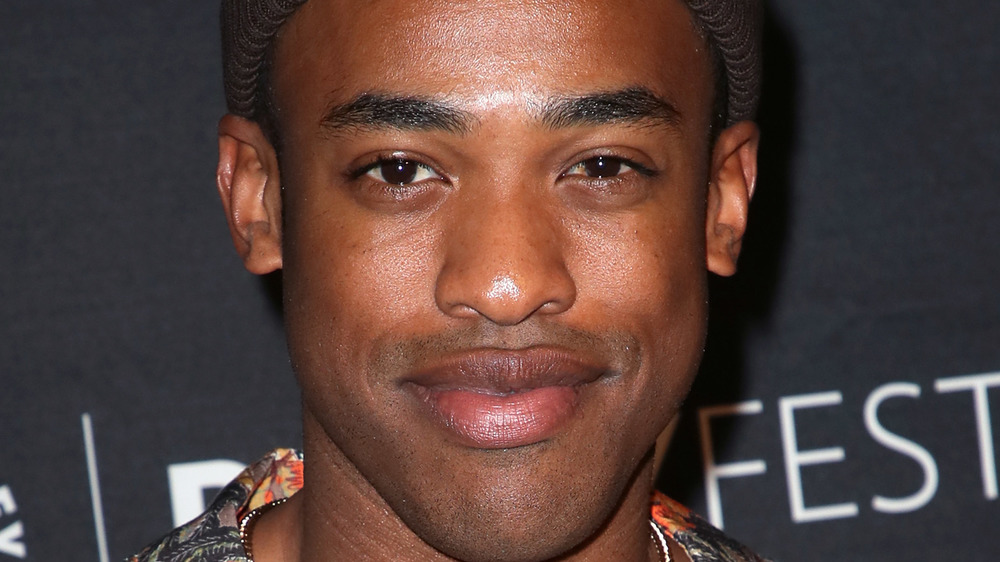 David Livingston/Getty Images
As an actor, Titus Makin has appeared on a plethora of popular TV shows, from Grey's Anatomy to Pretty Little Liars to Glee to The Rookie, which, as of this writing, is in its third season. However, when he's not acting, Makin is working on his music career. 
Recording under the alias Butterfly Ali, Makin revealed that he has a major list of musical influences that inspire him. As well as being a "huge, huge Marvin Gaye fan," Makin told Nicki Swift, "I've always been obsessed with Anderson .Paak, Andre 3000. ... Oh, actually, sorry. I left a major one out, Bill Withers is huge for me. Bill Withers, Marvin Gaye, Anderson .Paak, Andre 3000."
Because of the coronavirus pandemic, Makin hasn't been able to tour his music, explaining, "I love live performing and it eats me alive that I can't do it right now." However, Makin is ready for fans of his acting to get to know his alter-ego, Butterfly Ali. Nicki Swift caught up with the star of The Rookie to find out all about his musical plans.
Titus Makin's music is 'a funky, soulful good time'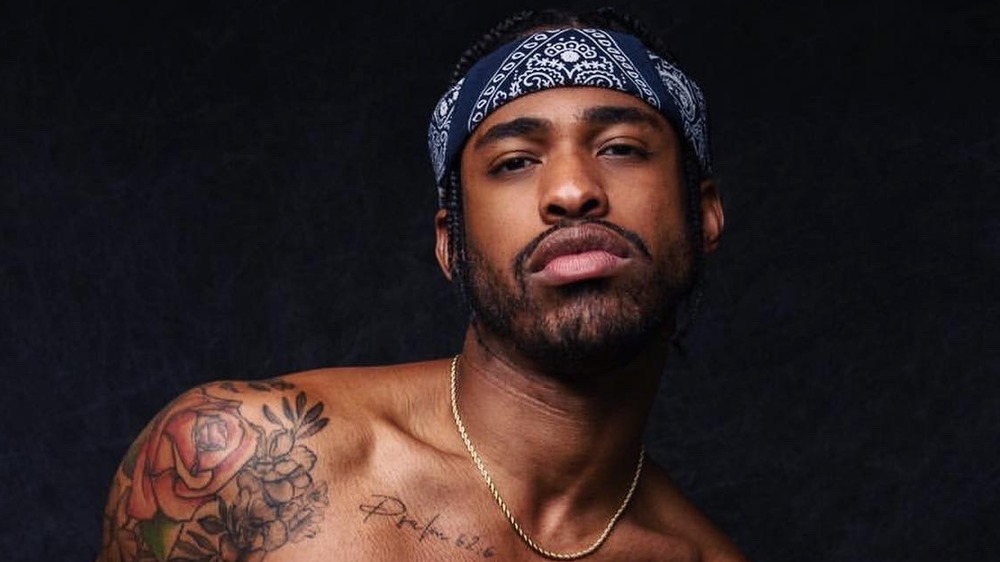 Eric Carroll
While Titus Makin seems to love being an actor, it's clear that music is his true passion. Describing what listeners can expect from his sound as Butterfly Ali, Makin told Nicki Swift, "I think they should know it's a funky, soulful good time. I kind of put it like this, if you don't know what I'm thinking or who I am based on the characters I play on TV, if you're like, "Who's Titus, actually?," my music gives it away." 
In fact, in his music as Butterfly Ali, Makin gets the chance to explore the topics that are most important to him. "My stance and thoughts on racial injustice, police brutality, romance, all that stuff I put in my music," he revealed. "So [listeners] can just expect some truth. And then on top of that, the song that I think would be a nice entry for them would be 'Righteous.' It's a boppy song, but it still has a message to it. And to introduce you to that funk-pop kind of world."
While Makin is busy promoting The Rookie Season 3 right now, he's gearing up to release his first EP as Butterfly Ali. "We're going to start releasing singles starting next month from that," he said. "And then the full EP should be out sometime later during the summer [of 2021]." He continued, "I'm excited about that. We shot three music videos for it, there's some visuals coming forward as well. So Butterfly Ali EP, coming soon."
The Rookie Season 3 returns for new episodes on ABC on March 28, 2021, at 10/9c.