Lisa Vanderpump Is Being Sued. Here's Why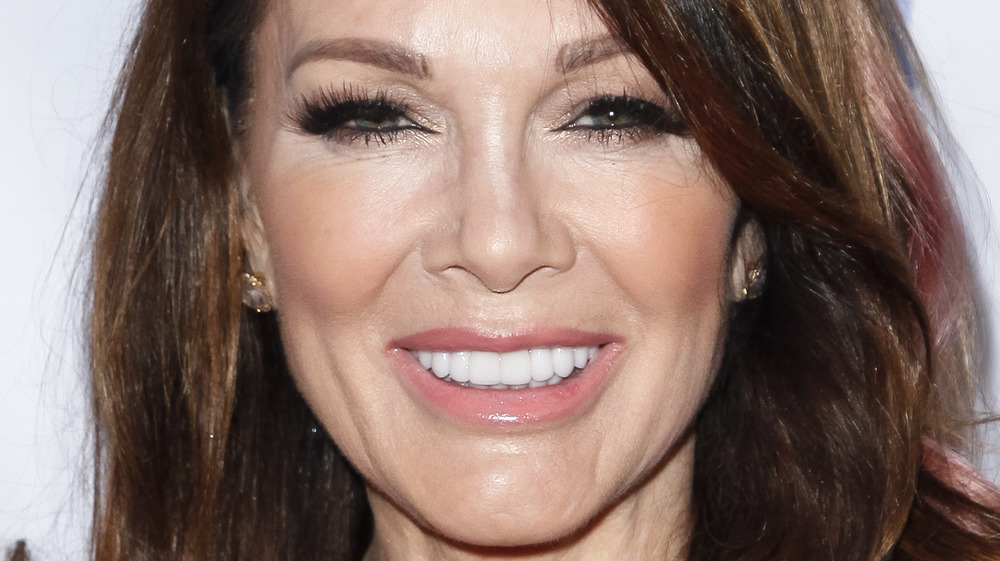 Tibrina Hobson/Getty Images
Former Real Housewives of Beverly Hills star Lisa Vanderpump has been named in another lawsuit, according to Us Weekly. As that sentence suggests, this is certainly not the first time that Lisa has found her name in the text of court documents. In fact, the restauranteur was sued in late 2019 by her former employee for allegedly "not paying wages" or "providing meal breaks," according to Page Six. The plaintiff, Adam Pierce Antoine, alleged that time records "were manipulated after the fact to be in accordance with California state law, although employees commonly exceeded 40-hour work weeks and 12-hour days."
In August 2020, Lisa was hit with another lawsuit, this time by a former SUR employee named Olivia Beverly Hanson. According to E! News, Hanson alleged that Lisa and Todd "failed to pay workers minimum and overtime wages, provide proper meal and rest breaks, provide accurate wage statements or provide workers with pay stubs at the end of their employment." Fast forward just a couple of months, and we've learned that another lawsuit has been filed, this time by a former employee at Lisa's restaurant and bar, PUMP, according to Us Weekly. Read on to find out what Lisa Vanderpump has been accused of this time.
Lisa Vanderpump has had a rough year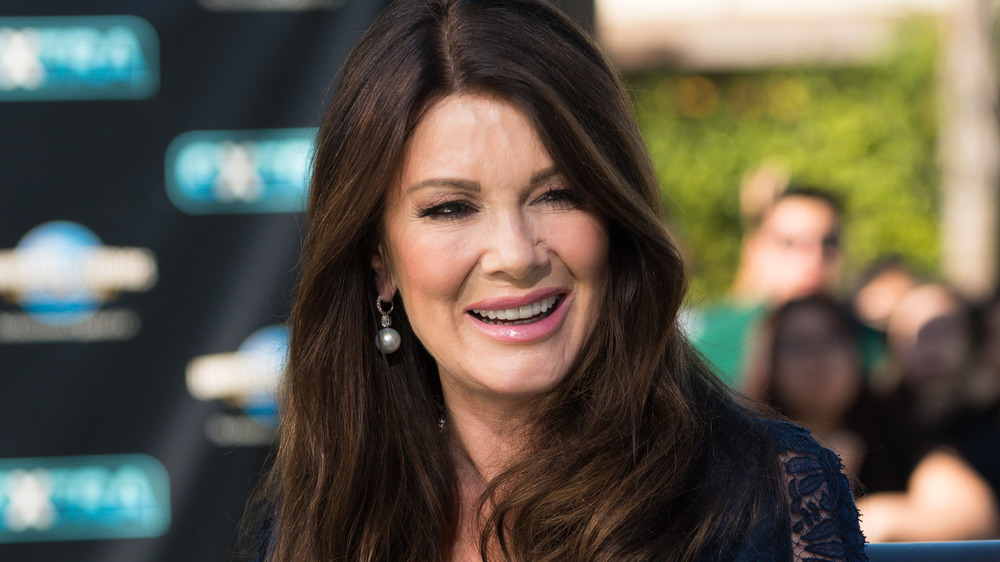 Noel Vasquez/Getty Images
Lisa Vanderpump is once again being accused of not fairly compensating employees, according to Us Weekly. The lawsuit was originally filed in October 2020 by a former PUMP employee named Ernest Bennick, according to The Sun. The class action lawsuit is against PUMP, Lisa, and her husband Ken Todd. Like the ones that came before it, the lawsuit alleges that Lisa and Ken "failed to pay overtime wages." In addition, the lawsuit claims that employees worked "off clock" and were required to be on call without proper compensation. There was also a statement made claiming that Lisa or other PUMP personnel "manipulated or edited" time cards to "show lesser hours than actually worked during the pay period," according to court documents obtained by The Sun. 
In addition to the various lawsuits brought against Lisa, Ken, and their various restaurants, the reality star also permanently closed one of her popular eateries, Villa Blanca, amid the height of the coronavirus pandemic. According to Today, the eatery closed after 11 years in business due to a lease renewal at a rate that was simply too high. The closure coupled with the various lawsuits against Lisa have undoubtedly caused a great amount of stress for the former Housewives star. At of this writing, she nor Ken have spoken out about the latest suit brought against them.