Tragic Details About Natasha Richardson's Death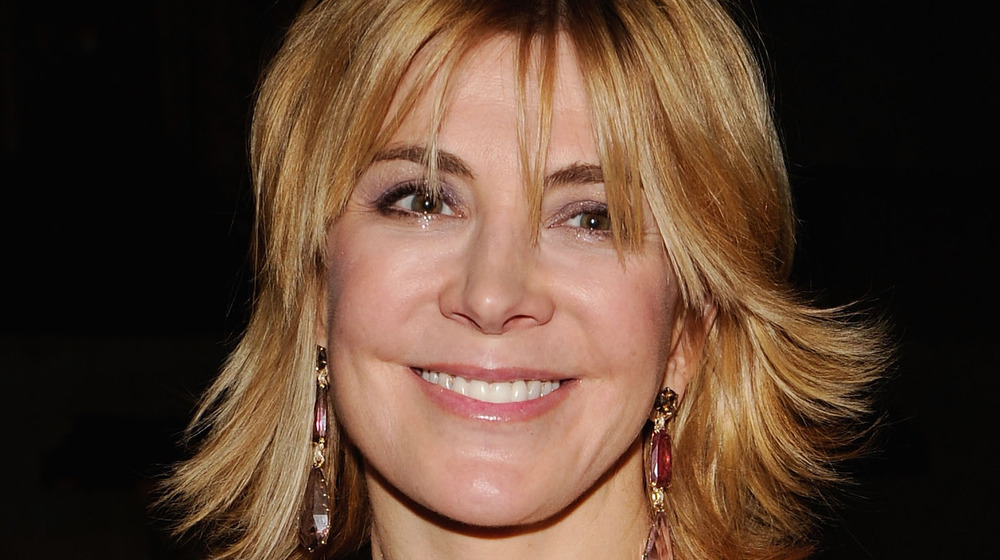 Larry Busacca/Getty Images
Natasha Richardson was a popular actor who was known for her roles in Asylum, Wild Child, and Maid in Manhattan. Of course, many fans remember the actor from her iconic role as Elizabeth James in the The Parent Trap, which also starred Dennis Quaid and Lindsay Lohan. While Richardson certainly made a splash on the movie scene, she was perhaps even better known on Broadway, starring in numerous productions, including Cabaret and A Streetcar Named Desire.
However, on March 16, 2009, the beloved actor was involved in a shocking skiing accident, which lead to her death two days later (via ABC News). She was 45 years old at the time of her death. Though she was in good spirits after the initial accident, Richardson had unknowingly endured a hefty brain injury — one that would leave her completely immobilized by the end of the day. So, what exactly happened during Richardson's skiing accident, and what factors led to her untimely death? Keep reading to learn more tragic details about Natasha Richardson's accident and death.
A seemingly minor skiing accident led to Natasha Richardson's death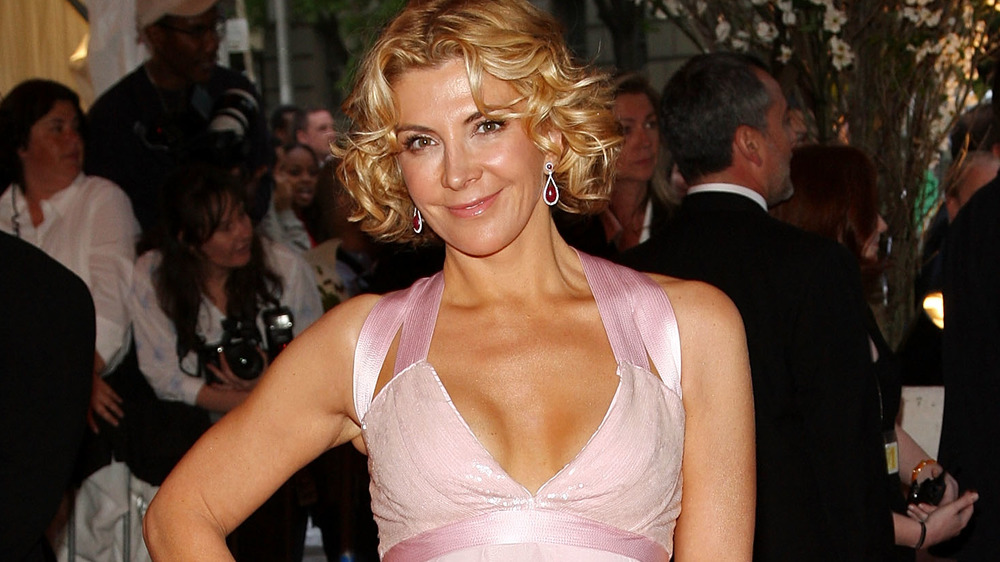 Stephen Lovekin/Getty Images
On March 16, 2009, Natasha Richardson was at a ski resort in Quebec, Canada, where she hit the slopes early in the day. According to Biography, Richardson was practicing on a beginner's trail when she toppled over and hit her head against hard-packed snow. She was not wearing a helmet or any protective head gear. Despite the bad fall, she immediately got back up and was in good spirits — in fact, she felt good enough to decline medical assistance.
As the day went on, however, the actor "began complaining of a headache and showing signs of confusion," which led to her being taken to a nearby hospital. Though she was doing well at the hospital initially, her mental orientation began to decrease drastically, and she was taken to a trauma center in Montreal that was nearly an hour away. While Richardson's condition continued to worsen, her husband Liam Neeson, who was shooting a film in Toronto at the time, rushed to be by her side. 
Natasha Richardson died two days after her skiing accident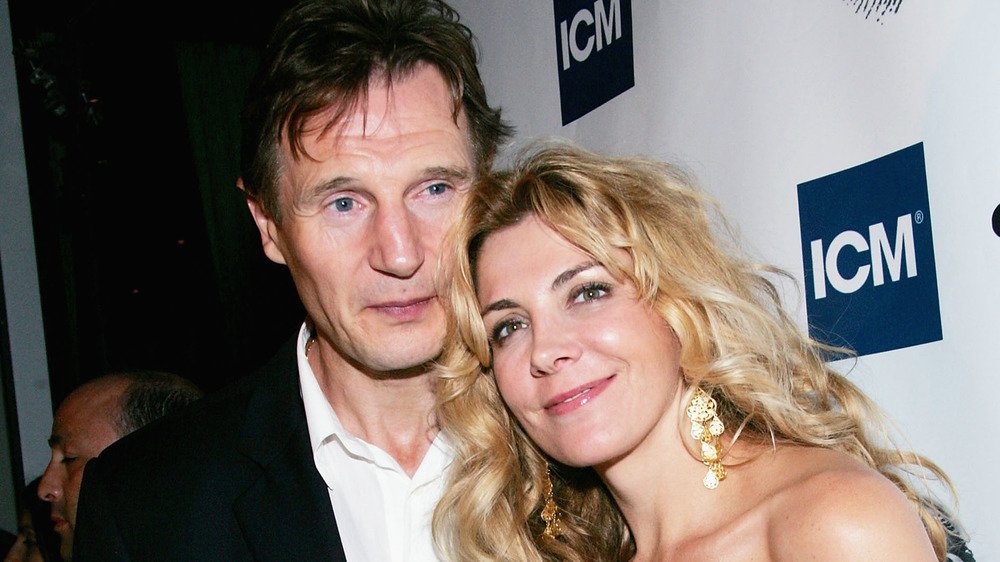 Evan Agostini/Getty Images
By the time Liam Neeson joined wife Natasha Richardson at the Montreal trauma center, she was already pronounced brain dead. During a 2014 interview with Anderson Cooper for 60 Minutes, Neeson shared some details about when he first arrived at the hospital. "I was told she was brain dead," Neeson told Cooper. The actor also said that doctors showed him an X-ray when he first got to the hospital, explaining that Richardson's brain was "squashed up against the side of her skull." Because of a pact he and Richardson had made, Neeson knew that the only course of action was to take his wife off life support. 
After being transported to New York City — the place where she rose to fame on Broadway — Richardson was removed from life support and died on March 18, 2009. According to ABC News, her official cause of death was "an epidural hematoma due to a blunt impact to the head," which occurred when she hit her head during her skiing accident. More than a decade after her death, Richardson's memory lives on thanks to Liam Neeson and their two sons, Micheál Richardson and Daniel Neeson, along with countless fans who continue to honor The Parent Trap actor's legacy.