Whatever Happened To Shorty From Keeping Up With The Kardashians?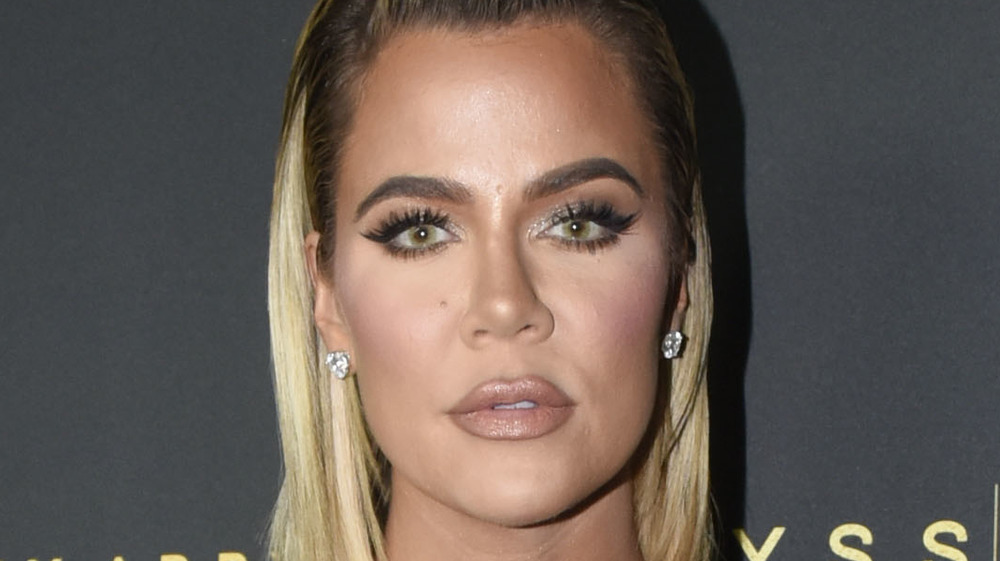 Vivien Killilea/Getty Images
Keeping Up with the Kardashians first premiered in 2007 and quickly became a phenomenon around the world. According to Distractify, one of the first episodes featured a special guest that is still talked about today. For episode 7, titled "Helping Hand," the Kardashians found an unhoused man named Shorty outside their DASH store in the parking lot.
As reported by Distractify, Khloé Kardashian initially asked Shorty to leave the area as customers felt uncomfortable with him outside. However, after discussing the situation with her mom Kris Jenner and older sister Kourtney Kardashian, she went back and found him because she felt bad. Khloé ended up inviting Shorty to her home and cleaned him up with her sisters. Although we're not just talking a scrub-down here, Shorty was given a whole new makeover by the reality stars. The Kardashians gifted him new clothes, paid for new dentures, and gave him a shave.
At the end of the episode, Khloé said goodbye to Shorty after cleaning him up, which saw the pair share an emotional hug. However, that wasn't all. Khloé gave Shorty her bracelet so he would always be reminded of her. As the series has gone on, many have wondered what happened to Shorty and questioned where he is now.
Even Khloe Kardashian is curious about Shorty's whereabouts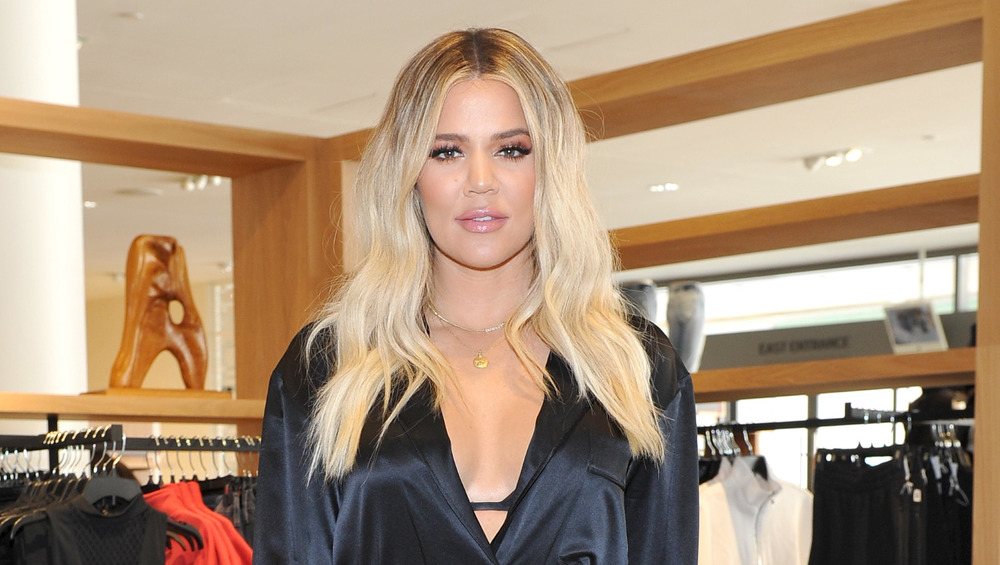 Donato Sardella/Getty Images
Many fans have been wondering what happened to Shorty after Keeping Up with the Kardashians' first season. According to Distractify, the Kardashians ran into him in a later episode and found out he was still unhoused. Since then, he has remained a discussion point on the internet.
In a thread on Reddit in 2020, some users commented saying Shorty works in a laundromat. Someone else speculated that "he was a crew member and it was just a fake storyline." However, none of these claims have been confirmed. As reported by Distractify, Khloé Kardashian commented on a fan's Instagram in July 2020 after they re-posted a post from Dash Universe, which said, "Remember when Khloe Kardashian helped a homeless man?" Khloé wrote back, "If anyone knows where he is please let me know." She also replied to a user saying, "we keep trying to track him down. I love shorty" and mentioned to another account that her family has been "looking for him for years" and "still are."
In March 2020, a clip from the original KUWTK episode was posted to YouTube. Per Distractify, one person commented, "Shorty actually my bestfriend...he was working at a laundry but now his all over the place walking around ,funny and happy as always," while another account wrote, "He works at my neighborhood laundromat, he looks good!"
As of March 2021, Shorty and Khloé have yet to have their reunion. Here's hoping one day they will.