Justin Bieber Opens Up About Wife Hailey's Influence On His Music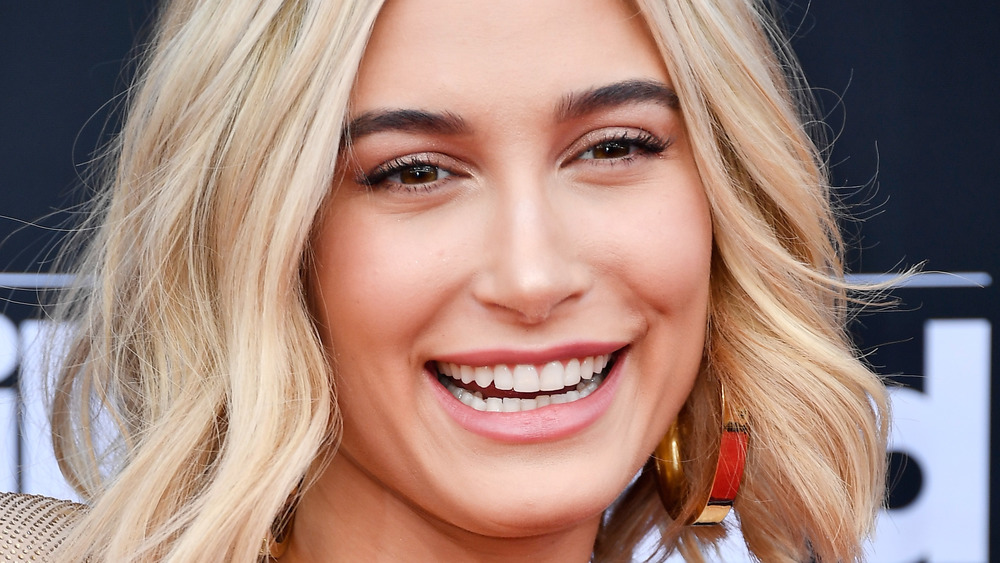 Frazer Harrison/Getty Images
Justin Bieber and his wife Hailey Bieber have been married since 2018. The two tied the knot in a "private civil ceremony in New York," according to Vogue. At the time, Justin was 24-years-old and Hailey was just about to turn 22. It's no secret that the two decided to get married young, which is something that Hailey decided to address it in her March 2021 interview with Elle. "We've seen a lot for our age. We have both lived enough life to know that's what we wanted," she told the outlet. 
However, there seems to be a lot more to it — it's more than just two young kids in love. Justin opened up about his married in an interview with SiriusXM Hits 1 on 1 on March 23, 2021. The "Anyone" singer spoke out about how being married has helped him grow as an artist, and the ways in which Hailey has influenced his creative process, especially when it came to recording his latest album Justice. Keep reading to find out what Justin had to say.
Justin Bieber credits his stable home life with being able to enjoy the process of making new music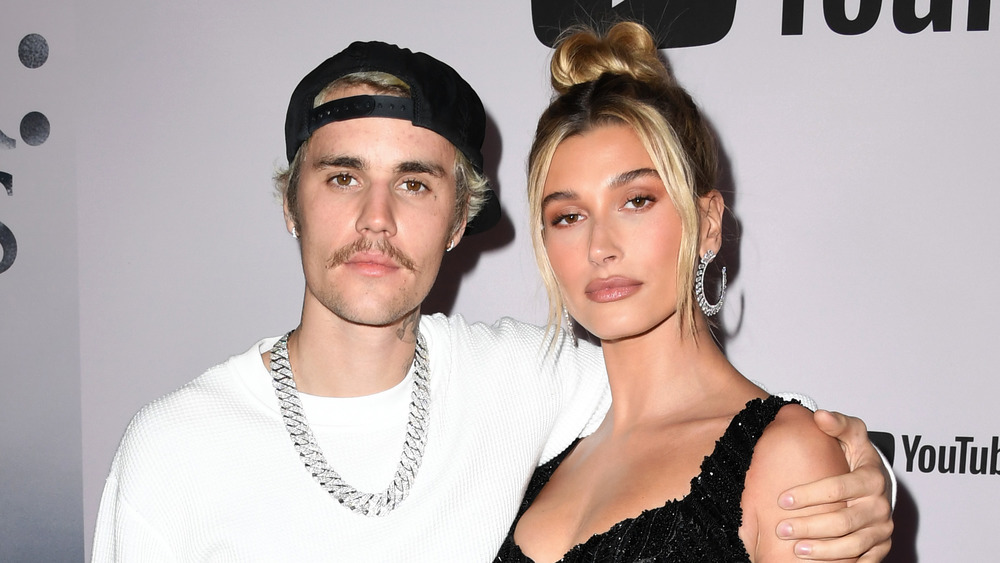 Jon Kopaloff/Getty Images
In his interview with SiriusXM Hits 1 on 1, Justin Bieber explained that "prioritizing [his] family" has been super helpful when it comes to finding a balance. "You know, I never had a consistent family life. It was kind of all over the place growing up. So, finally having that predictability and reliability, someone who I love and trust, has been so monumental," he explained. He went on to talk about how his experience with love has caused him to grow and change as a person and as an artist.
"I didn't really know what love was, you know? I didn't know who I was. I sang about what I thought it was, but as I grow up, love kind of takes new shapes and meanings — it's definitely just a lot different," he said, according to People magazine. Justin added that making an album at this point in his life was actually enjoyable because he is in a much different place in his life. And that is, of course, thanks largely to his solid relationship with his wife Hailey Bieber.