Brooke Shields Reveals She Feared She Was Paralyzed Amid Leg Injury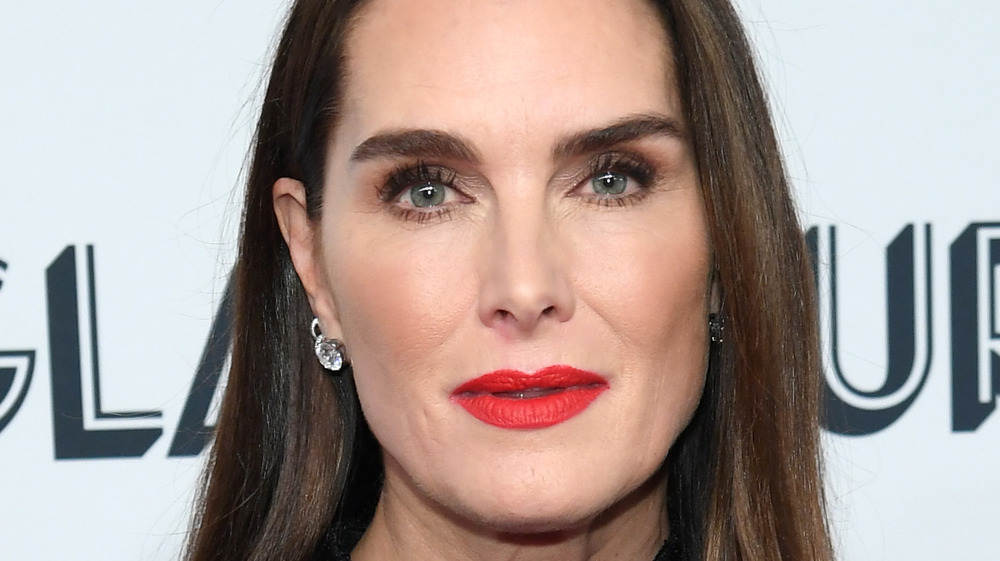 Dimitrios Kambouris/Getty Images
Actor Brooke Shields is proving her resilience following a frightening leg injury. The star revealed she fell off a balance board at a gym in New York City in January 2021, where she "flew up in the air" and broke her right femur on the way down, according to People.
"Sounds came out that I've never heard before," she recalled to the outlet on March 24, 2021. Retelling the events that took place after her fall, she said EMTs arrived on the scene and as they placed her on a stretcher, she said, "survival kicked in," adding, "so I kept saying, 'I can feel my toes' because I was so afraid I was paralyzed."
Shields' injury required surgery and two metal rods were inserted on her right side, "one from the top of my hip down, and another across into the hip socket," she explained. However, she required a second operation where five rods and a metal plate were inserted to help keep her right femur in place.
After a two-and-a-half-week hospital stay, the model was released and sent home to recuperate, but sadly her medical issues persisted. Keep scrolling for more details.
Brooke Shields suffered a staff infection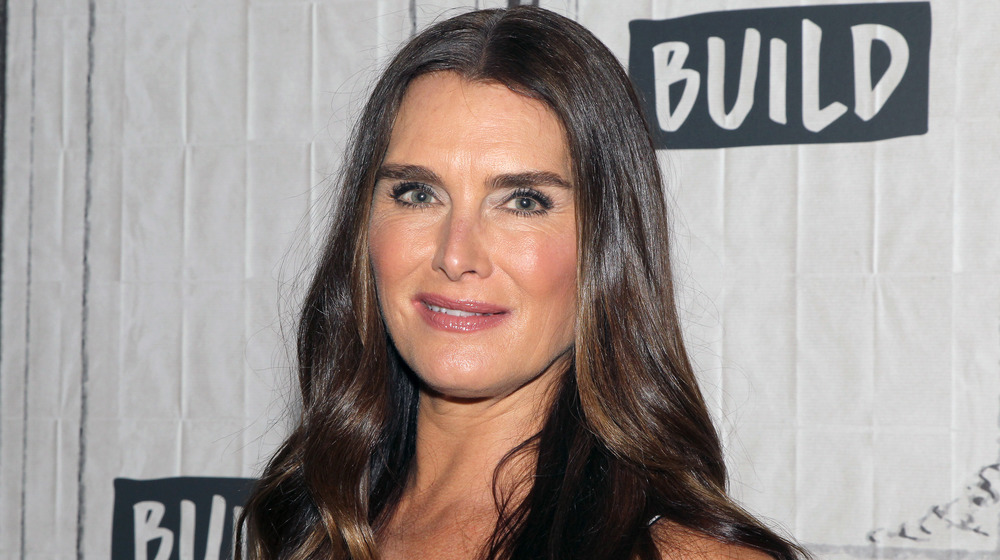 Jim Spellman/Getty Images
Brooke Shields knew she had a long recovery ahead of her following her leg injury, even writing, "Beginning to mend. No matter what your challenge is, make a positive choice, for yourself, to move forward" via Instagram in February 2021. However, she didn't expect to take another trip to the emergency room.
Soon after Shields returned from her hospital stay, she was forced to go back for yet another emergency surgery after developing a staph infection around the IV site where she received three blood transfusions, per People. "At first they feared it might be MRSA [a type of bacteria resistant to antibiotics]," Shields told the outlet. "Thank God it wasn't. If it had been, my doctor said it would have been a race against time. That's how you can become septic. It seemed unthinkable."
Following her close call with infection, doctors warned her, "your road is just about to begin," she recalled. But as we already know, Shield is "a fighter" and plans to weather this health scare like any other storm. 
"I'm the only one that's going to be able to get through this," she said. "This is my journey, and if it took me breaking the largest bone in my body, then recovery is something I want to share. We have to believe in ourselves and encourage one another. There's no other way to get through life, period."