Lisa Vanderpump Sets The Record Straight On Her Restaurants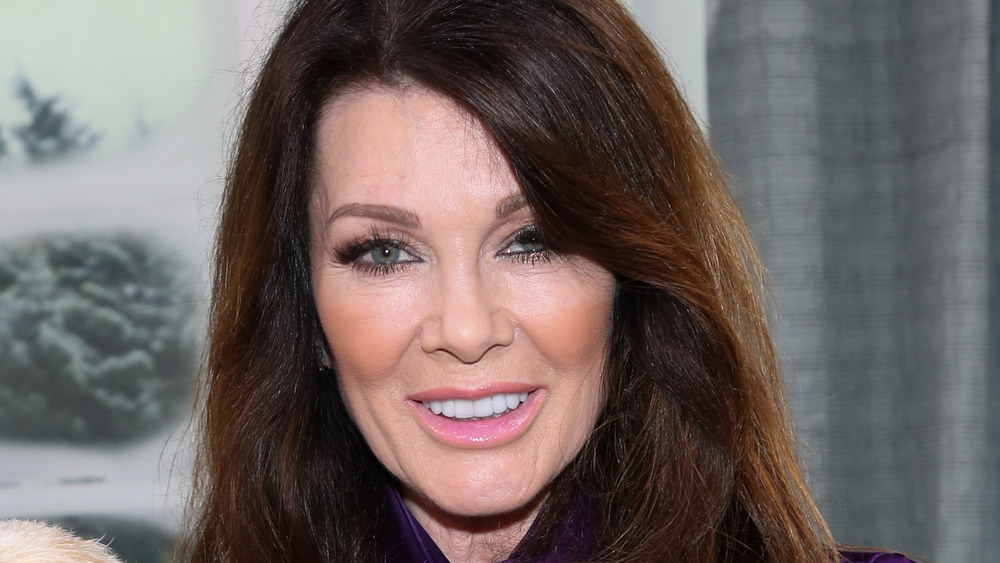 Paul Archuleta/Getty Images
It had been far, far too long since Lisa Vanderpump graced the Bravo-verse with a television appearance, so when she was the sole guest on the March 23, 2021 episode of Watch What Happens Live, fans knew exactly what they wanted: all of the Beverly Hills shade, and all of the Beverly Hills tea. We're pleased to report that Lisa did not disappoint. Not only did she dish on when Vanderpump Rules would start filming (no one, not even Andy Cohen knows) and the only way she'd return to the Real Housewives of Beverly Hills, she also addressed rumors that her numerous restaurants were closing due to financial issues, whether they were old or created by the coronavirus pandemic. 
Remember, Lisa and Ken's main business is as restaurateurs and they own a handful of businesses in Los Angeles and elsewhere. Most popular is SUR, the place featured on Pump Rules. She also owns Tom Tom, Pump, and Villa Blanca. There have been many rumors circulating, including that she was going to have to close Pump due to a tax issue and that her other places were in dire straits, but Lisa assured Andy that people just don't know what they're talking about. 
Lisa thinks people should focus attention elsewhere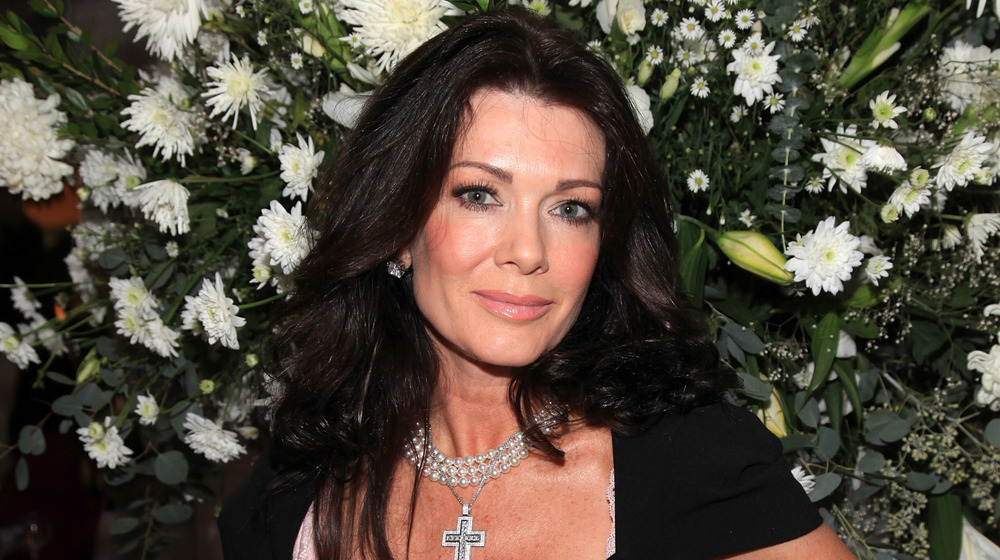 Angela Weiss/Getty Images
For one, Lisa Vanderpump cleared up the reported "tax issue" surrounding her restaurant, Pump. After having closed in 2020, along with her other places, due to the coronavirus pandemic, Pump was set to reopen in March 2021. Headlines surfaced claiming that the opening was on thin ice due to a tax violation, but Lisa explained on Watch What Happens Live that it was merely an unpaid filing fee — just $250, which is nothing for a woman of Lisa Vanderpump's net worth. As Andy Cohen quipped on the show, "that's like a valet tip." Oh, to be rich and famous. 
Previously, LVP had criticized the coverage of her "financial woes" noting that so, so many places were forced to close their doors for good during the pandemic and that people should focus their attention on those. "Apparently,I have got to the bottom of it It was $250 filing fee from 2016 .... So important, worthy of a headline...said no one ever. Geez 10;000 restaurants have closed for good....so sad," she tweeted. So Pump is indeed open, albeit following coronavirus protocol — but what about her other places? 
But her other places might not be doing so well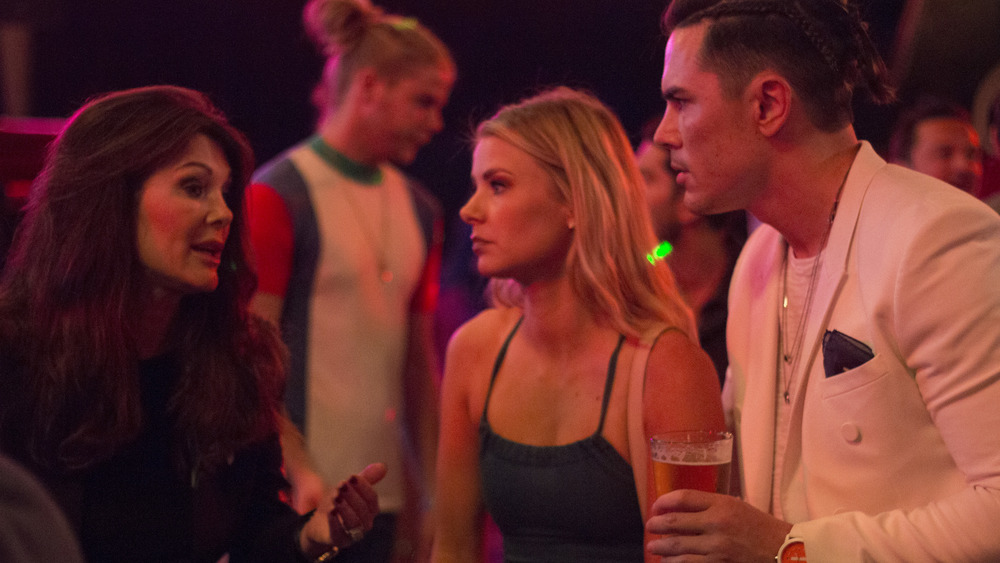 Tasia Wells/Getty Images
During the same appearance on Watch What Happens Live with Andy Cohen, Lisa Vanderpump also confirmed that SUR is back in business, too, though just for outdoor dining. However, it's unclear if Tom Tom, the joint bar venture between LVP and Vanderpump Rules stars Tom Sandoval and Tom Schwartz will ever reopen. Lisa didn't address that one, though it was previously reported that it was permanently closed until further notice after having shuttered their doors in March 2020, along with literally every other restaurant in the world. The bar's manager Richardson Cherry insisted that it would reopen as soon as it was safe. "We're more bar than sit-down restaurant type. Also, our patio isn't that big," Cherry told The Sun. "When we can accommodate people safely we will open in a couple of weeks or so." So there might be hope for the Toms' first business venture with Lisa and Ken. 
So, Sur, Pump, and probably Tom Tom have survived the coronavirus pandemic. Sadly, Lisa did confirm in July 2020 that she would be closing her flagship restaurant, Villa Blanca, for good after the lease expired and they couldn't negotiate a better deal. It might reopen elsewhere someday, she said.