What Cole Sprouse Just Admitted About One Of His Most Famous Roles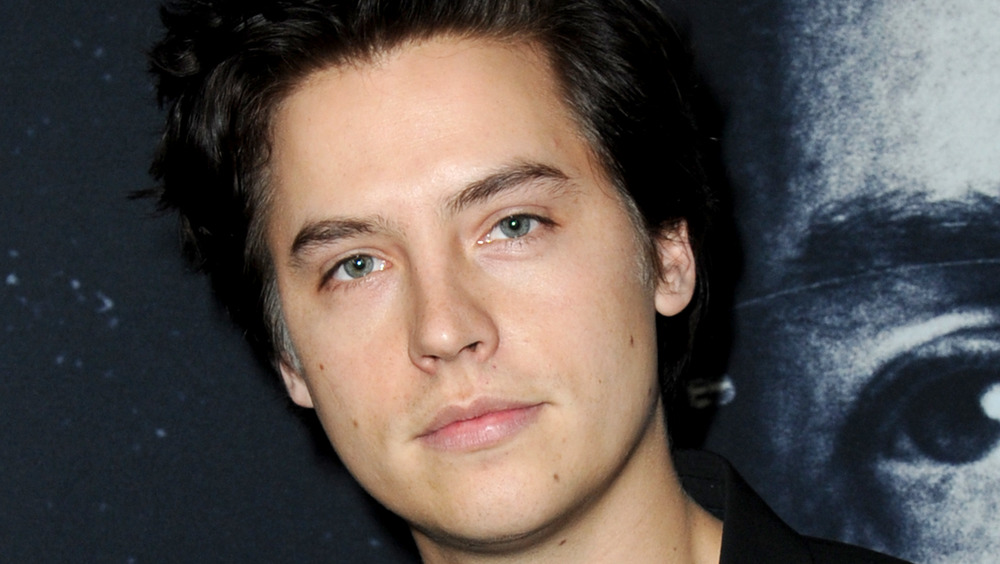 Joshua Blanchard/Getty Images
We've known Cole Sprouse since his role in Adam Sandler's Big Daddy, where he and twin brother, Dylan Sprouse, played the same role as "Frankinstien" and proudly proclaimed he could "wipe his own a**." However, out of all his roles it was his stint living the Suite Life on the Disney Channel that holds a special place in his heart.
"I know it sounds cheesy, I still have a really deep fondness for The Suite Life," Sprouse said during his edition of Vogue's "73 Questions" on March 24, 2021. And now as a young adult, the actor grabs something a little more mature than popcorn when he revisits his old reels.
"When I'm drunk or feeling really narcissistic, yeah," he said about watching his adolescent self, however, he adds, "I don't really like to watch anything I do. So, I try to stay away from it." Keep scrolling to see what else Sprouse said about his days on the Disney set.
Cole Sprouse admits child stardom ain't easy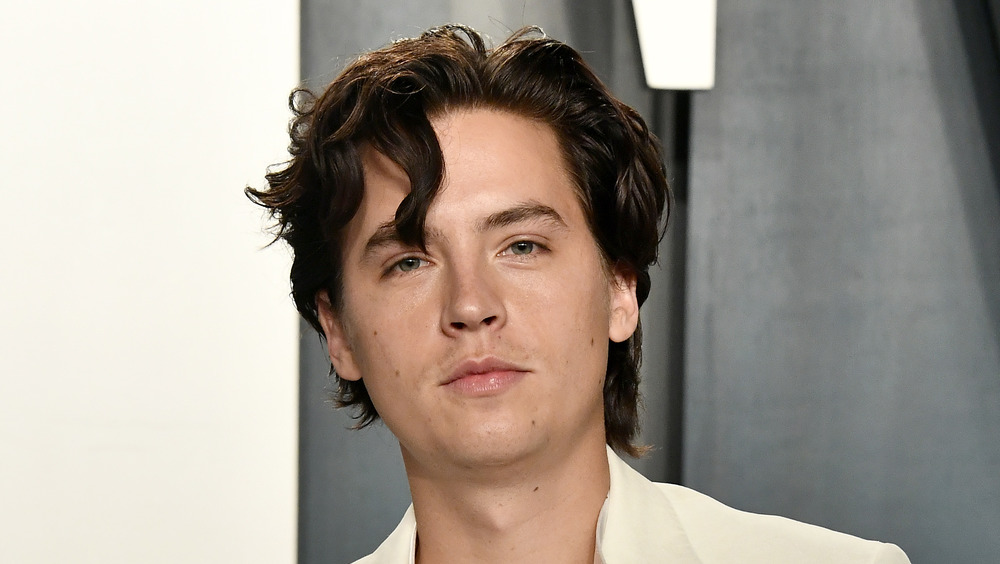 Frazer Harrison/Getty Images
Although Cole Sprouse is grateful for his role on the Suite Life, where he worked alongside brother Dylan Sprouse, he admitted it wasn't easy. The brothers shared the small screen from 2005 to 2008, and thus after filmed three seasons of their spinoff show, the Suite Life on Deck. "It's a very competitive arena," the Riverdale actor shared with Vogue about child stardom in general, nonetheless being neck and neck with his own brother. "My direct competition was my identical twin brother, but we were eating off the same table, so same team."
But while Spouse said it "wasn't hard" for him to find his own voice outside of being the Cody to his brother's Zack, he said their fans still tend to see them as one and the same. "It's a double-edged sword. I get to bask in all of Dylan's accomplishments too. So, I take credit."