Who Hayden Panettiere Was Just Spotted With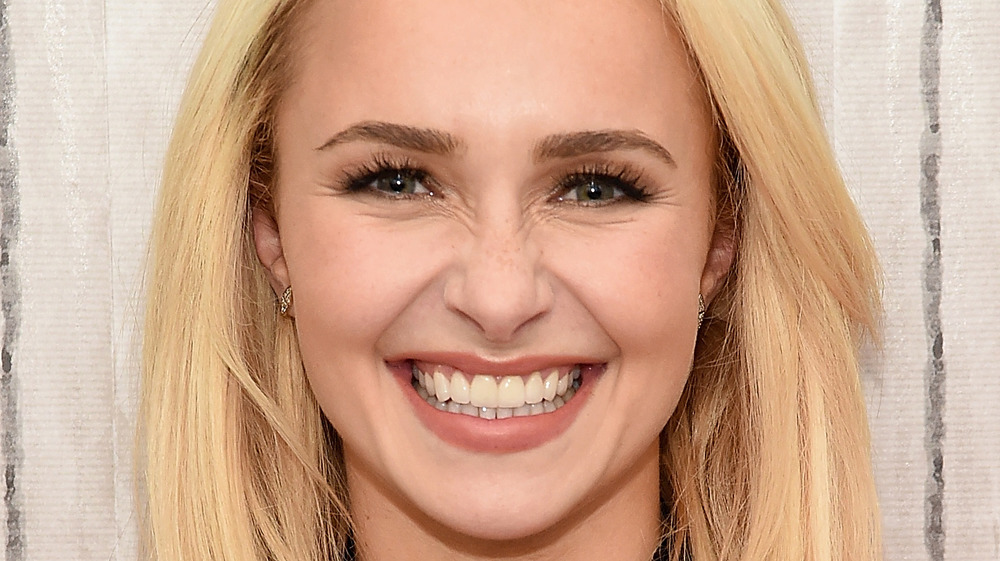 Jamie Mccarthy/Getty Images
The past few years haven't been easy for Hayden Panettiere. Since giving birth to her daughter in 2014, Panettiere has struggled with mental health issues and has become increasingly reclusive. It seems like only a few years ago that Panettiere was at the top of her game. She had a leading role in the hit cable series Nashville and numerous acting credits under her belt.
She started dating Ukrainian boxer Wladimir Klitschko in 2009 and gave birth to their child in 2014. Within months of welcoming their daughter, Panettiere checked herself into an inpatient facility to seek help for her postpartum depression. She and Klitschko split in 2018, and he retained majority custody of the child, per People.
Panettiere's career slowed down a bit after that, and she disappeared from the headlines for a while. She popped back up in 2020 and spoke out about allegations that her ex-boyfriend Brian Hickerson had been abusive during their relationship, per Good Morning America.
So yeah, Panettiere hasn't had the easiest time when it comes to love. In March 2021, though, the star was spotted with someone new, giving fans hope that she'd found love again. Here's what we know.
Hayden Panettiere might have a new boyfriend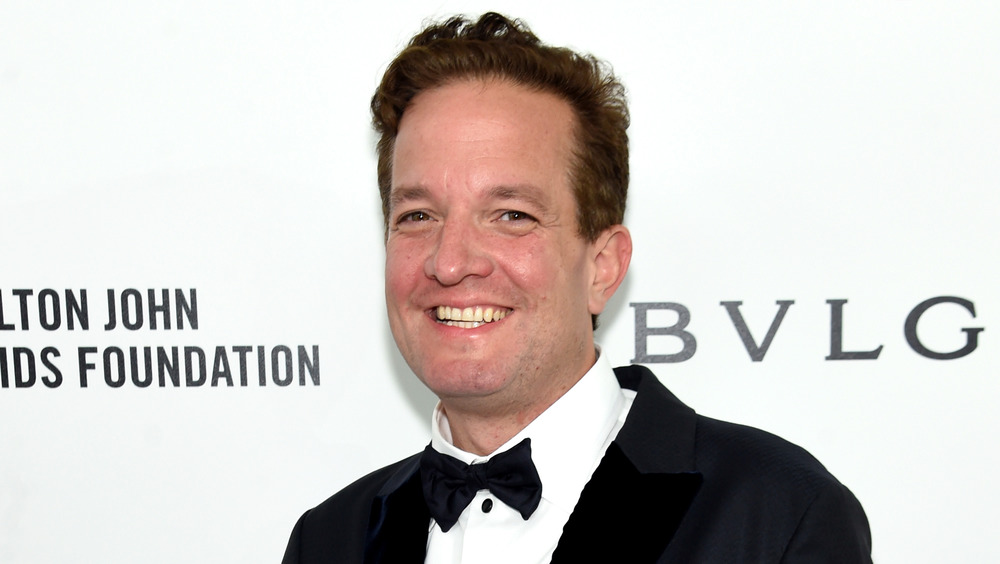 Jamie Mccarthy/Getty Images
After a rough few years, it looks like Hayden Panettiere might have gotten lucky in love. The former Nashville star was spotted with a new man in March 2021. Photographers snapped photos of Panettiere and business mogul Jeff Beacher at Catch in L.A. Beacher and Panettiere were seen leaving the restaurant after celebrating his 48th birthday, per The Daily Mail. Fans were delighted to see that Panettiere and her rumored beau were both smiling ear to ear.
So, who is this guy? According to his Instagram, Beacher is the CEO of Beacher Media, owner of a meme account, and creator of Beacher's Madhouse. He also apparently lost 240 lbs., so mazel. His account is littered with photos of him making green juices and doing ab exercises indicating his commitment to his healthy lifestyle. Beacher's website, jeffbeacher.com, describes him as an "entrepreneur who does celebrity relationship development for Fortune 500 companies."
There's no word yet as to whether Panettiere and Beacher are actually dating or are just friends. Either way, at least she seems like she's having fun.
If you or someone you know is dealing with domestic abuse, you can call the National Domestic Violence Hotline at 1−800−799−7233 or TTY 1−800−787−3224. You can also find more information, resources, and support at www.thehotline.org.