Inside The Devastating Death Of Tina Turner's Son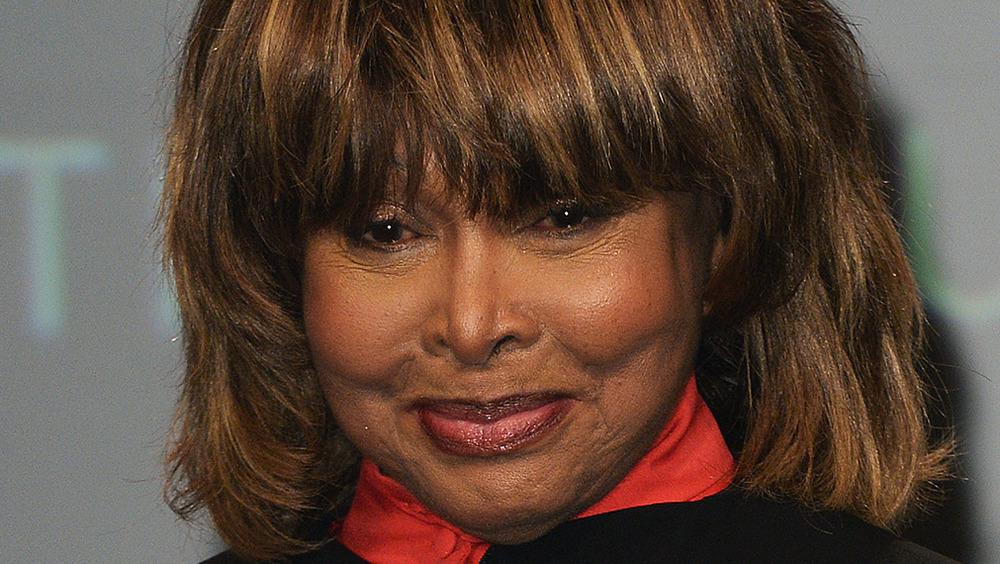 Eamonn M. Mccormack/Getty Images
The following article includes references to suicide.
Tina Turner is one of the most iconic entertainers of all time and has enjoyed a successful career lasting more than six decades. On March 27, 2021, a documentary on HBO titled Tina will highlight her rise to superstardom and difficult personal life that has made has made headlines several times throughout the years. Then there's the death of her oldest son, Craig Raymond Turner. Craig died of suicide at 59 in July 2018, according to USA Today.
Less than a month after losing her son, Tina took to Twitter and shared an image of herself with friends and family on a boat. She was captured holding a rose and informed fans she had scattered Craig's ashes into the ocean, writing, "My saddest moment as a mother. On Thursday, July 19 2018, I said my final goodbye to my son, Craig Raymond Turner, when I gathered with family and friends to scatter his ashes off the coast of California." She concluded, "He was fifty-nine when he died so tragically, but he will always be my baby."
That same year, the mom-of-four opened up to Oprah Winfrey about Craig's death and what he had told her shortly before.
Tina Turner reflects on her son's death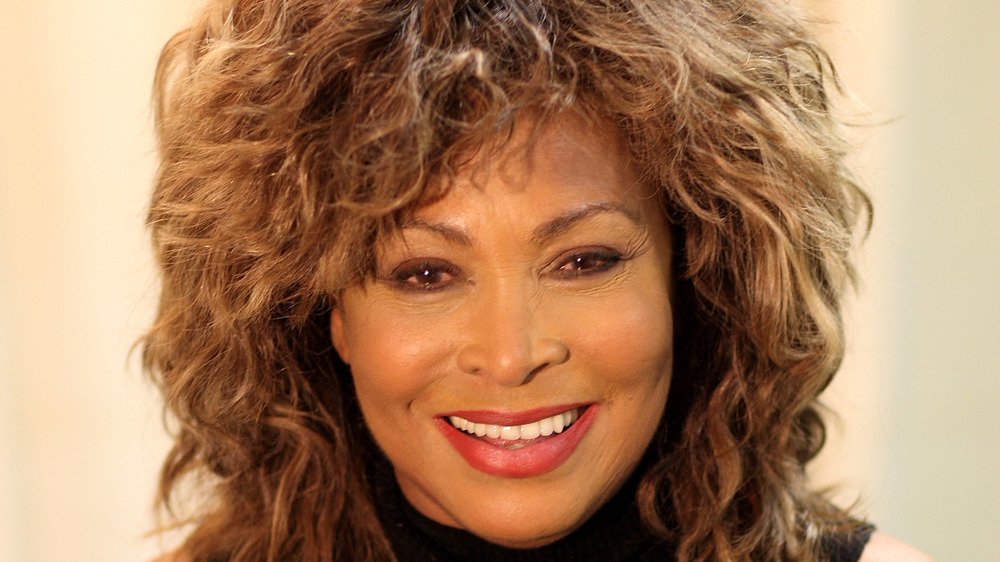 Dave Hogan/Getty Images
In an interview with Oprah Winfrey for The Oprah Mag in October 2018, Tina Turner admitted she "didn't believe" the news of her son's death at first, explaining, "Not long ago, Craig [Turner] told me, 'Mother, I'm really happy now.' He had a new woman in his life, and he'd just redecorated his apartment."
However, her perspective has changed with time. "But during our last talk, he said, 'I just want to hear your voice and that laugh.' He had never said something like that. I think that was his goodbye to me, but I didn't realize it at the time," Tina continued. "I'm still trying to find out why he did it. Maybe something from his childhood followed him through life and was still weighing on him, and he just couldn't handle it anymore. I don't know."
Tina's Buddhist faith helped her deal with her loss, sharing, "According to Buddhism, you come back to earth and do life again until you get it right. I believe his next life will be easier. I think he's in a good place."

If you or someone you know is having suicidal thoughts, please call the National Suicide Prevention Lifeline at 1-800-273-TALK (8255) or text HOME to the Crisis Text Line at 741741.