How Jenny McCarthy Really Lost Weight After Giving Birth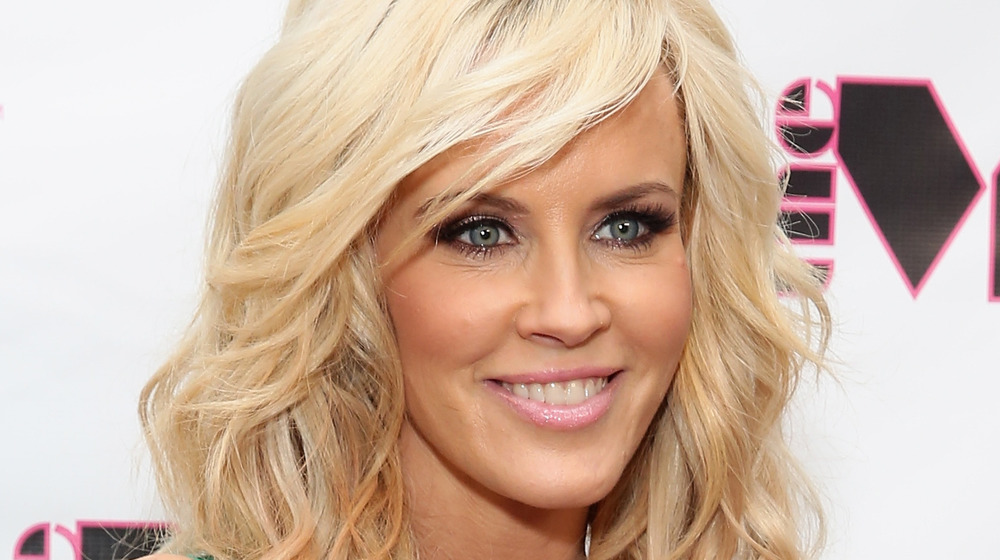 Cindy Ord/Getty Images
Former Playmate of the Year, Jenny McCarthy, is no stranger to dieting. In fact, the celebrity admits that for most of her life her weight has fluctuated. "I'm a big yo-yoer. I do go up and down. I go from, like, 120 to 138," she exclusively told Radar Online in 2013. "Right now I'm at 136, I think," she added.
McCarthy also admitted that she's no stranger to good food, especially during the holiday season. "And I take this time to thoroughly enjoy it during the holidays. I'm kind of part of the collective thinking when it comes to just surrendering to the not so great foods," she said.
But upon the birth of her son in 2002, weighing in at 211 pounds, McCarthy called in the big guns and got serious about losing the baby weight once and for all. "I thought I might be 170 when I left the hospital, but no, I was 200!" she confessed to Shape magazine in 2009. So how did she lose the pregnancy weight? Keep reading after the jump to find out!
Jenny McCarthy credits Weight Watchers for whipping her back into shape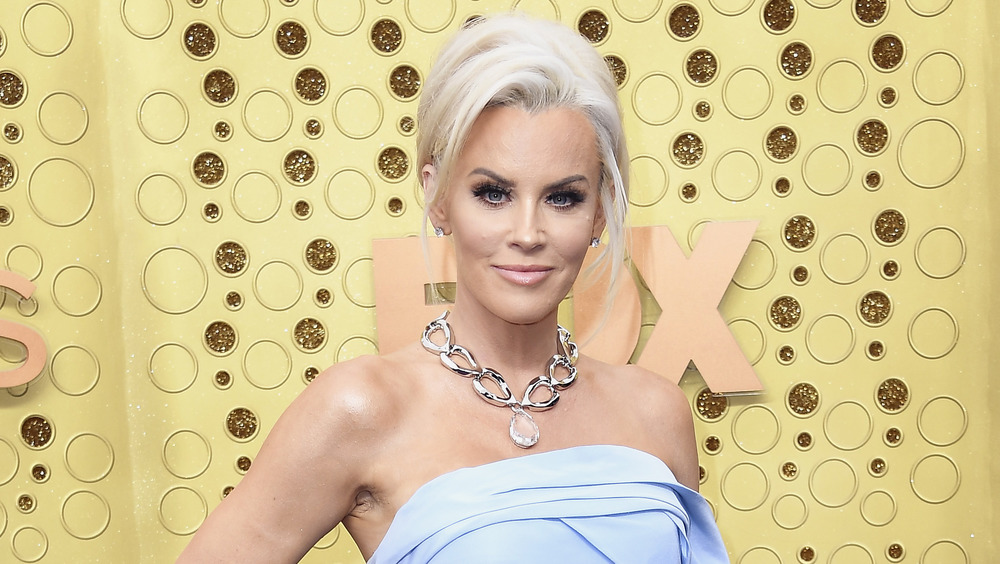 Frazer Harrison/Getty Images
Famous actor and model Jenny McCarthy praises Weight Watchers for helping her shed the baby weight. "They taught me portion control and to be conscious of what I put in my mouth," McCarthy dished to Shape magazine in 2009.
According to Weight Watcher's website, the company's purpose is to "inspire healthy habits for real life." And it appears Weight Watchers did just that for McCarthy. A typical day for McCarthy now includes an egg white omelet for breakfast, and fish with fresh fruits and veggies for lunch and dinner. She also admits to regularly snacking on the little packs of nuts one can easily find at any Starbucks.
As reported by New York Times, Weight Watchers was so impressed with McCarthy's dedication to the diet that they offered her an endorsement deal, something they rarely do. "We have passed on a number of people who were shopping themselves around. That's not the sort of person we want to work with," Weight Watchers' chief marketing officer, Cheryl Callan, explained in 2011.