The Real Reason Jessica Alba Quit Acting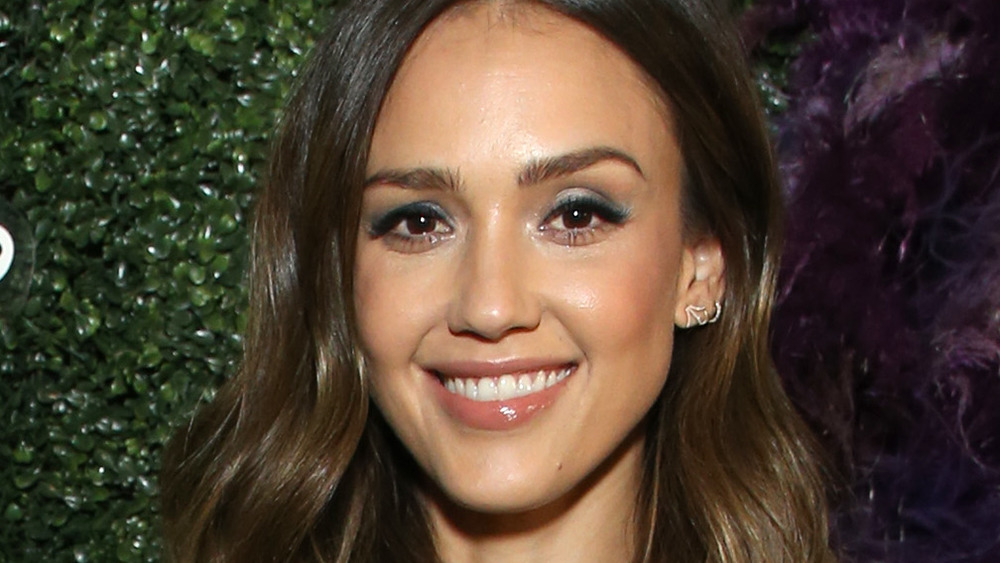 Phillip Faraone/Getty Images
Jessica Alba is one of Hollywood's most glamorous and successful actors. After starring in a number of high-profile movies — Sin City, Honey, and Fantastic Four — she decided to take a break from acting after giving birth to her first child. Alba and her husband, Cash Warren, welcomed their first daughter, Honor Marie Warren, in 2008. Since then, the happily married couple have had two more children — daughter Haven Garner Warren and son Hayes Alba Warren.
In a March 2021 story with Romper, Alba opened up to the publication about her family members who have had cancer. "My mother had cancer at a really young age. Many women in my family have passed from various different cancers, none of them genetic," she explained, per People.
Alba also discussed growing up with chronic illness and having to have multiple surgeries at a very young age. Keep reading to see how her health and becoming a first-time mom heavily impacted her decision to take a step back from her career.
Jessica Alba admitted that giving birth changed her focus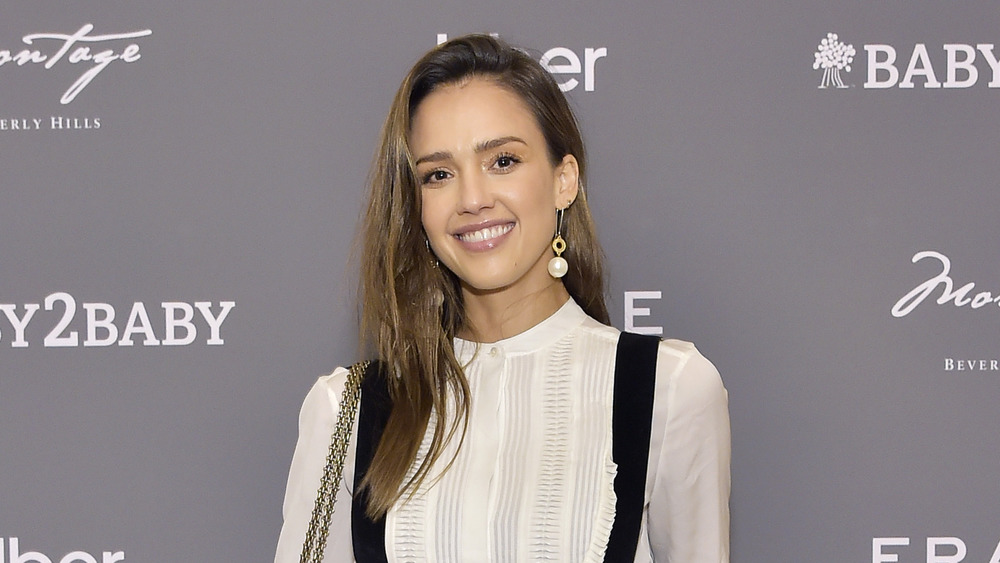 Stefanie Keenan/Getty Images
Jessica Alba revealed to Romper that when she was a child, she had to have five surgeries before the age of 11 due to her chronic illness. After welcoming her first child, Honor Marie Warren, she realized she wanted to focus on raising her daughter. "I had this real moment of, I want to live, and thrive, and spend as much time with this little person that I'm bringing into the world as possible and stay," Alba explained. "My health matters. I want this little person to be healthy. And it's really freaking hard to be happy when you don't have your health."
Alba admitted that becoming a mom really "motivated" her decision to take a step back. "My motivation was not like, 'Am I ever going to get hired again?' Frankly, I was at the top of my career," she said, adding that she "couldn't go back to what I was doing before and be authentic" as she "didn't care about it the same way. It was something bigger." 
Since giving birth to her three children, Jessica Alba has started to act more. Beginning in 2019, she played Nancy McKenna in the TV series L.A.'s Finest, per IMDb.