Jessica Alba Expecting Baby Boy With Husband Cash Warren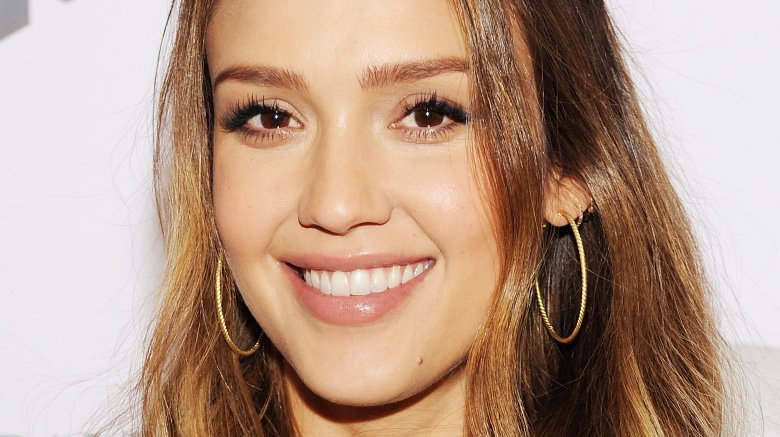 Getty Images
Congratulations to the actress!
In a video posted on Instagram on Oct. 25, 2017, Jessica Alba announced that she and husband Cash Warren are expecting a baby boy. And she couldn't have done it in a cuter way. In the video, Alba's two daughters pull what appears to be streamers or strips of tape attached to a box suspended from a tree, opening it and revealing blue balloons and confetti. Alba, standing nearby, is clearly overjoyed at sharing the big news with her family, throwing her arms up in excitement.
"@cash_warren and I couldn't be more thrilled to announce...," the 36-year-old wrote alongside emojis of a baby and a blue heart. "#officiallyoutnumbered #babyboy #cantwaittospoilhim #hugsandkissesforlife #soontobemamaofthree."
As Nicki Swift previously reported, Alba announced her pregnancy in July. In the caption of the announcement Instagram post, the Into the Blue actress wrote, "@cash_warren and I are officially going to be outnumbered #babyonboard #herewegoagain."
Alba and Warren have been married since 2008. They share two daughters together, Honor Marie, 9, and Haven Garner, 6.
Congrats again to the Alba-Warren family!
While we wait for more details about the growing family, read up on why we rarely hear from Alba anymore.