What Kelly Clarkson Really Thinks About Getting Married Again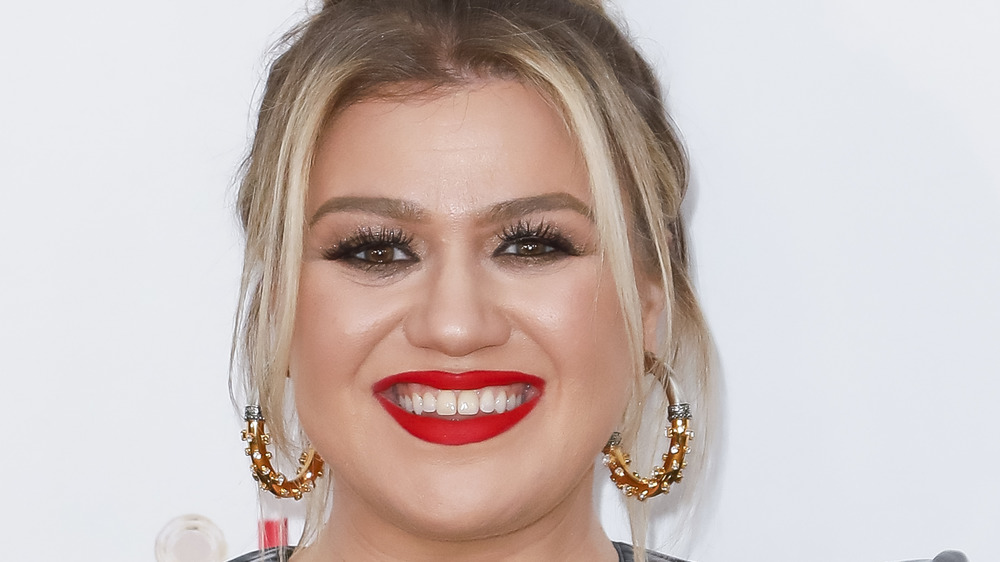 Tibrina Hobson/Getty Images
Kelly Clarkson is opening up about whether or not she will ever marry again. The pop star turned talk show host shockingly filed for divorce from her husband Brandon Blackstock back in June of 2020, via Entertainment Tonight. The couple had been married since October 2013 and share two children together, their daughter River and son Remington. According to Us Weekly, the split, like almost any Hollywood divorce, also turned messy as the pair had to battle it out in court over custody issues and spousal support.
On the premiere of the second season of The Kelly Clarkson Show, the singer and host spoke publicly about the split, per People. She told her viewers, "As you probably know, 2020 has brought a lot of change also to my personal life," she said. "Definitely didn't see anything coming that came, but what I'm dealing with is hard — it involves more than just my heart, it involves a lot of little hearts." She then added that she was trying her best to protect her children and would be focusing her attention on making music again. While she talked a little about her personal life, Clarkson did not mention if she would start dating again. 
So, does this mean the Stronger singer is against walking down the aisle? In a March 24, 2021 interview, Clarkson revealed more about where she stands on getting remarried in the future.
Kelly Clarkson is dating herself again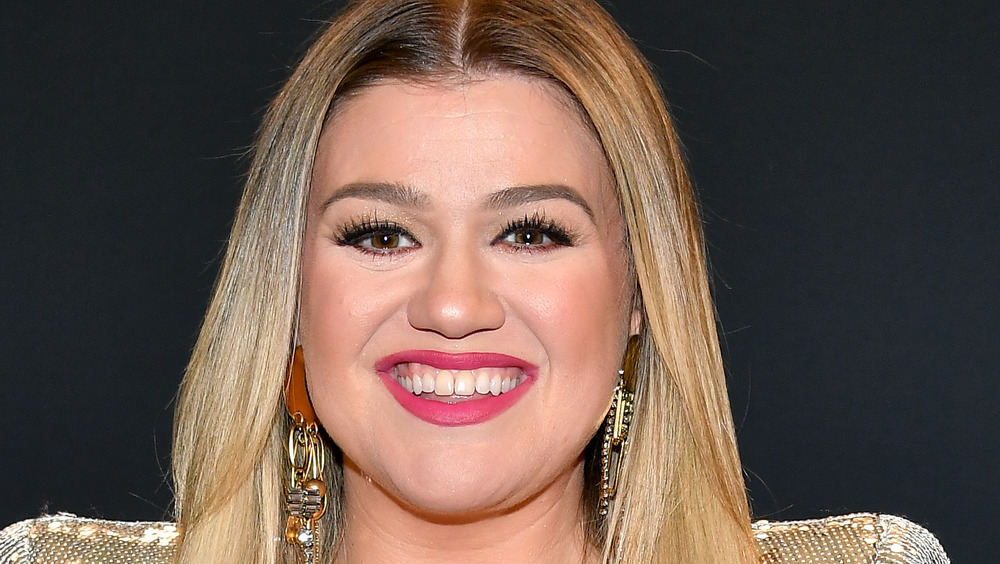 Amy Sussman/bbma2020/Getty Images
On an episode of The Kelly Clarkson Show that aired on March 24, 2021, Kelly Clarkson sat down (virtually) with actor and Goop founder, Gwyneth Paltrow. In the interview, the two stars chatted candidly about being parents as well as marriage. Per Fox News, while praising Paltrow for tying the knot again following her public split to Coldplay singer Chris Marin, Clarkson revealed that she doesn't plan on getting remarried. She said, "You've been married for two years." Adding, "Coming from someone who's literally amidst a divorce, I can't even imagine doing it again. So that's amazing that you found love, and you found the space and the vulnerability — that level to say yes, and do it again. Was that hard for you?"
Paltrow responded saying it was "probably the hardest thing [she's] ever done." She then went on to reassure Clarkson by saying, "You will have it again, Kelly. It just takes time." This led to Clarkson saying, "I'm actually in that place where I think a lot of people, I've heard, that go through divorce, it's almost like you start dating yourself again, like you actually make time for you again, and I love dating me." She continued, "I'm actually not looking for it."
So, even though Paltrow's advice seems positive, it appears Clarkson is not ready to dabble in the dating pond just yet.