Jessica Walter's Net Worth: How Much Was The Actor Worth When She Died?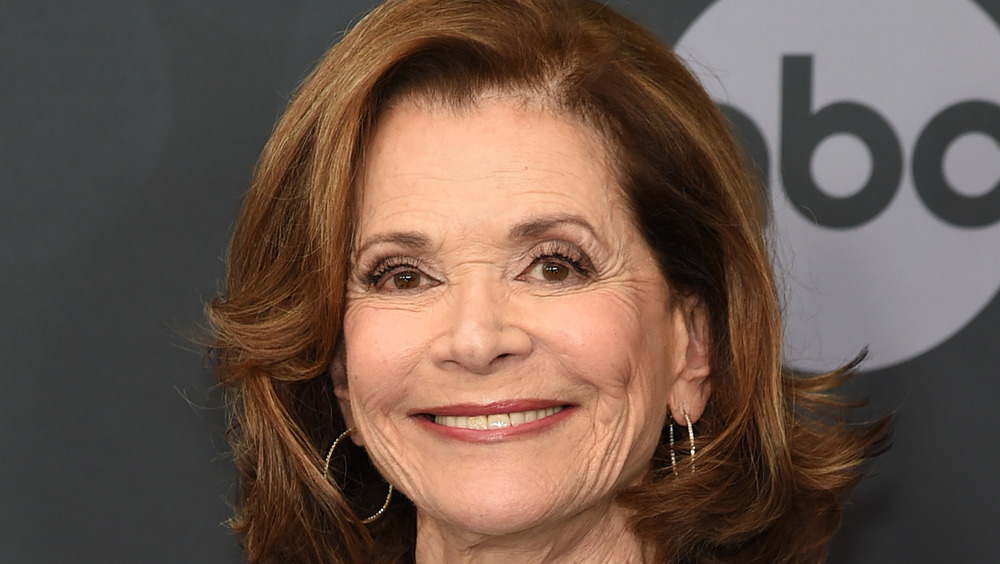 Jamie Mccarthy/Getty Images
Beloved actor Jessica Walter, known for her award-winning career spanning six decades, died on March 24, 2021, as she slept in her New York City home, according to Deadline.
"It is with a heavy heart that I confirm the passing of my beloved mom Jessica," daughter Brooke Bowman told the outlet in a statement. "A working actor for over six decades, her greatest pleasure was bringing joy to others through her storytelling both on-screen and off. While her legacy will live on through her body of work, she will also be remembered by many for her wit, class and overall joie de vivre." Walter was 80 years old at the time of her death.
The performer is most remembered for her work in Arrested Development as Lucille Bluth, which earned her several nominations, plus her roles in The Flamingo Kid, Streets of San Francisco, and many more. Of course, with over 50 years of hard work comes an impressive bank account. Keep scrolling to see how much Walter was worth at the time of her death.
Jessica Walter left a large fortune in the wake of her death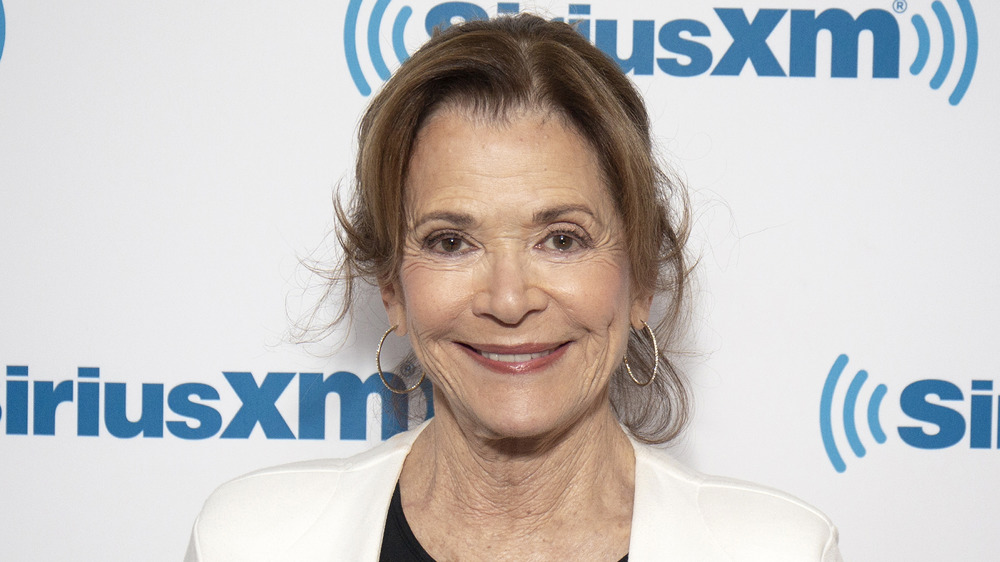 Santiago Felipe/Getty Images
With over 60 years working in entertainment and more than 160 acting credits, it's no surprise Jessica Walter left her family an impressive fortune. The beloved Arrested Development star, who is survived by her daughter Brooke Bowman, a senior vice president over at Fox Entertainment, and her grandson, Micah Heymann, per Deadline, proved there is always money in the banana stand with her staggering net worth at the time of her death. 
The actor's estimated fortune is said to be $4 million, according to Celebrity Net Worth. However, it's unclear if the figure includes the assets left behind by Walter's late husband Ron Leibman. The pair wed in 1983 and seemed to be going strong until Leibman's death in December 2019 at the age of 82, per The Hollywood Reporter. But while the couple both worked in the entertainment business, they reveled in their accomplishments together. "There are no egos when it comes to our work. We don't compete, we're not trying to prove anything to each other," Walter told the Los Angeles Times in 1986. "I think that's why we got married: We'd both reached a point in our lives where we weren't fighting." 
Our thoughts are with their family in the wake of Walter's death.