David Cross Apologizes To Jessica Walter For Defending Jeffrey Tambor's 'Egregious' Behavior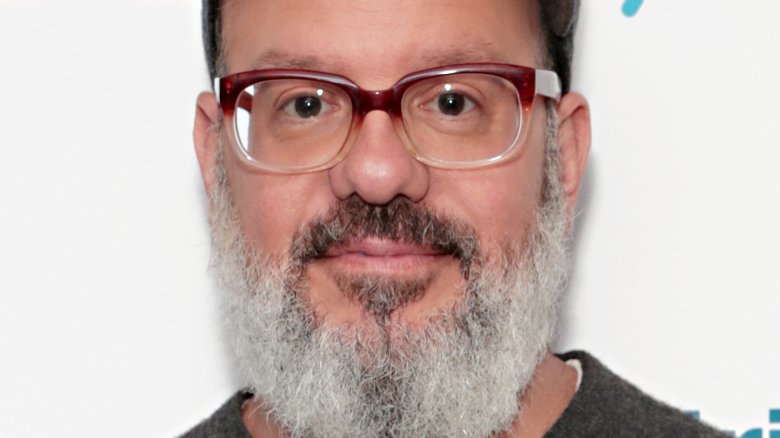 Getty Images
David Cross is responding to recent backlash.
On Thursday, May 24, 2018, the actor opened up to Gothamist about the Arrest Development cast's now-infamous New York Times interview. During said interview, Jessica Walter's male co-stars — Jason Bateman, Tony Hale, Will Arnett, and Cross — defended Jeffrey Tambor over her verbal harassment claims by minimizing her emotional account of an on-set outburst.
"I will unequivocally apologize to Jessica," Cross, who had previously come to Tambor's defense following reports of sexual misconduct on the set of Transparent, told Gothamist. "I'm sorry that we behaved the way we behaved."
He continued, "I think what Jeffrey did was egregious and there was a little bit of cruelty to it, which I have a real issue with ... I'm not going to defend what Jeffrey did at all, because I would never do that. I've never seen anybody do that to that level and that's just not right. There's just no excuse for behaving like that." 
Cross is the latest Arrest Development star to apologize after being slammed on social media for their remarks. As Nicki Swift previously reported, Bateman, who had excused Tambor's admitted behavior as being commonplace in their line of work, released a lengthy statement Thursday morning.
"I was so eager to let Jeffrey know that he was supported in his attempt to learn, grow and apologize that I completely underestimated the feelings of the victim, another person I deeply love," he wrote in part in a series of tweets, adding, "I'm incredibly embarrassed and deeply sorry to have done that to Jessica."
Meanwhile, Hale tweeted, "I have reached out to Jessica personally to apologize. Arrested Development is one of my families. Regardless of my intentions, it is clear that my words, both said and unsaid, served to minimize Jessica's pain and for that I am extremely sorry."
For her part, Walter responded to her castmates' comments through tears during their New York Times interview. "I have to let go of being angry at him," she said of Tambor, who said that he'd "profusely apologized" following the incident. "But it's hard because honestly — Jason says this happens all the time. In like almost 60 years of working, I've never had anybody yell at me like that on a set. And it's hard to deal with, but I'm over it now."
Tambor was fired from Transparent in February 2018 after Amazon Studios investigated sexual harassment claims made by his former assistant, Van Barnes, and actress Trace Lysette last November. The actor, who has continually denied the allegations, will still appear in Arrested Development's fifth season, which is set to premiere on Netflix on Tuesday, May 29.