Arrested Development Cast Reportedly Supports Jeffrey Tambor Amid Sexual Misconduct Allegations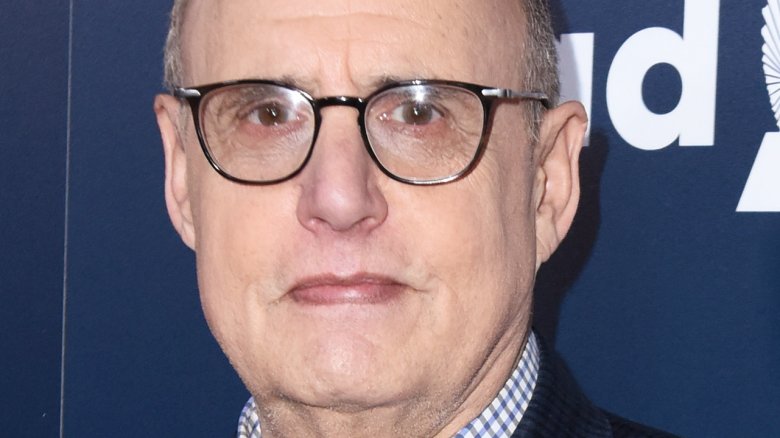 Getty Images
Not everyone in Hollywood has distanced themselves from the Transparent actor.
In an interview with amNew York, published on Feb. 19, 2018, David Cross opened up about his thoughts on the allegations facing his Arrested Development co-star Jeffrey Tambor. And, apparently, Cross and other members of the comedy's cast are backing Tambor, who's facing multiple sexual misconduct claims in recent months.
"I can't speak for everybody, but I know there are a number of us who stand behind him — from the limited amount we know, we stand behind Jeffrey — and I am one of them," Cross said.
As Nicki Swift previously reported, Tambor was let go from the hit Amazon series Transparent, in which he portrays transgender parent of three Maura Pfefferman, after his former assistant Van Barnes and actress Trace Lysette accused him of sexual harassment. His termination from the show came after Amazon launched an internal investigation into the allegations.
On the topic of the investigation, Cross told amNew York, "I think it's very curious that Amazon didn't make public the results of their internal investigation." He added, "I'm not sure why they would do that. I just know the whole thing is rather curious to me."
When asked if the allegations would affect Tambor's role in the next season of Arrested Development, Cross noted, "I certainly hope not. I doubt it, but I don't know. I'm not in those offices or making those decisions." Though Netflix hasn't announced an official release date for the fifth season of the series, Cross revealed that the show's already finished filming and that the season is expected to premiere in the spring of 2018.