Johnny Depp's Legal Battle Takes Another Turn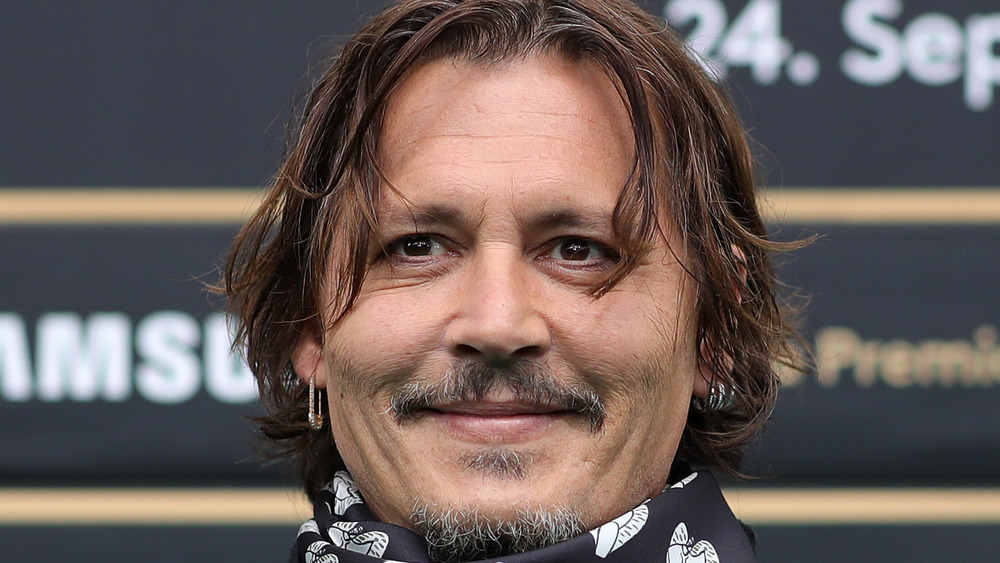 Andreas Rentz/Getty Images
To think, we called The Tourist a melodrama... Johnny Depp has been embroiled in legal warfare with ex-wife and Justice League star Amber Heard for almost five years as of this writing. Since Heard filed for divorce in May 2016, via The Guardian, ugly domestic violence and abuse accusations have surfaced from both parties in and out of court. Even WandaVision star and close friend to Depp Paul Bettany was dragged into the saga, thanks to text message exchanges presented in court in which the two actors are allegedly discussing committing explicit and violent acts against Heard.
In November 2020, Depp suffered a great legal loss, reported the BBC, when a U.K. judge ruled against his libel lawsuit accusing The Sun of falsely calling him a "wife beater." Judge Justice Nicol deemed the article's claims to be "substantially true," with 12 of the 14 printed allegations of domestic violence against him found to be factual. In addition to paying $861,000 in legal fees (per Daily Mail), Depp also had to contend with reputation fallout throughout his legal turmoil. In what The Washington Post labeled "a major career repercussion," the Harry Potter spin-off franchise Fantastic Beasts asked Depp to resign following the libel suit's ruling.
In March 2021, Depp was dealt another crushing blow to both money and image in another courtroom loss. Keep reading for this unfortunate turn of events for the Hollywood icon.
Johnny Depp suffered another legal loss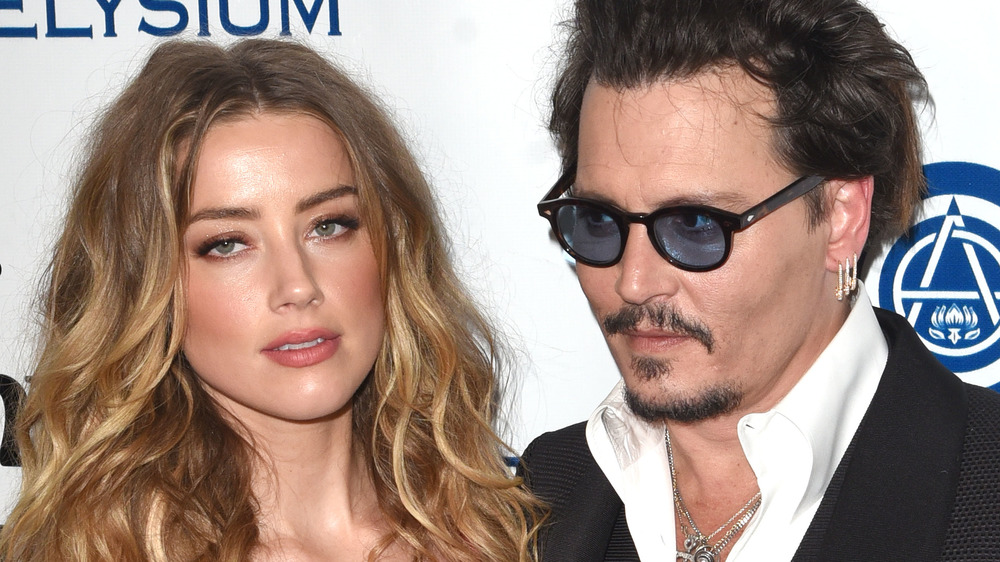 C Flanigan/Getty Images
On March 25, 2021, Johnny Depp's attempt to appeal a High Court ruling that he committed at least 12 acts of domestic abuse against ex-wife Amber Heard was thrown out, reported the Daily Mail. He will face even more legal fees after this ruling. Depp's lawyer Joelle Rich naturally objected to the decision in an official statement, saying that "the evidence presented... further demonstrates that there are clear and objective reasons to seriously question the decision reached in the UK court."
On Heard's end, a spokesperson for the actor said, "We are pleased — but by no means surprised — by the Court's denial of Mr. Depp's application for appeal. The evidence presented in the UK case was overwhelming and undeniable." Heard's representative also restated their original complaint to the High Court — that Depp assaulted Heard "on no fewer than 12 occasions and she was left in fear of her life."
Depp's fight in this seemingly never-ending drama isn't over. His $50 million libel case against Heard in the U.S. was delayed until April 2022. His lawyers stated, per the Daily Mail, that Depp is still firmly intent on "presenting the irrefutable truth" to a U.S. libel court.
If you or someone you know is dealing with domestic abuse, you can call the National Domestic Violence Hotline at 1−800−799−7233 or TTY 1−800−787−3224. You can also find more information, resources, and support at www.thehotline.org.