This Character's Return Has Grey's Anatomy Fans Talking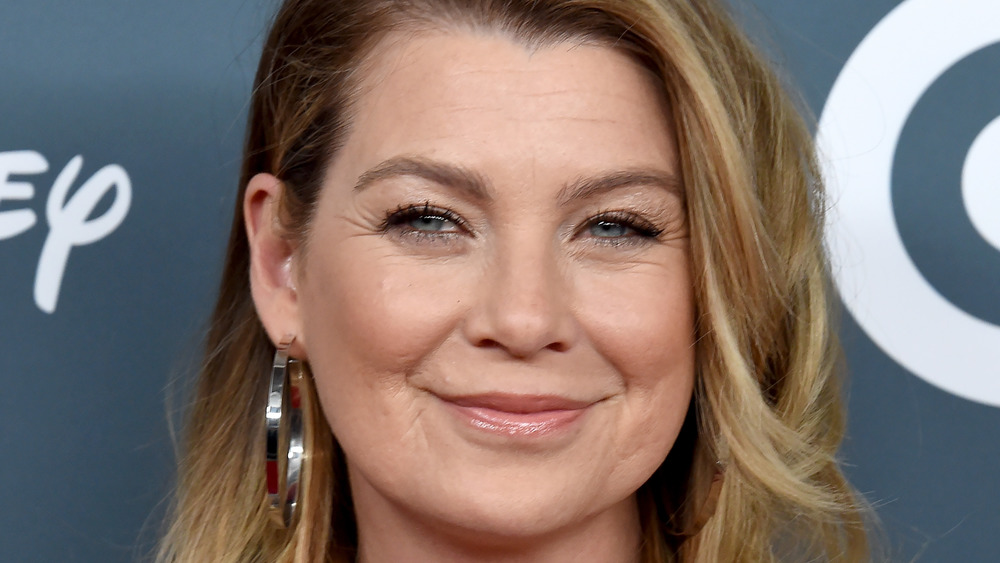 Gregg Deguire/Getty Images
Sound your alarms, Grey's Anatomy fans! Season 17 has been anything but dull thanks to the various cameos keeping fans on the edge of their seats. Viewers know that Meredith Grey is on a ventilator as she battles COVID-19, and she's "hanging somewhere between life and death on a sunny beach" while she's sedated, per Glamour. And her "beach guests" have fans scratching their heads.
So, why do we keep going back to the beach? Showrunner Krista Vernoff dished to The Hollywood Reporter about the magical spot. "We've carefully designed that beach so that whatever your belief system is, that beach fits into it," she said. "For me, that is a real place that exists in between; it's an in-between place where Meredith can hang out and the dead people she loves can visit her. That's where it started. But not everybody believes in a life beyond this body."
Is your pulse racing yet? Keep reading to find out who is returning to the hospital drama.
Chyler Leigh returns to Grey's Anatomy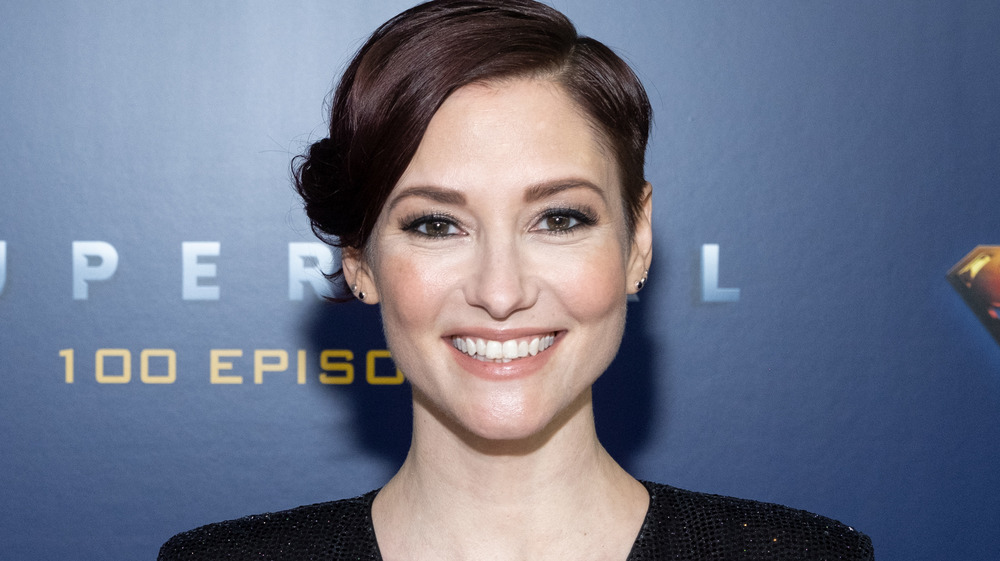 Phillip Chin/Getty Images
Chyler Leigh, who starred on Grey's Anatomy as Dr. Lexie Grey from 2007 until 2012, is returning to the hit ABC show. Let's not forget that Meredith's half-sister died in a plane crash at the end of Season 8, per Glamour. Lexie's love Mark Sloan also perished in the tragic incident.
In a March 2021 promo, we see a carefree Lexie handing Meredith Grey a towel. The women are calm, but things get a bit heavy as they look out at the water. Meredith says, "I like it here," to which Lexi responds, "Are you gonna stay?" We can't handle the suspense! 
Naturally fans are losing their minds, and blew up Twitter with their reactions. One fan wrote, "I actually can't breathe help." Another fan was clearly emotional, writing, "I STARTED SOBBING STOP IT." And there's one fan who wants to see Lexie and Mark together again, tweeting, "I better see Mark with Lexie in the afterlife!"
If you need us, we'll be watching that promo on repeat until the episode airs.