The Internet Has Turned On Danielle Fishel's Husband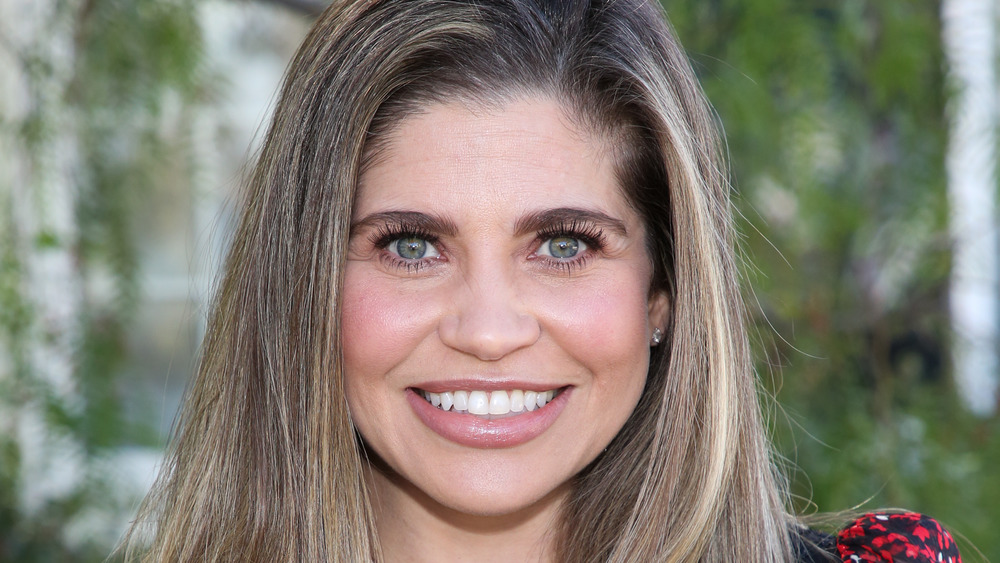 Paul Archuleta/Getty Images
For a brief moment in time, Twitter was absolutely spellbound by the stomach-churning saga of a man, his box of Cinnamon Toast Crunch cereal, and the array of alarming items that he discovered inside of it. Netizens were even more amused when they discovered that their latest viral obsession, Jensen Karp, was the husband of Boy Meets World actor Danielle Fishel.
As reported by Entertainment Weekly, Karp is a writer and podcast host, as well as a comedian. Because he makes a living joking around, he had to inform his Twitter followers that it was "not a bit" when he tweeted a photo of what appeared to be sugar-dusted shrimp tails mixed in with squares of Cinnamon Toast Crunch. "Ummmm @CTCSquares – why are there shrimp tails in my cereal?" he wrote. In a series of follow-up tweets, Karp chronicled his attempts to get to the bottom of how the tails ended up in his cereal. Upon further investigation, he also found something that looked like dental floss, along with tiny black items that he worried were rat droppings.
From there, the saga only got more wild. 
Jensen Karp thinks something fishy is going on after General Mills responds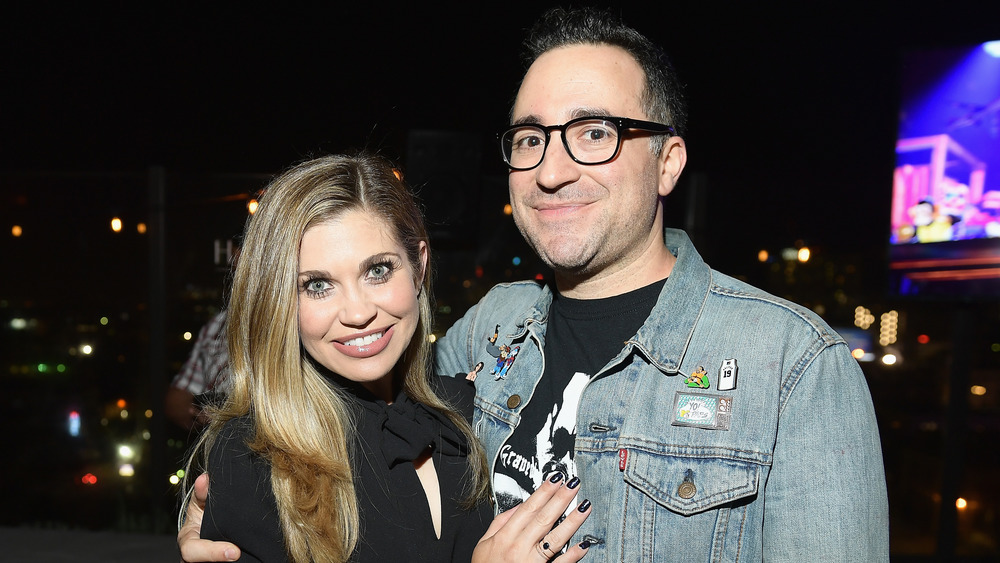 Matt Winkelmeyer/Getty Images
Before the strange tale took a dark turn, it got more amusing. General Mills, the manufacturer that makes Cinnamon Toast Crunch, released a statement claiming that the mysterious cereal surprises were just "an accumulation of the cinnamon sugar that sometimes can occur when ingredients aren't thoroughly blended." However, Jensen Karp wasn't convinced. "Ok, we'll [sic] after further investigation with my eyes, these are cinnamon coated SHRIMP TAILS, you weirdos," he tweeted. "I wasn't all that mad until you now tried to gaslight me?"
Karp claimed that he would have simply moved on if not for the company's unsatisfactory response, and he credited its absurdity for his saga going "viral." However, another reason the story just wouldn't die was the internet's realization that Karp was married to the actor who played Topanga on Boy Meets World. The interest in Karp led to the discovery that he was once a kid rapper who performed under the name Hot Karl, per Page Six. His tweets also captured the attention of Chance the Rapper, who informed the internet that the "Cinnamon Toast Crunch shrimp guy" gave him $5,000 to shoot a music video back when that amount was still a lot to him. 
However, other tweets about Karp's past behavior didn't paint him in such a great light.
Jensen Karp faces unsavory allegations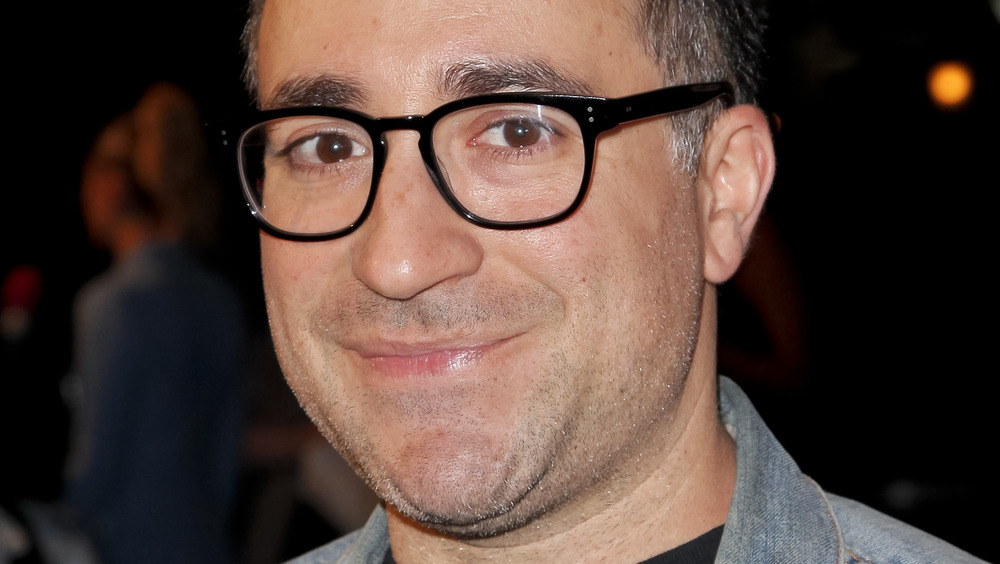 Tibrina Hobson/Getty Images
While Jensen Karp was waging war against General Mills, the internet was slowly starting to turn against him. As reported by Page Six, a number of people took to Twitter to accuse him of being a terrible human being. Singer-songwriter Rory Uphold tweeted that Karp was "the most abusive person I have ever been with," while actor Melissa Stetten, who also dated Karp, turned his gaslighting accusation against General Mills back on him. She wrote that he was "a manipulative gaslighting narcissistic ex-boyfriend," and she alleged that he told her he "was surprised I hadn't killed myself because my life was so worthless."
Stetten and screenwriter Stephanie Mickus both claimed that they were in communication with multiple other women who had experienced Karp's alleged bad behavior firsthand. Mickus tweeted that she was unable to follow Karp's Cinnamon Toast Crunch saga on Twitter because he had blocked her in 2014. She wrote that Karp's issue with her was that she was "not gracious enough after a surprise threesome" and that she "was told to 'be careful or I would never work in this town again.'"
Karp was also accused of stealing a podcast idea from comedian John Cullen, another person who didn't find his cereal saga so enthralling. "Next thing you know shrimp man will claim that he found the podcast idea and name he stole from us in a bag of Cheerios," tweeted Cullen. So far, Karp hasn't responded to any of these allegations.