The Real Meaning Behind 'Like A Lady' By Lady A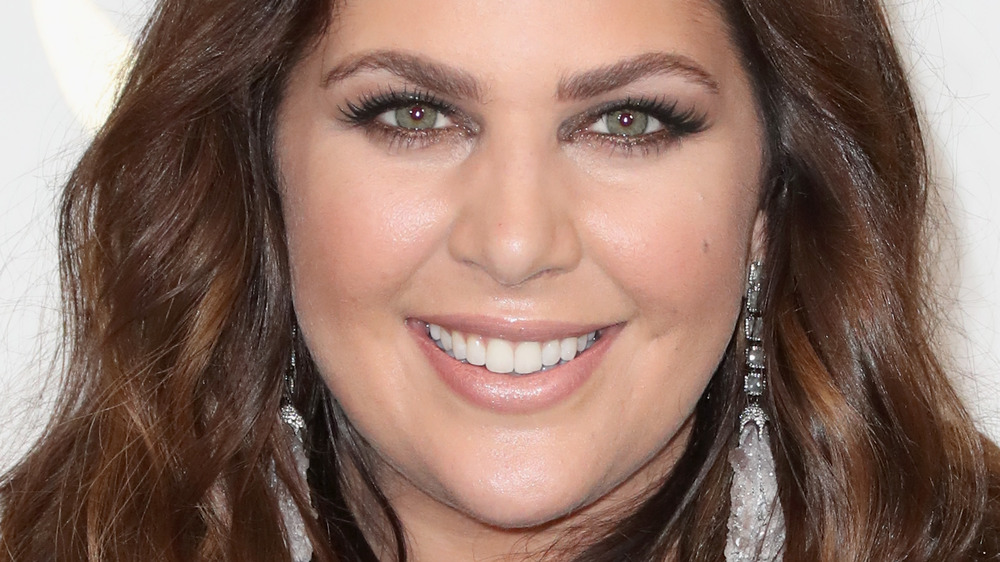 Frederick M. Brown/Getty Images
Lady A made its big return to the country music scene with "Like A Lady" in March 2021, marking the trio's first official single since it announced its name change. The band confirmed in July 2020 that it would be shortening its name from Lady Antebellum to Lady A because the original name — which it had used since the band first formed in 2006 — had negative historical connotations.
In a lengthy statement posted to Twitter, Lady A shared that the Black Lives Matter movement gaining momentum during summer 2020 helped its members to better see "the injustices, inequality and biases black women and men have always faced" as well as the "blindspots we didn't even know existed." The band added that it chose the name because of its architectural links to styles of building predominantly in the U.S. south, but noted that it was "deeply sorry for the hurt this has caused."
So, what's the first official single under the name Lady A all about? Keep reading to find out.
Lady A's 'Like A Lady' was inspired by Dolly Parton and Shania Twain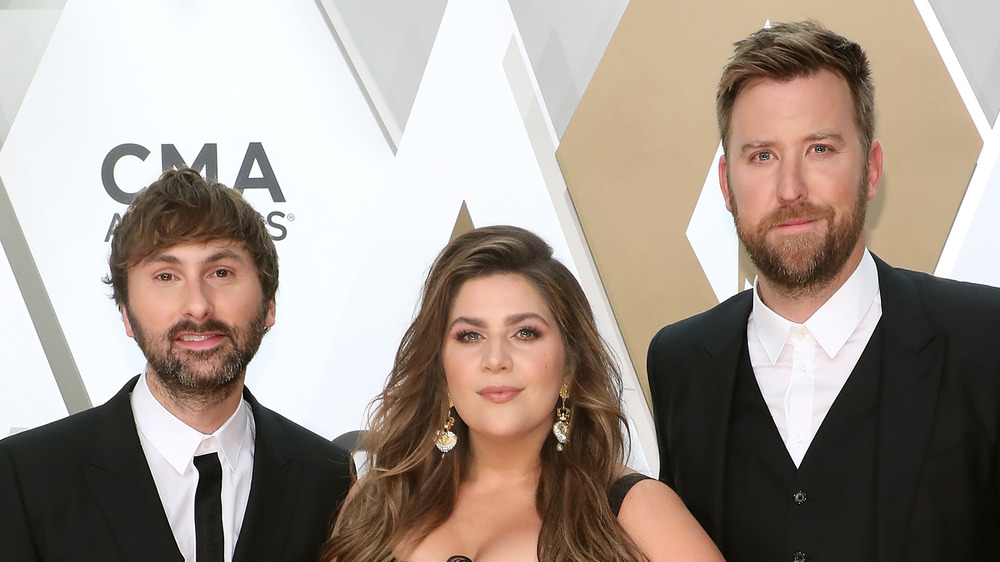 Taylor Hill/Getty Images
Though Hillary Scott is the only woman in Lady A — she's joined by Dave Haywood and Charles Kelley — "Like A Lady" is a girl power anthem. Scott revealed that two major hits from two of the genres most famous women inspired her to pen the track alongside Dave Barnes, Michelle Buzz, Martin Johnson, and Brandon Paddock. "As we were writing it, I was like 'It's always been my dream to do a song that combines the things I love about Dolly Parton's '9 to 5' and Shania Twain's 'Man! I Feel Like a Woman!' — two of the most strong, powerful female songs ever," she said in a press release, via Taste of Country. "So it was like, 'How can we do our version of that?'"
She added it's all about feeling confident without having to get dressed up, saying, "I feel my most confident when I'm not trying too hard. I love getting glammed up and all the fancy clothes, but when I feel the most 'me,' it's a lot more laid back." The lyrics certainly reflect that, as the sassy track includes the phrases, "Boy, I'm not the kind of girl to go and fight for all your attention... I'm not too afraid to call this off and go see what I've been missin'" and "Leave the heels at home, 'cause they never do me right/Goin' dancin' on my own." Girl power!