RHOA: Who Is Sheree Whitfield's Boyfriend, Tyrone Gilliams?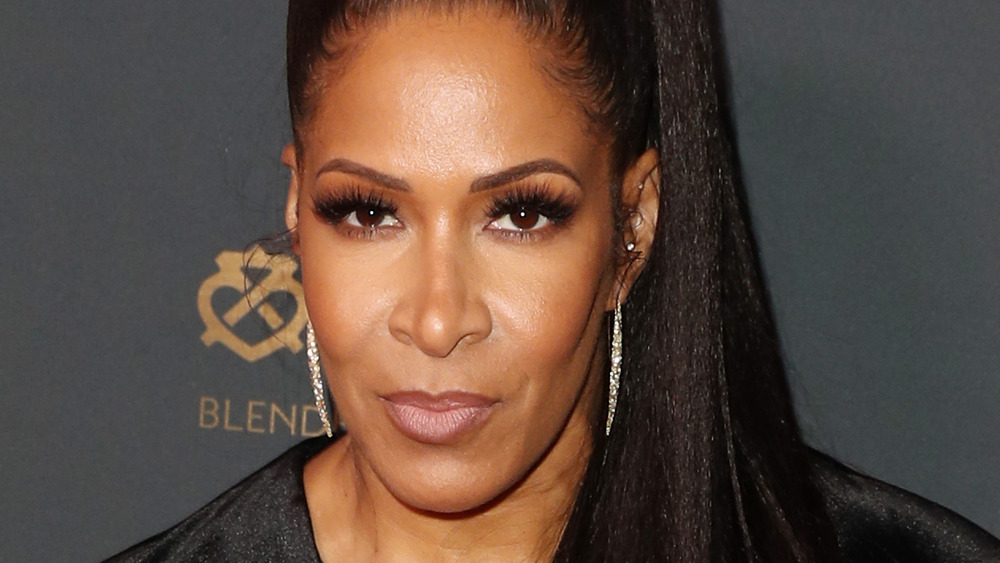 Joe Scarnici/Getty Images
As an OG cast member on The Real Housewives of Atlanta, Sheree Whitfield has been transparent with the ups and downs surrounding her love life. During her early seasons, she shared her child support battle with her ex-husband Bob Whitfield, via Rolling Out. She maintained her single status on the show and even allowed the cameras to share some of her date nights. But, after starring on the first four seasons of the franchise, Sheree made her exit, returning in season 8 as a friend before being cast as a full-time housewife in seasons 9 and 10, via Bravo. 
It was during her return when Sheree opened up about her long-distance relationship with Tyrone Gilliams. It was the first time viewers got to see Sheree completely smitten by another man after a divorce and years of dating. "I definitely see myself getting married again in the future," she shared while on Bravo's Daily Dish. "I love the institution of marriage a lot. I really feel like Tyrone may be the one," she said at the time. "I know this man. I trust this man. I can talk to him about anything. He respects me and loves me unconditionally and me with him. I just feel like he's my best friend. I feel like he's my soulmate and what we have, these feelings weren't just built on a physical relationship. We've gotten to know each other on a more emotional and mental level."
Sheree Whitfield and Tyrone Gilliams spark marriage rumors
Jeff Fusco/Getty Images
By 2021, marriage rumors followed Sheree Whitfield after Tyrone Gilliams was released from prison, via Rolling Out. The two had a long a history together that dates back to before Tyrone was sent to prison for 10 years. The two had dated before breaking up and rekindling their flame in the months leading up to him being sentenced, via People. On RHOA, Sheree opened up about dating Tyrone for eight months before he was sent to prison in 2013. "I didn't know he went away! We broke up," she shared. "We stopped talking before he went to prison because he didn't want to get me involved in any of that."
Tyrone ended up being sentenced to 10 years for wire fraud, via Yahoo. The former college football player was accused of stealing money from investors and using it to fund a lavish lifestyle of parties, expensive cars, and high-priced travel. Longtime fans of RHOA can remember the epic showdown Sheree had with NeNe Leakes over a party Tyrone was throwing where he wanted to hire both Sheree and NeNe as hosts, via People. The verbal spat resulted in NeNe's iconic line about being a "very rich bi**h". By the time Tyrone regained his freedom, he shared his joy to be reunited with Sheree, but confirmed that they will take some time before walking down the aisle, via TMZ.