The Real Reason NeNe Leakes Quit Real Housewives Of Atlanta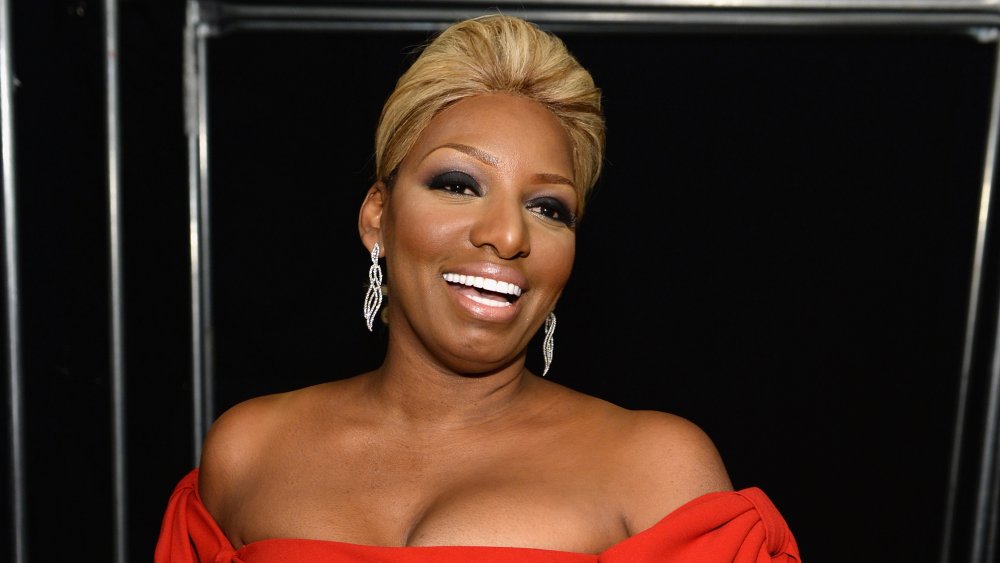 Dimitrios Kambouris/Getty Images
It's a sad day in Atlanta for the Real Housewives franchise. Following "emotional" negotiations, NeNe Leakes announced on Sept. 17, 2020 that she will not be returning to The Real Housewives of Atlanta for Season 13. The OG cast member posted a video on her YouTube channel confirming her departure after months of rumors.
"I have been on an extremely, extremely long, exhausting, tiring, emotional negotiation," Leakes said. "It has been hard, and I have made the very hard and difficult decision to not be a part of Real Housewives of Atlanta Season 13."
Leakes' departure from the show means that there are officially no more original cast members from the show's pilot season. Leakes has been a key member of the cast of RHOA since its premiere in 2008. Her presence on the show cemented her place among reality TV royalty, ranking among other reality TV fan favorites, such as Tiffany "New York" Pollard.
"I'm just so happy that I can say that I was part of a genre that opened up a door for Black ensemble reality shows," Leakes continued. "I want to thank Bravo for all the memories. Thank you to the cast for all of the memories."
During Leakes' time on the show, she coined several catchphrases. As the source of the "I said what I said!" and "Whew chile ... The ghetto!" memes, Leakes' impact on the Real Housewives franchise and pop culture is undeniable. Here's the real reason why our favorite Georgia peach has quit Real Housewives of Atlanta.
NeNe Leakes and Bravo struggled with contract negotiations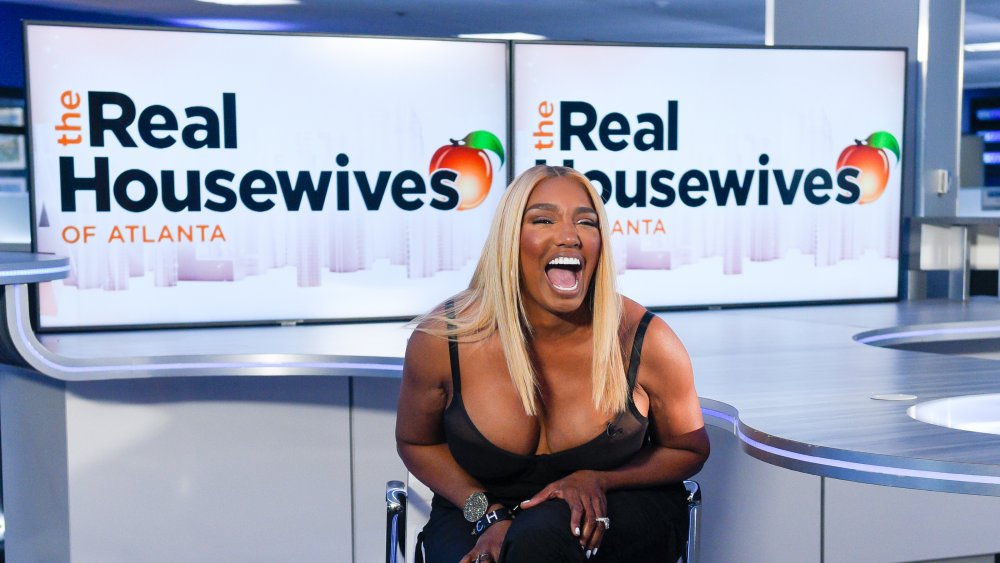 Noel Vasquez/Getty Images
Rumors of NeNe Leakes' departure from The Real Housewives of Atlanta swirled for months. But the reality star shut down rumors in June 2020 that she'd been fired from the show ahead of Season 13 and confirmed that she was still negotiating her contract with Bravo.
"Not sure where these rumors are coming from!" Leakes told ET. "If these negotiations don't work out, I will announce it myself." It seems that's what finally happened three months later, per her September 2020 video. 
While it's unclear whether Leakes will make a return in future seasons, it wouldn't be the first time she's left temporarily. Leakes appeared in Seasons 1 through 7 before taking a break to pursue acting and other professional opportunities, including co-hosting E!'s Fashion Police and starting a clothing line with HSN, per People. Leakes signed a deal to return to the show for Seasons 10 through 12, ending her appearance on the show with a drama-filled exit from the Season 12 virtual reunion.
Throughout summer 2020, Leakes posted cryptic messages on Twitter that seemed to allude to her potential departure from the show. The tweet spree began in June, with a tweet that LoveBScott interpreted as being a dig at Bravo. In early August 2020, Leakes posted videos of memorable Housewives fights followed by headlines of her former friend and RHOA castmate, Kim Zolciak-Biermann, getting her own spinoff show, per Page Six. She also shared a tweet that seemed to be aimed at her castmates for not defending her from Bravo's alleged mistreatment. 
Fans and colleagues react to NeNe Leakes' departure from RHOA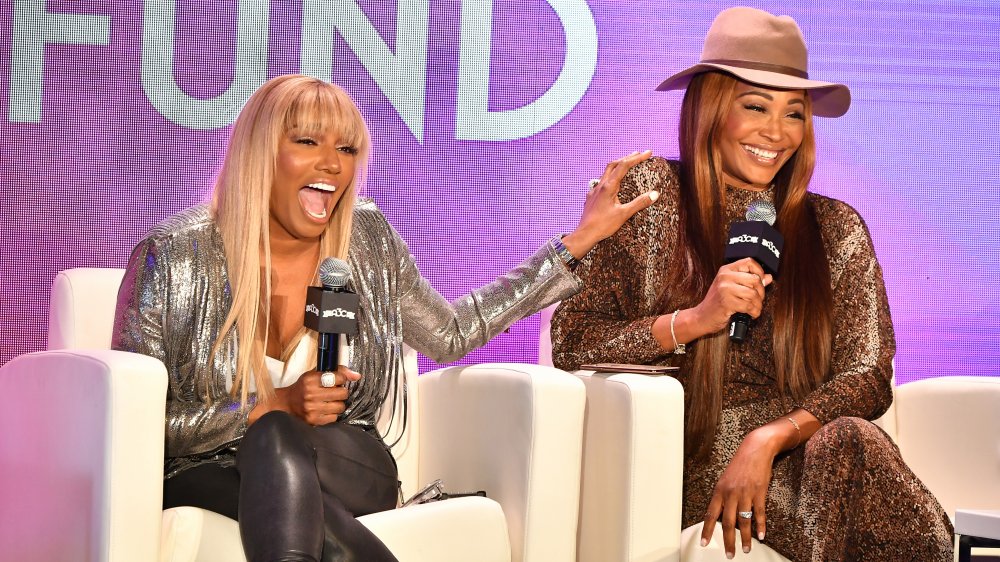 Paras Griffin/Getty Images
Fans of The Real Housewives of Atlanta were devastated at the news that NeNe Leakes will not be part of Season 13. For some viewers, the show feels pointless to watch without any of the original cast members — especially Leakes. One viewer tweeted, "No nene [sic] on #RHOA...so what is the point of the show exactly?"
But some felt it was NeNe's time to leave the Bravo network. With her overwhelming list of professional endeavors as one of the most successful Housewives of the franchise, some fans believe that Leakes is bigger than the network. "NeNe doesn't get the credit she deserves for being one of the very few reality stars to do broadway (Cinderella), a successful series (Glee), and so much more," another fan wrote.
RHOA executive producer and Watch What Happens Live! host Andy Cohen reacted to the news via Instagram, calling Leakes an "icon of the genre." He wrote, "I am going to miss Nene on the show, but I'm hoping we work together again soon and will remain in each other's orbits forever."
A representative for Bravo also released a statement in regards to Leakes' announcement: "We wish Nene all the best in her future endeavors and thank her for sharing her journey for over a decade with the fans of The Real Housewives of Atlanta."
The statement also hints at a possibility of Leakes' return, concluding: "She's been instrumental since the start and will truly be missed, and maybe one day she'll hold the peach again."