Inside Diane Sawyer's Time Working At The White House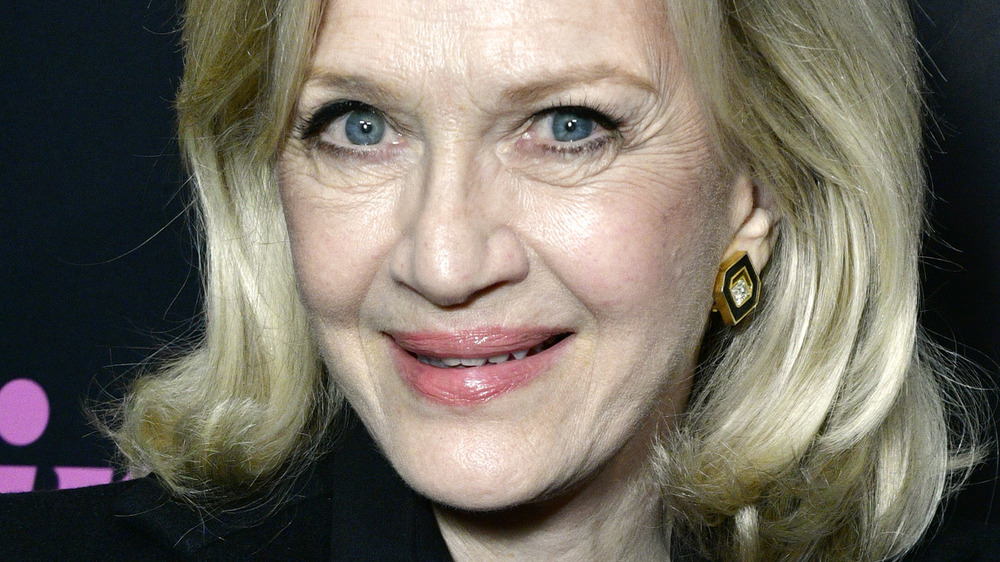 Eugene Gologursky/Getty Images
Before Diane Sawyer was the familiar face on your TV, anchoring shows like ABC World News Tonight, Good Morning America, 20/20, and CBS Morning News, she was working at the White House under infamous President Richard Nixon.
From 1970 to 1974, Sawyer worked for the Nixon administration as a press aide, working closely with the controversial president himself. The 37th president of the United States was impeached for obstruction of justice, abuse of power, and contempt of Congress due to the 1972 Watergate scandal, per History.com. Nixon resigned in 1974 before ever being convicted. Sawyer was there to see all of it.
"I was able to listen because no one was really interested in what I had to say," said the journalist to Parade. "So to be in the White House in that time and learning about human nature as you could when you weren't in the center of the action was such an education."

 According to the publication, Sawyer also found herself helping the former president write his memoirs in California before making a return to news television. The journalist opened up about the experiences and how she ended up back in her profession after her White House gig.
Diane Sawyer felt a 'sense of duty' working for Nixon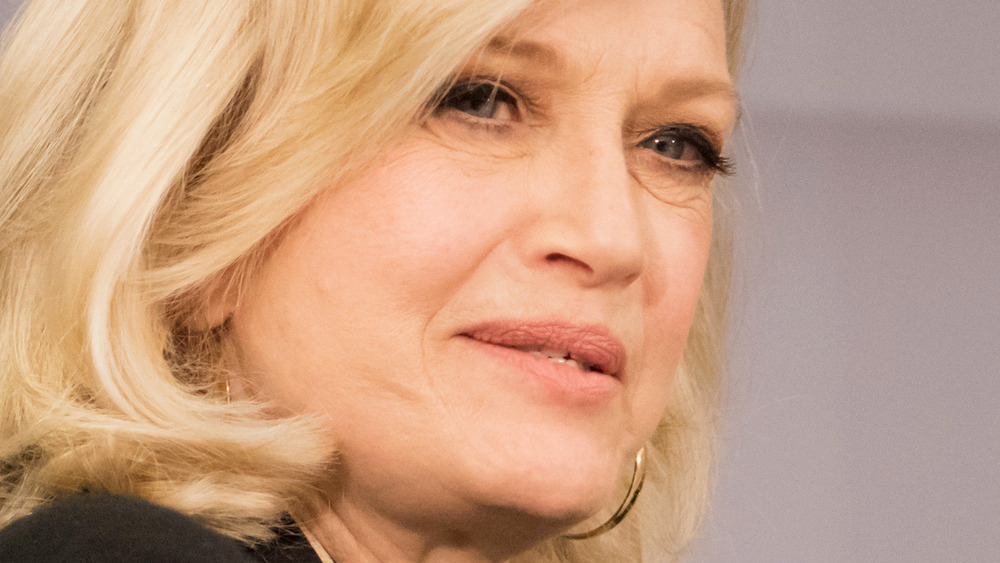 Bloomberg/Getty Images
Diane Sawyer revealed to Parade she had a "sense of duty" working in the White House under former President Richard Nixon in the 1970s. The journalist reminisced on the downfall of Nixon's political power before his resignation in 1974, and how she believed in maintaining her job to the very end.
"I felt you don't get to choose just being there in the celebrated times and then get to walk away when someone is living in defeat," said the journalist. "And no matter how they got there and how punishing it was along the way and how bruising it was for American politics, I just don't think that's the person I can be."
After Nixon's presidency, Sawyer spent some time with the 37th president helping him write his memoirs but eventually ended up back in journalism after receiving an off at CBS. "A man who came to work for ABC was then helping [David] Frost and after it was over — and I have to think in part it was the era of let's -hire-women and I was a beneficiary of that — called and, based on what he had seen me doing for Nixon, wanted to know if I'd like to get back involved in journalism," said Sawyer to the publication, referencing Nixon's David Frost interviews she helped him prep for. "One thing led to another and I ended up at CBS instead."