Luann De Lesseps' Net Worth: How Did The RHONY Star Get So Rich?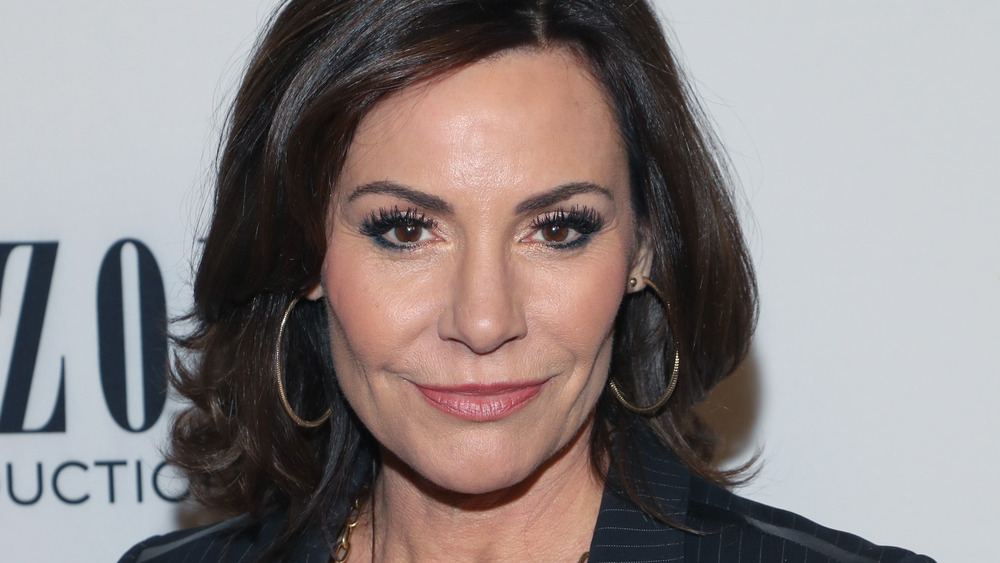 Manny Carabel/Getty Images
As the Real Housewife of New York croons in her song, money can't buy you class. In Luann de Lesseps' case, it might have. The former countess is rather old-fashioned when it comes to manners and comports herself in a rather regal, old money type of way on the show, but she didn't grow up that way. No, whatever money Luann has in the bank is thanks to her own prowess (and talent for making the right connections). As she tells in 2016 it in the special, "Before They Were Housewives," Lu was born to a middle-class family in Berlin, Connecticut and is one of seven kids. Her dad worked for a construction company. That's not to say that middle-class families aren't classy, too, but it's likely that she wasn't all that worried about fine china or how her friends introduce her to their drivers back then. 
Luann left Connecticut to work as a model in New York City. She eventually moved overseas where she modeled and eventually met former Italian prime minister Silvio Berlusconi, who promptly put her on television, per Vulture. There, she dated "important" men, as she puts it, and hung out with socialites and fashion designers. Then, she met Alex de Lesseps, a French count, and eloped in New York. It's almost like a fairy tale, except that the princess works her butt off to get to her happy ending — and a huge credit limit, judging by her net worth. 
Luann prepared her whole life to meet an aristocrat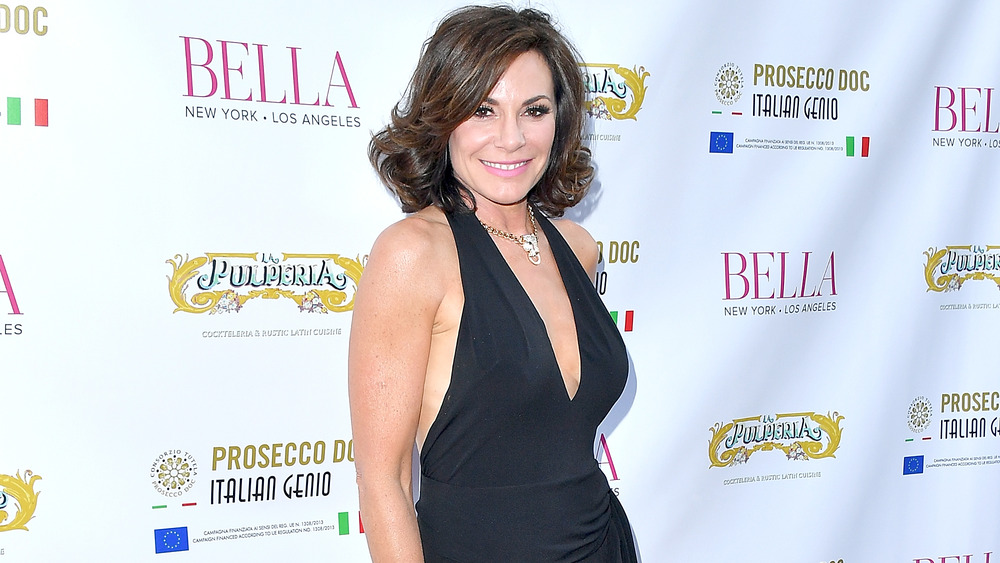 Michael Loccisano/Getty Images
Clearly, Luann de Lesseps earned much of her wealth on her own before marrying and eventually divorcing a French count, but that marriage had to have helped. According to Celebrity Net Worth, Lu is worth a clean $25 million and counting, given her continued presence on the Real Housewives of New York City... and of course, her cabaret career, though it's unclear whether that's actually bringing in beaucoup bucks. Regardless, she has certainly come a long way from when she decided to quit nursing to take up modeling full time. 
Luann appreciates her journey, too.  "It's amazing the journey I've been on and how far I've come. When I met my husband in Switzerland he asked where I had been all his life and I said, 'Getting ready for you.' It's true," she told Vulture. "I lived in New York, so that made me more sophisticated and then I moved to Milan, which made me more sophisticated. All of these years were getting me primed for my French aristocrat. I don't think he would have looked twice at me if I wasn't groomed. I was grooming myself all of those years to get ready for him."
Whatever she did, it sure worked out in her favor.