How Kylie Jenner Really Makes Her Money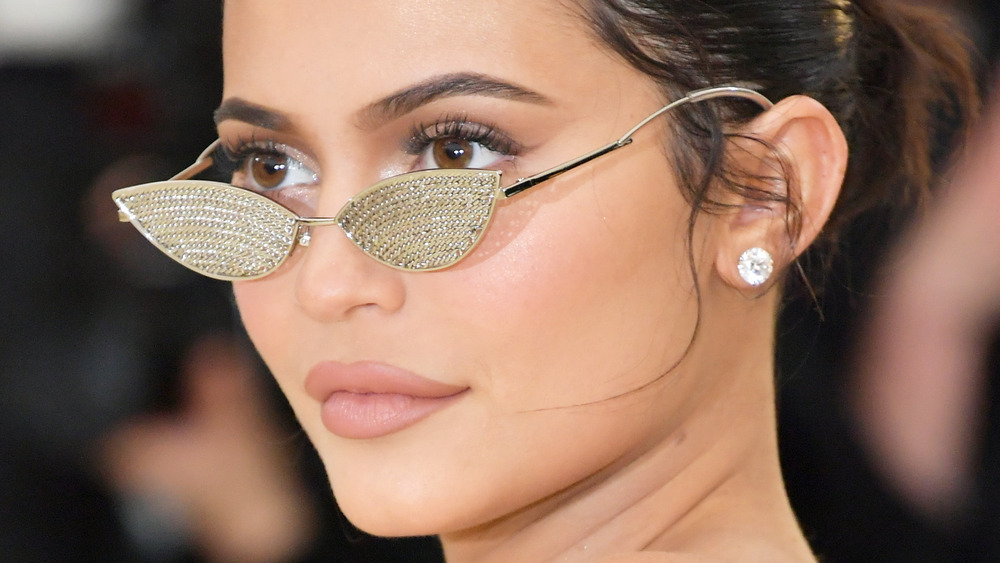 Neilson Barnard/Getty Images
A lot of different things come to mind when we think of Kylie Jenner: glamour, lip injections, reality TV, money... you get the idea. All of these concepts are also carefully curated by her social media presence. One scan of her Instagram account, which boasts more than 220 million followers, shows the non-stop visual message of a life of luxury afforded to her through, as we have been told, brilliant brand strategizing and the coveted title of the "youngest-ever self-made billionaire."
At least, this was the message in the famous Forbes cover story from August 2018. However, as reports later surfaced, the coveted title might not have been entirely accurate. Forbes published a follow-up story on June 1, 2020 called "Inside Kylie Jenner's Web Of Lies — And Why She's No Longer A Billionaire." While the article stipulates the ways in which there was potential fabrication, it still estimates that the cosmetic mogul had a fortune of "just under $900 million," so it's not like Kylie's a pauper. So where does this fortune come from? How does Kylie really make her money?
Kylie Jenner still makes close to $1 million per Instagram post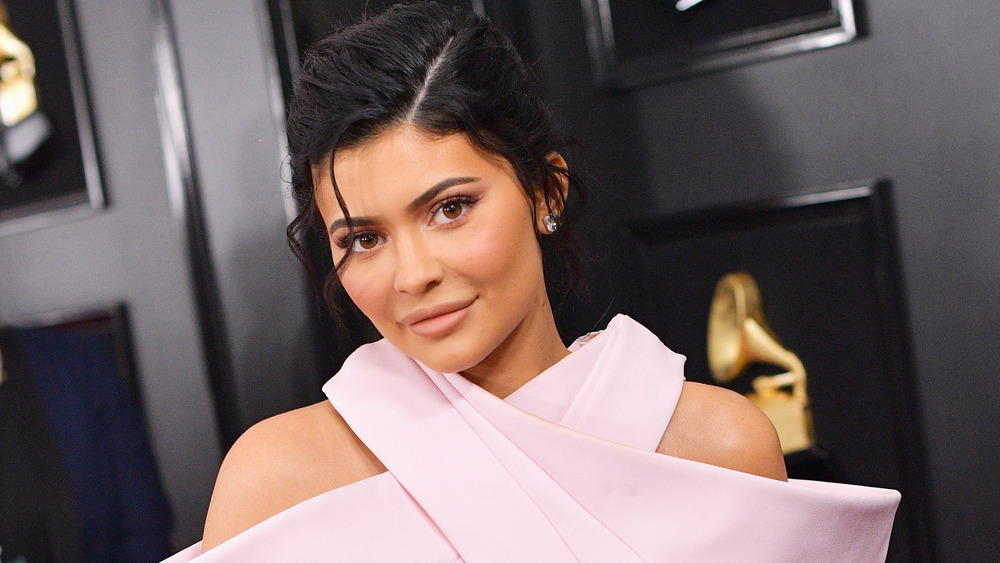 Matt Winkelmeyer/Getty Images
While Kylie Jenner might not be a billionaire, she's still sitting pretty with a massive fortune. So where does this money come from?
When Forbes published their revised article, after inaccurately labelling Kylie as the youngest self-made billionaire, the financial outlet did point out where the majority of her money comes from. In November 2019, Coty purchased 51% of Kylie Cosmetics for $600 million, according to The New York Times.
As Forbes estimates, Kylie pocketed, post-tax, approximately $340 million of that sale price. Of course, a huge portion of Kylie's fortune comes from her own stake in Kylie Cosmetics itself. But Kylie also makes money through brand endorsements, as Showbiz CheatSheet reminds us, especially thanks to her social media clout. While Kylie was once at the top of the list as the highest-paid celebrity for Instagram endorsements, in 2020, Hopper published their Instagram Rich List and revealed that Kylie comes second to Dwayne Johnson. Still though, she gets, as the outlet notes, $986,000 per post. Dang!