Married To Medicine: What Dr. Simone Whitmore's Net Worth Actually Is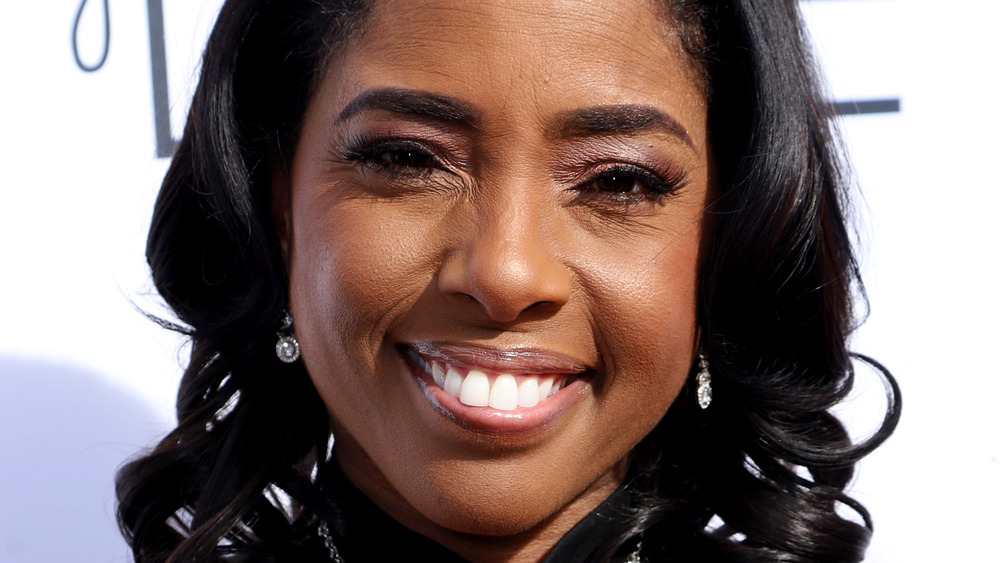 Justin Baker/Getty Images
Married To Medicine might be one of the most slept-on shows on Bravo, but once you meet the badass women of the reality show, you will want to emulate them in every way. You have your Housewives, and then you have the docs (who also happen to be married to men, too) and these women make some serious bank. Especially Dr. Simone Whitmore, an OBGYN with two kids.
According to her Bravo bio, Simone was born and raised in Nashville, Tenn. and went to Spelman College to study pre-medicine and biology. It was there that she found her two true loves: medicine and her husband of over 20 years, Cecil. Together, they have two pretty grown-up sons, Miles and Michael, who are 20 and 17 years old, respectively. Not only is she a devoted wife and mom, she also runs her own practice, makes her rounds on the speaking circuit, and of course, is a new Bravolebrity. 
It's not all been easy, of course. She and Cecil filed for divorce back in 2017, per People, after a rough patch. They eventually hit the refresh button, as she told People, "Neither one of us were happy. So we can't go back to the old dysfunctional relationship that we had. I won't do it. We're trying to establish something new — something better — that's fulfilling for both of us where we are both feeling love and enjoying one another's company."
The money helps, of course. So how much is Simone worth? 
Bravo apparently pays Dr. Simone Whitmore well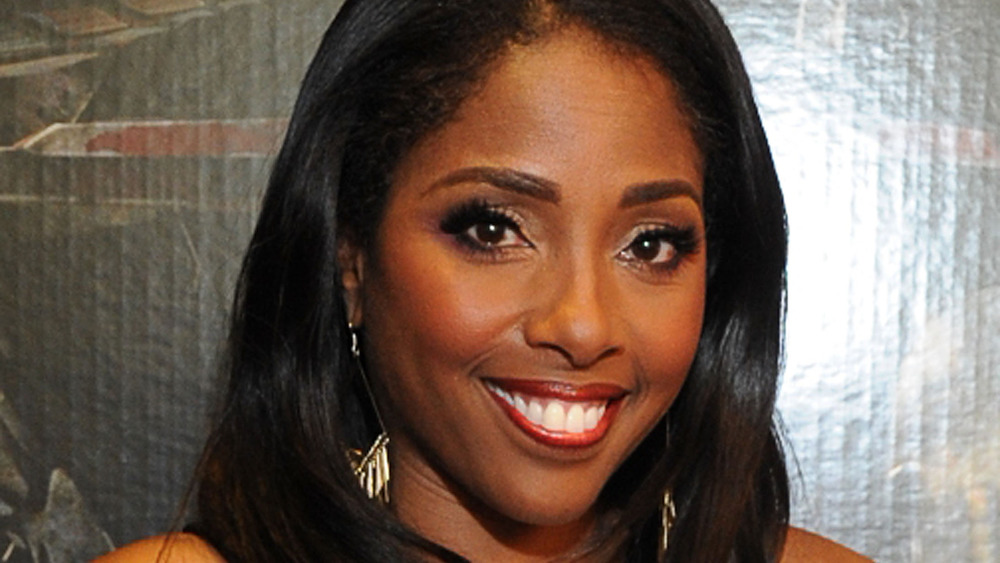 Paras Griffin/Getty Images
Dr. Simone Whitmore isn't totally loaded, but according to Celebrity Net Worth, she is worth about $3.5 million. Much of that comes from her medical practice, but she also collects a hefty paycheck from Bravo, too. The salaries of the cast aren't public, but there was drama between the women when Mariah Huq said that Dr. Heavenly was the lowest-paid cast member.
In response, Dr. Heavenly said, via Urban Belle Mag, "That's not true. We get paid based on our years on the show. I think me and Lisa get paid the same, I don't know for sure. Jackie, Simone and all them get paid the same. But I got the highest net-worth income on the show. I never say that but that's the truth, ok... I never say it because I don't have to..." 
Apparently Simone is a penny pincher, too. In response to being called "cheap" by castmate Toya Bush-Harris on Watch What Happens Live, Simone tweeted in March 2021, "I'm a saver! But I'm very very CHEAP!" Hey, it's about how much you keep, right?