The Olsen Twins Changed After Full House. Here's Why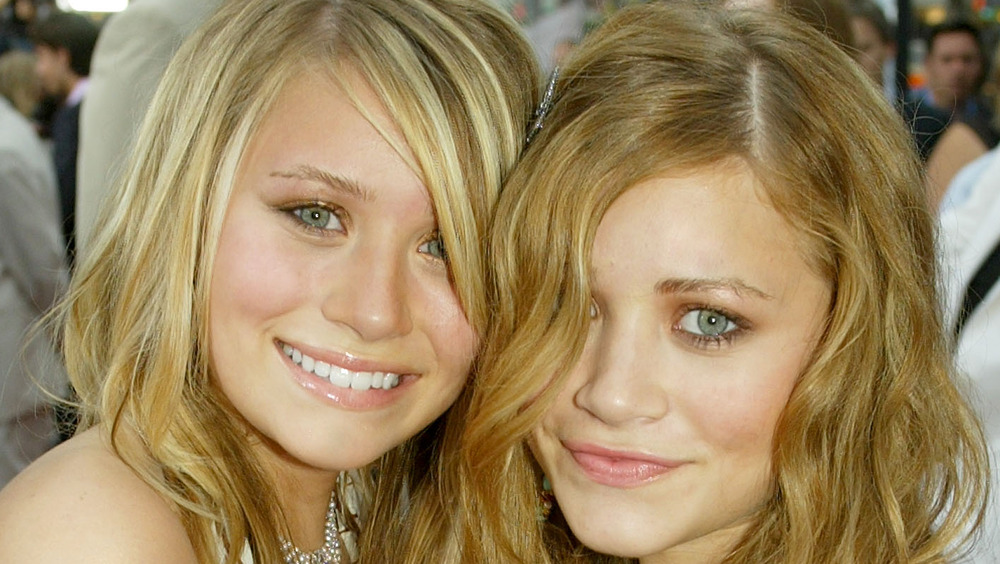 Kevin Winter/Getty Images
Mary-Kate and Ashley Olsen are one of pop culture's biggest forces and, together, the twins have been making waves in the industry since the late 1980s. While the sisters may no longer appear on your television screens as much as they used to, that does not mean they are not securing the bag and living their best life.
Mary-Kate and Ashley first rose to fame as actors at just 9 months old while sharing the role of Michelle Tanner on ABC's sitcom Full House in 1987. The hit show was a success around the world and enjoyed a total of eight seasons and 192 episodes. Initially, they were paid $2,400 per episode. However, that figure quickly jumped up to $80,000 per episode as their popularity grew with the show, per Cosmopolitan. 
Still, for a lot of people, their part as Michelle Tanner on Full House is the role for which the twins will always be remembered. Although their careers as actors continued to take off after the show ended in 1995, it seems Mary-Kate and Ashley were not about that life forever. Here's how their lives have changed in the decades since their television debut.
After acting, Mary-Kate and Ashley Olsen's career took them to new heights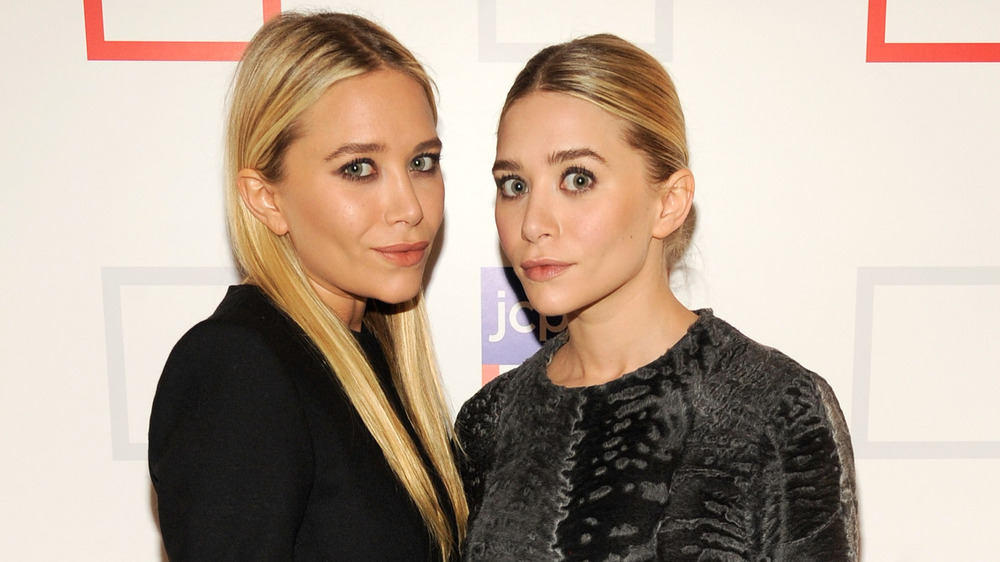 Kevin Mazur/Getty Images
After eight seasons of Full House, Mary-Kate and Ashley Olsen quickly became two of the most recognizable faces around the world. When the show came to an end in 1995, the sisters had no problems securing more acting jobs. Their careers on television continued and they starred in multiple notable shows, such as Two of a Kind and Mary-Kate and Ashley in Action! while also appearing on the big screen for The Little Rascals, Charlie's Angels: Full Throttle, and New York Minute.
Mary-Kate and Ashley's acting career could have easily continued for many more years. However, they were not interested in pursuing the occupation for any longer and retired in the early 2010s. In a 2014 interview with Women's Wear Daily, Mary-Kate admitted that even though they had been doing the job since a very young age, they never felt like they were real actors, per InTouch Weekly. "Because we spend so much more of our time not in front of the cameras, building a brand," Mary-Kate explained, while Ashley added, "I always looked at myself, even as a kid, as a business woman."
Since their acting days, the duo have taken the fashion industry by storm by launching two of their own fashion brands — The Row and Elizabeth and James. As of 2019, The Row generates between $100 and $200 million in sales per year, while Elizabeth and James secures them an estimated $89 million annually. With that being said, Mary-Kate and Ashley are worth $500 million combined. Sheesh!