Piers Morgan Opens Up About Threats He Received After His Comments About Meghan Markle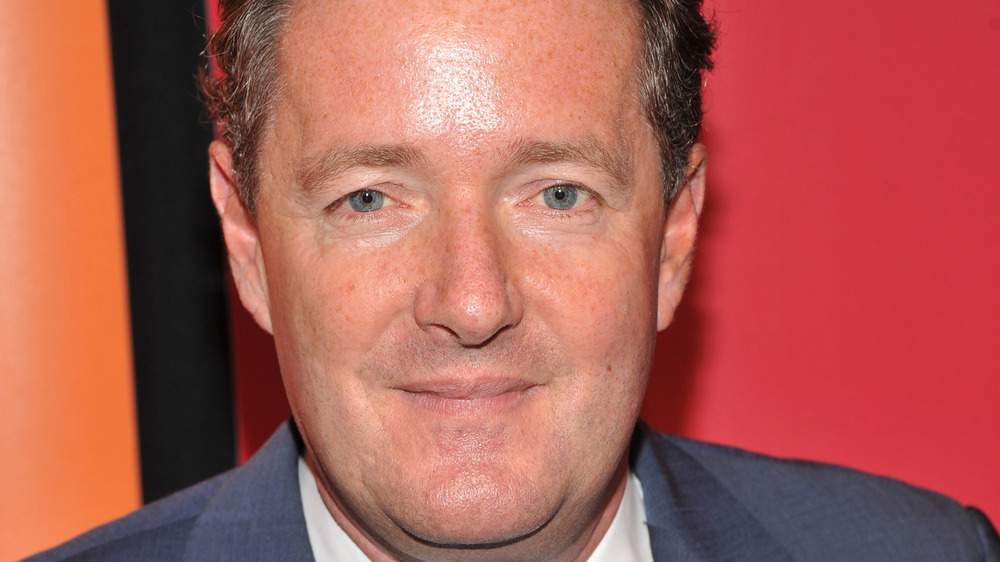 Stephen Lovekin/Getty Images
Piers Morgan faced some serious backlash after he slammed Meghan Markle, accusing her of lying, during her interview with Oprah Winfrey that aired in the United States on March 7, 2021. According to BBC News, Morgan was very forthcoming about his feelings on the things that Markle said during that interview, and he doubled down on his thoughts a few times thereafter. "I don't believe almost anything that comes out of her mouth and I think the damage she's done to the British monarchy and to the Queen at a time when Prince Philip is lying in hospital is enormous and frankly contemptible," he previously said.
On March 27, 2021, Morgan opened up about some of the threats that he received in an article that he wrote for the Daily Mail's "Mail on Sunday." In the article, Morgan provided a timeline of events that laid out exactly what has transpired since he cast doubt on Markle's claims. Read on to find out what Morgan says he has gone through since his comments about the Duchess of Sussex went viral.
Piers Morgan said he and his family have received violent threats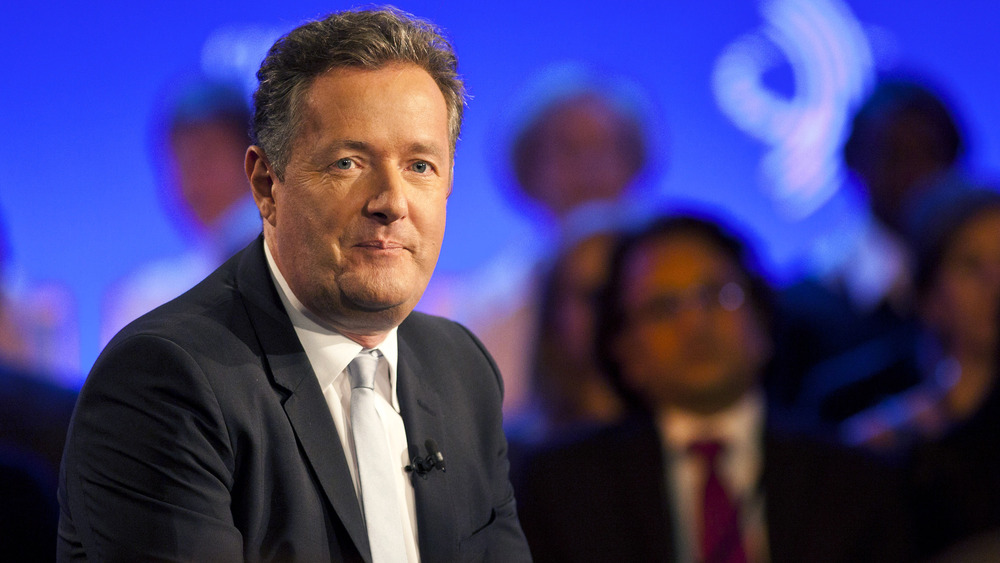 Ramin Talaie/Getty Images
Since speaking out about Meghan Markle, Piers Morgan says that he has received numerous threats, and he admits that some of those threats have been extremely violent. In the post he wrote for the Daily Mail, Morgan explained that his family has also been targeted and threatened by some internet users. "My three sons told me they too are all being targeted, and sent me screenshots of venomous abuse and threats of violence towards them," Morgan revealed. "One troll vowed to murder me in front of them, and added: 'When your dad dies, the world will have a party," he wrote, adding that the police are investigating another death threat that was made against him and his eldest son Spencer.
Morgan wanted to make it clear that his sons do not "even care about Meghan Markle, let alone agree with [his] views on her." He also maintained his feelings about Markle, saying that if he told the audience that he now believes Markle, he "would be lying." And, toward the end of his lengthy post, Morgan wrote "I'm not a victim and I haven't been cancelled," suggesting "it's time to cancel the cancel culture before it kills our culture."