Taraji P. Henson Just Shared Sad News. Here's What Happened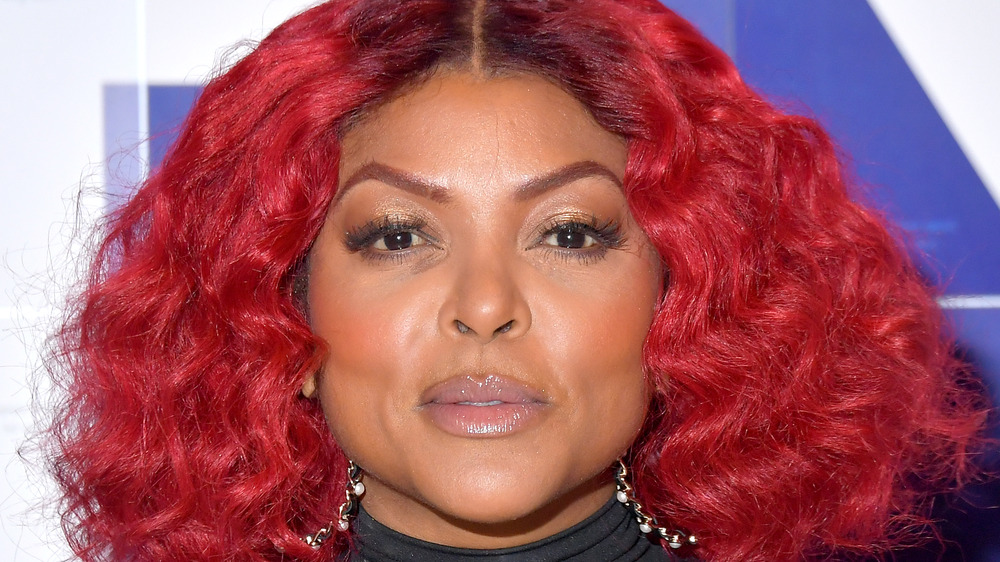 Michael Loccisano/Getty Images
Taraji P. Henson used her massive social media presence to ask for prayers for her beloved dog. The actor took to her Instagram account on March 27, 2021, asking her millions of followers to pray for her beloved dog, KBall, who had some surgery complications. "He is fighting, and I am loosing my mind. PLEASE KEEP FIGHTING @kballhenson MOMMY NEEDS YOU!!!!!!!" the Empire star wrote, adding a series of praying hand emoji alongside her words. She also shared a sweet photo of the pup sitting on a white rug and looking into the camera and we can't even. 
It comes as no surprise that fans came together to offer their support for Henson's beloved dog. More than 11,000 fans left comments to lift KBall in prayer, including some of Henson's famous pals. "I am praying NOW!! Every part of my heart is with you," actor Viola Davis commented alongside a yellow heart and single praying hand emoji. January Jones also took time to let Henson know that she was thinking of her. "Oh noooo!! So sorry! Prayers," she shared. 
Several of Henson's fans also chimed in to offer their support. "Prayers sent we lost our fur baby Wednesday to a car accident...I know how it feels to worry over your baby. In Jesus name he will make it thru. Amen Amen," one more wrote. Two days later, however, Henson shared some devastating news about her dog. Keep scrolling to find out.
Taraji P. Henson's update will break your heart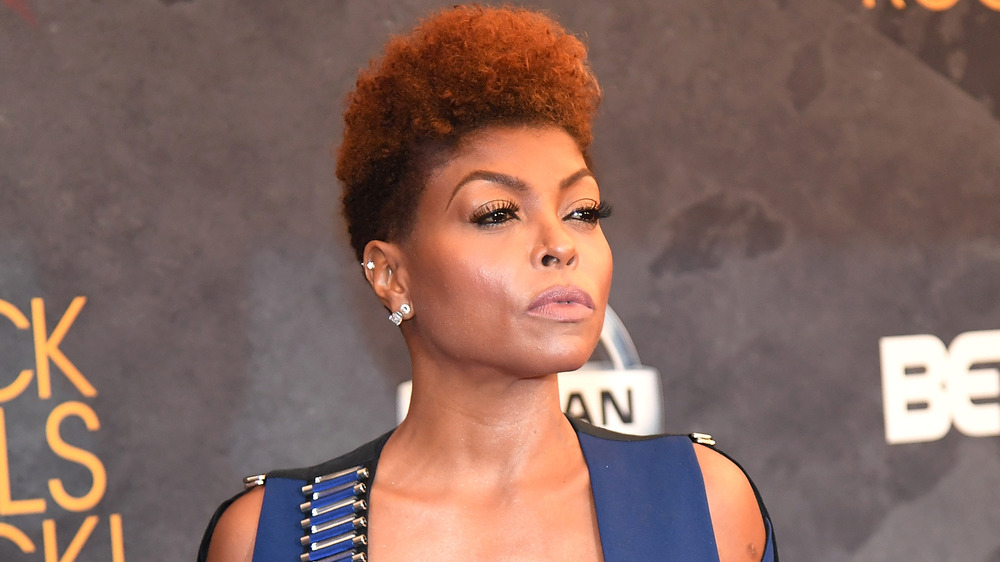 Paras Griffin/Getty Images
On March 29, 2021, Taraji P. Henson shared the sad news that her beloved dog, KBall, had died. She shared a shot of KBall in the hospital. The pup can be seen laying on a white towel with a plastic tube coming out of his nose. KBall had his eyes closed and looked totally content. 
Henson shared a lengthy caption to pay tribute to her best friend in the world and we're honestly getting teary-eyed just reading it. "Had to say good bye forever to my baby @kballhenson I AM GOING TO MISS MY SWEET BABY SO MUCH," she wrote. "KBall was so good to me. Gave me three beautiful love filled years. KBall you calmed mommy's anxiety." She shared with fans that she couldn't watch her baby suffer any longer, noting that he had breathing issues and two surgeries were very hard on his tiny body.
The actor shared that she gave the dog the best life he could have had, taking him to movie sets, on private planes, and giving him the best food. "Jesus this is hard and yes I AM A WRECK!!!" she added at the end of her post. Henson also shared a post on the dog's own Instagram account to inform followers of the devastating news. Henson definitely gave KBall a good life, and he had an impressive Instagram following of more than 54,000. Rest in peace, KBall.