RHONJ: The Truth About Melissa Gorga's Friendship With Snooki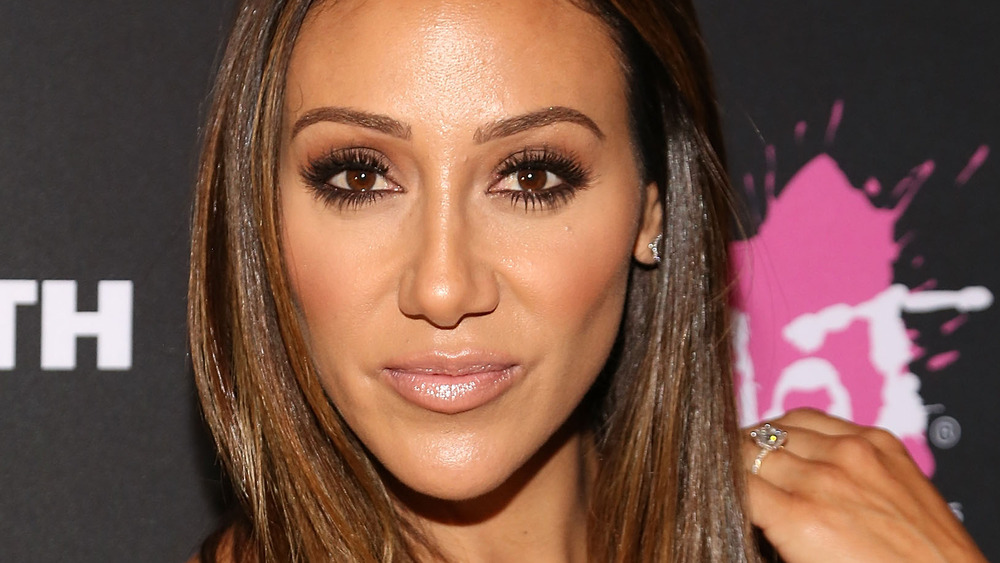 Manny Carabel/Getty Images
Jersey girls stick together, which is why it's not entirely surprising that there are rumors that Real Housewives of New Jersey star Melissa Gorga and Snooki are friends. It makes sense, given that they are both reality TV stars and also just love the beach. Melissa has a shore house in Tom's River, N.J., which is a quiet little beach town, and Snooki also, up until recently, owned a shore house in the same area. (Tom's River is also just a 15-minute ride to Seaside Heights, where MTV's Jersey Shore was filmed.) The two also live close to each other, with Melissa in Franklin Lakes and Nicole Polizzi living in Florham Park, just a half-hour ride away. So it's no surprise that their two paths have crossed over and over again. 
In fact, speculation about their friendship goes back to at least 2015, when they were first spotted on Instagram together, having a "liquid lunch" and then after-partying with the Gorga's at their home. 
Melissa Gorga and Snooki spend time at the shore together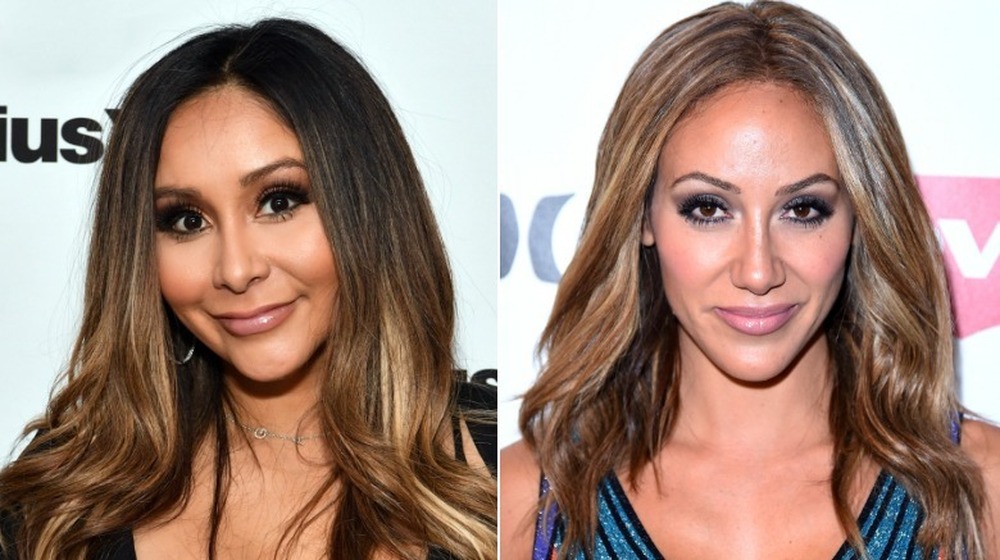 Slaven Vlasic, Michael Loccisano/Getty Images
After making their friendship Instagram official in 2015, Melissa Gorga and Nicole "Snooki" Polizzi continued to hang out. They have especially been spotted hanging out at the shore together, along with all of their kids and significant others. In 2017, for example, Snooki captioned an Instagram pic with the Gorga's and other friends, "What a crew. #Shorelife #LotsOfVodka #WeRanOutOfIce #JesusTakeTheWheel." Snooki also posted a picture of the entire Gorga family, noting that her two kids were doggy-paddling in the back. "My kids are the best photobombers," she wrote. 
On seemingly the same day, Melissa also posted a pic of her and Snooki holding her daughter Antonia up in a cheerleading pose, so it's clear that everyone is very close in this group. There aren't a ton of of other pics of Melissa and Snooki together on social media, but that does not mean that they're not still close. In fact, Melissa has even expressed an interest in the former MTV star joining The Real Housewives Of New Jersey. 
Snooki will not be joining RHONJ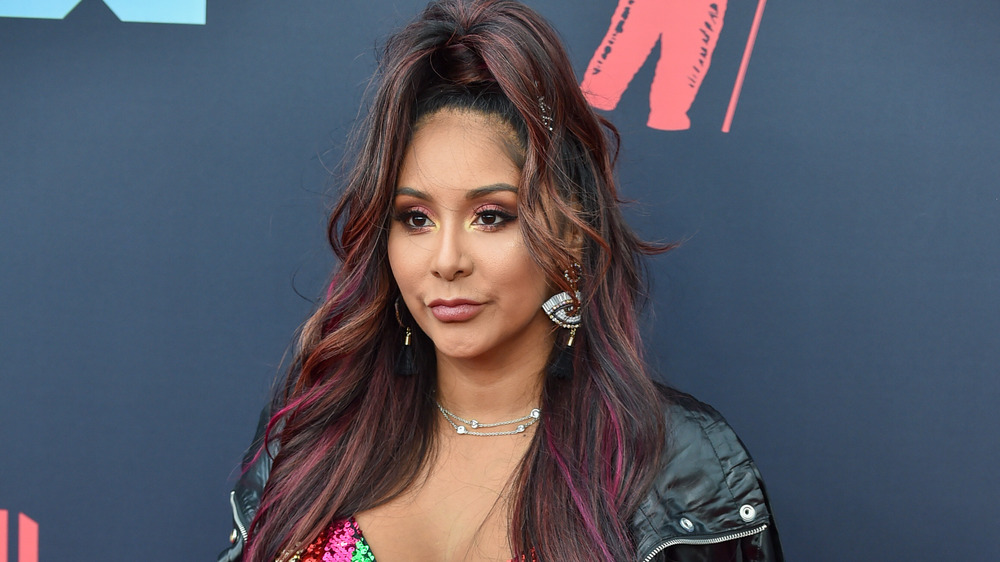 Aaron J. Thornton/Getty Images
In September 2020, a Real Housewives of New Jersey fan account reported that Snooki was reportedly joining the cast of the show. Snooki immediately responded, saying that she did not know where the rumor began, but that she had not been asked to join RHONJ. Under her comment on the post, Melissa Gorga wrote, "Damn it!" implying that she would have enjoyed having her friend join the show. 
It's well known that Bravo and the respective production companies of each Real Housewife franchise ask the current cast members (or even departing alums) for recommendations on casting, so it's entirely possible that Melissa had offered up Snooki's name. It would definitely be an interesting addition, if you consider it. Snooki could rebrand herself as a busy, New Jersey mom instead of a party girl, and Melissa would have someone else in her corner when it came to RHONJ beefs. Alas, it doesn't seem to be happening anytime soon, but never say never.