Why Melissa McCarthy Was 'Offended' To Play Sean Spicer On SNL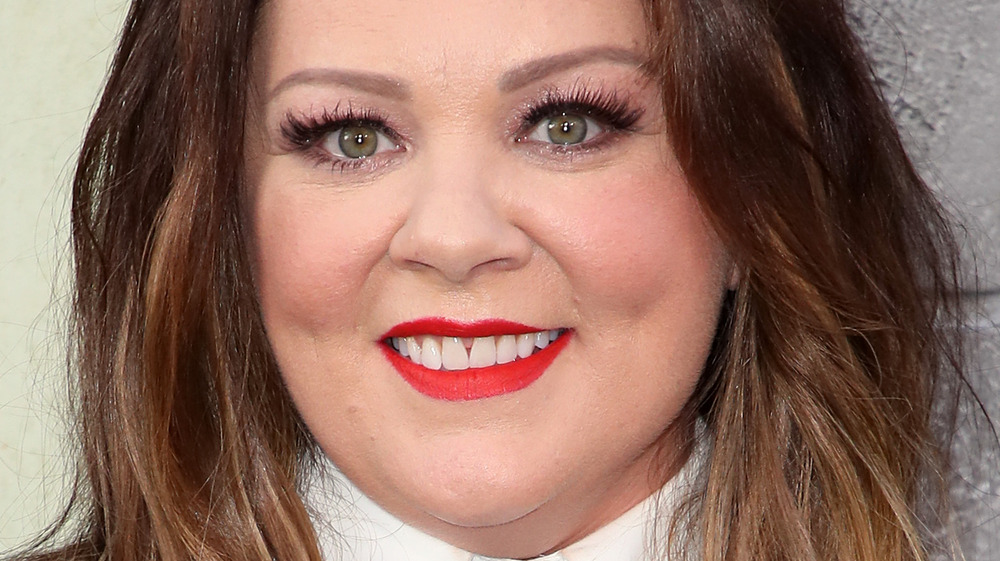 David Livingston/Getty Images
Melissa McCarthy is opening up about her time playing former White House Press Secretary on Saturday Night Live. In a clip from the actor's new series Cocktails and Tall Tales with Ina Garten, the actor tells the cookbook author about her experience as one of the most talked about press secretaries and why she was slightly offended when she was asked to play him in the first place.
"There was one time where I had to get from me opening the show into Sean Spicer," said McCarthy who detailed the process of going from an Emmy winning actor to a government official, per EW. "They got me into the bald cap [and] prosthetics, and they push your ears forward, all of it — and I think it was under four and a half minutes."
Garten was in awe of the transition, telling the Bridesmaids actor "whoever decided that you could do it was a genius because that was an amazing performance." Turns out, McCarthy didn't find the original idea to be so "genius" in the beginning.
Melissa McCarthy was concerned about the prosthetics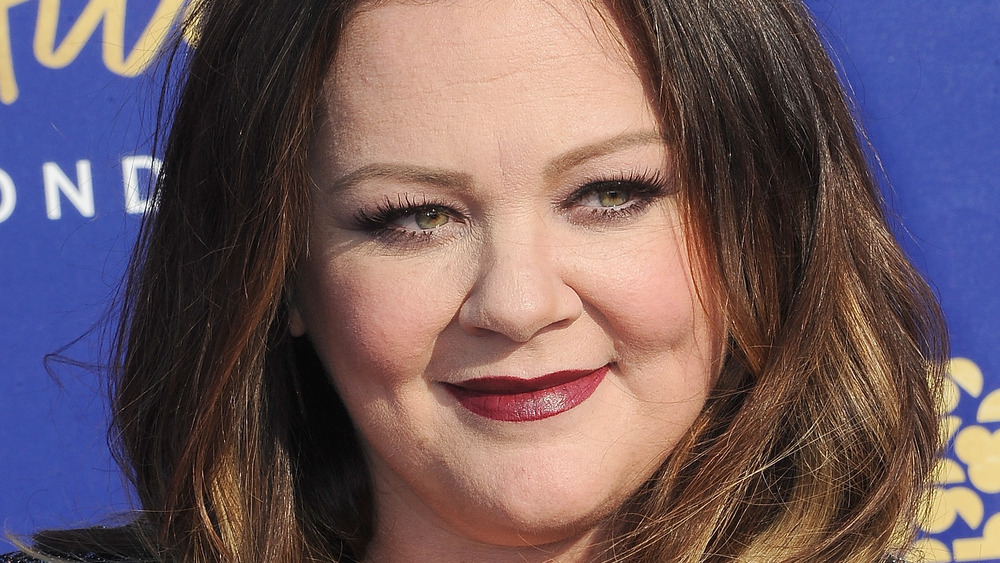 Albert L. Ortega/Getty Images
Chatting over cocktails about their careers and otherwise, actor Melissa McCarthy and cookbook author Ina Garten raved over each other's work, including McCarthy's stint as former White House Press Secretary Sean Spicer on Saturday Night Live. The actor went on to reveal to Garten she wasn't too thrilled to get the call asking about the impersonation request.
"There's an amazing man there who does all the prosthetics and does all this work," began McCarthy (via Entertainment Weekly). "I was like, 'What would that entail? Are we talking about hours in hair and makeup?' And he looked at me and goes, 'No.' I was like, 'Wait a minute, what do you mean no?!' He was like, 'Eh, it won't be that hard to do.'" Ouch....
Judging by McCarthy's expressions retelling the story, the dig might have just been a slight brag, especially considering the team transformed the actor in under four minutes. "I was like, really?" said McCarthy in the Cocktails and Tall Tales clip. "Like, I'm slightly offended, but I'm intrigued." The actor obviously said yes, much to fans' delight.