The Star Who Gave Valerie Bertinelli The Cold Shoulder When They Met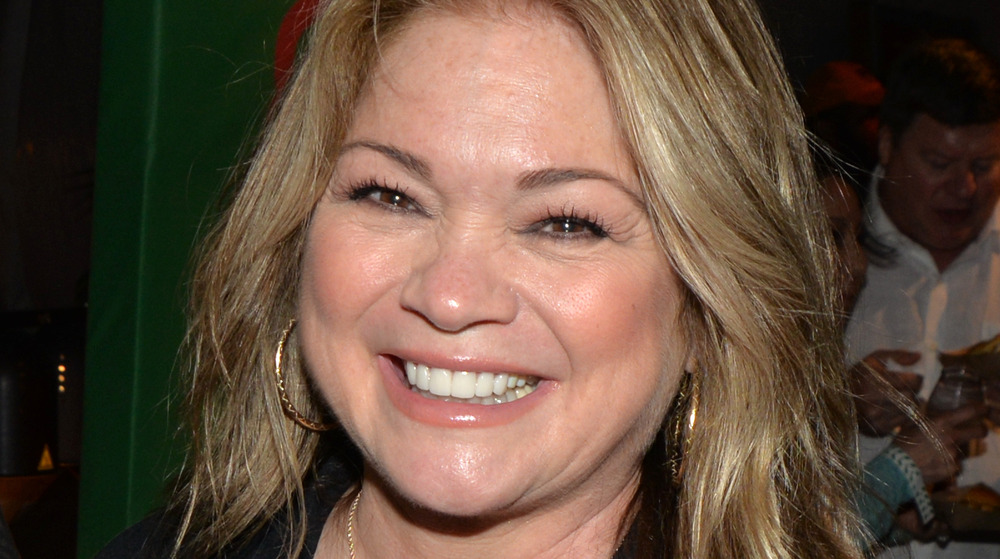 Manny Hernandez/Getty Images
SHOTS FIRED. As reported by the Daily Mail, during a 2014 episode of Bravo's Watch What Happens Live, actor Valerie Bertinelli told host Andy Cohen that she, in fact, did not rub the genie in a bottle (ahem, famous singer Christina Aguilera) the right way after all. 
When asked if there was a feud between the two celebs, Bertinelli recalled an encounter in which she ran into Aguilera while at a concert. "I didn't have a feud with her," Bertinelli maintained. "I was a fan at that time — a long time ago — and I went up to her 'cause she was at a Van Halen concert, and I said, 'Oh my god, I think you're a beautiful singer,'" she added. "She gave me the cold shoulder and I thought 'B***h, I'm a fan. You can't be nice to me?'" 
Cohen then asked if she had heard from or seen Aguilera since, to which Bertinelli replied that she hadn't. "She might have gotten better. But I heard she hasn't," she added matter of factly, per US Weekly. 
Christina Aguilera got the last word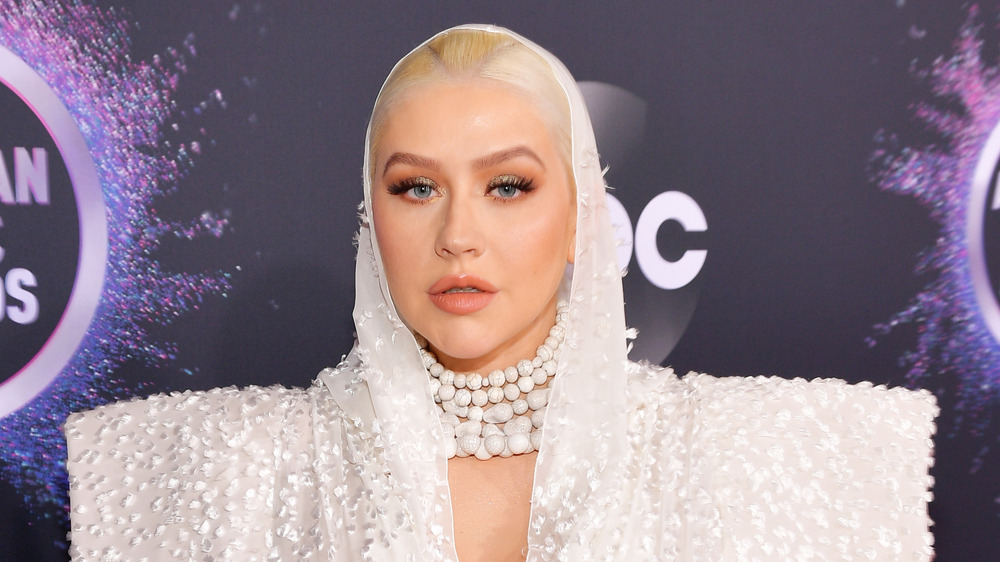 Matt Winkelmeyer/Getty Images
In true diva fashion, however, it was Christina Aguilera who appeared to have the last word. 
As reported by the Daily Mail, Aguilera took to her Instagram account to make her feelings known mere days after Valerie Bertinelli's comments were aired on live television. "In more important news..." the singer captioned a photo of herself belting out tracks in the studio. Many were quick to infer that Aguilera wanted everyone to know that she was simply unbothered and far too busy with more important things (like recording a new album) to worry about Bertinelli's comments. 
Alas, it doesn't appear that Bertinelli has any intentions of giving Aguilera's new music the time of day. During a previous radio interview in 2008, Bertinelli also mentioned the singer/songwriter's cold shoulder treatment. "I met her, and she was so mean to me," Bertinelli dished. "And I thought, 'You know what? Forget you! I don't need your new album!' What's up with that? She's too young to be blowing people off."
Alexa, play "Fighter" by Christina Aguilera...