Who Was Bob Barker's Late Wife, Dorothy Jo Gideon?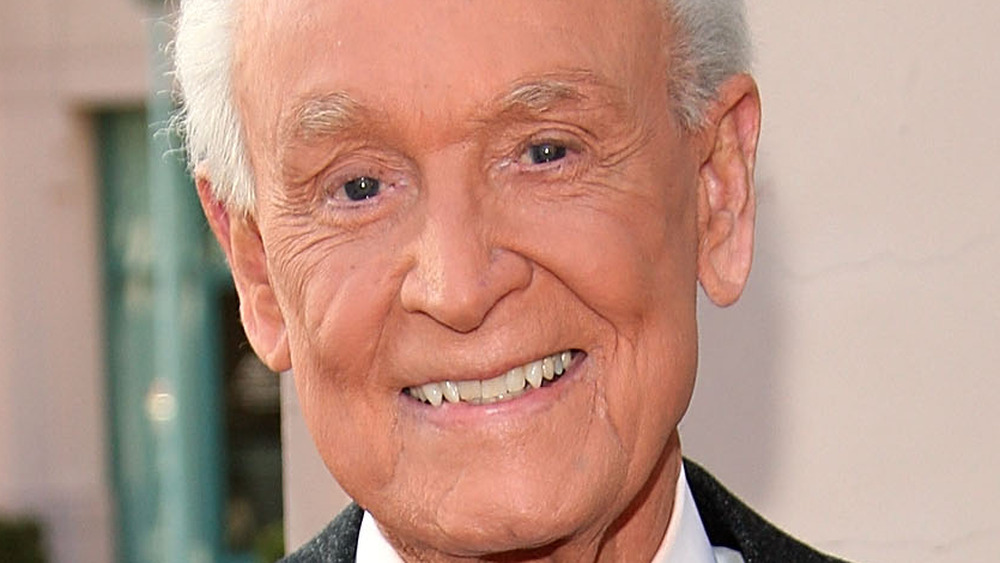 Chad Buchanan/Getty Images
For 35 years, Bob Barker graced our TV screens as the beloved host of The Price Is Right. The iconic role, which now belongs to sitcom star Drew Carey after Barker retired at 83 years old in 2007, is arguably the highlight of his career and likely what many will remember him for in years to come. But other than his success as a game show host, Barker's relationship with his late wife, Dorothy Jo Gideon, will also stand the test of time as one of the longest-lasting marriages in Hollywood: The couple spent nearly four decades together and were by each other's side through all the highs and lows life had to offer.
According to Closer Weekly, Barker and Gideon met at an Ella Fitzgerald concert in the mid-1930s while they were still in high school, and quickly fell head over heels for one another. They then dated for years before tying the knot in 1945. From then on, they supported each other's endeavors until Gideon's untimely death in 1981. Keep scrolling to find out more about Barker's late wife, including her own game show past, and the heartbreaking reason why he's never remarried.
Dorothy Jo Gideon died young after being diagnosed with lung cancer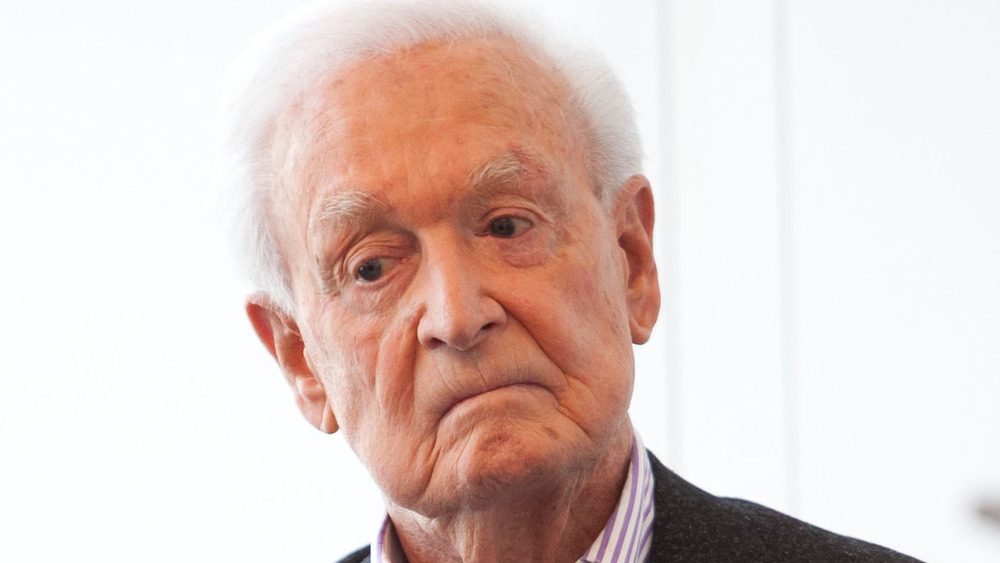 Imeh Akpanudosen/Getty Images
Bob Barker's wife Dorothy Jo Gideon was born in February 1924 in Missouri, according to Closer Weekly, and worked as a singing and voice actor. Like her husband, she appeared on game shows, like It's Your Bet and Tattletales in the '70s. In fact, Barker revealed she was the one who persuaded him to get into game shows himself, saying he owes all of his success to her.
"I was working at a radio station. I finally got the opportunity to do an audience participation show ... Dorothy Jo heard it," he told Good Morning America in 2007. "When I got home she said, 'That's what you should do.'"
Gideon was also an animal rights activist who inspired her husband to help animal organizations. "She was ahead of her time," Barker told GMA, revealing she "stopped wearing fur coats ... and became a vegetarian" before it was popular.
Unfortunately, in April 1981, Gideon was diagnosed with lung cancer and died at 57 just six months later. When asked why he never remarried, Barker told GMA he "never had any inclination to. She was my wife." A Radar Online source claimed Barker never fully got over Gideon's death. "She was the love of his life. ... He told me, 'I just felt there should only ever be one Mrs. Bob Barker.'" At age 93, Barker was seen visiting his late wife's grave with flowers, per the New York Daily News.