What Courtney From Bring It On Is Doing Today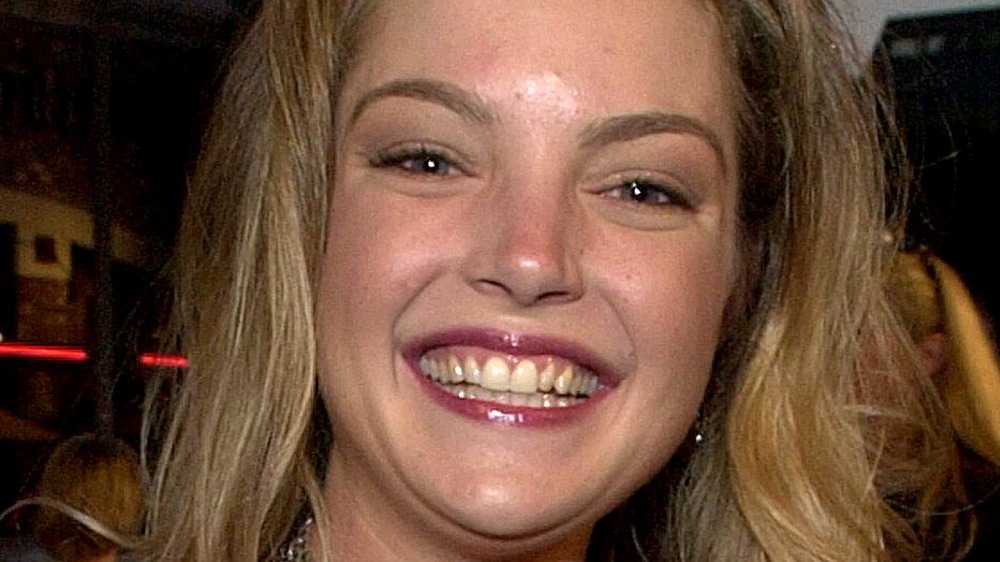 Getty Images/Getty Images
Who can forget Bring it On? The cheerleading flick hit theaters in 2000 and has cemented itself as classic. It's okay if you still sing the Toros' cheer if you need some motivation.
Clare Kramer played Courtney, the blonde cheerleader who did not have a ton of nice things to say to Kirsten Dunst's character Torrance Shipman and Eliza Dushku's Missy Pantone. In fact, Kramer was the resident mean girl who frequently belittled her teammates. Kramer joined forces with Nicole Bilderback, who played fellow snob Whitney.
We could never forget the scene where Courtney and Whitney appear skeptical of Missy during tryouts, but then she blew them away with her impressive backflips and stunts. Courtney and Whitney were left speechless for once and could not believe this grungy girl who transferred from Los Angeles actually had some cheerleading chops.
It's been 21 years since the film premiered! Keep reading to see what Kramer is up to now.
Clare Kramer went on to create a website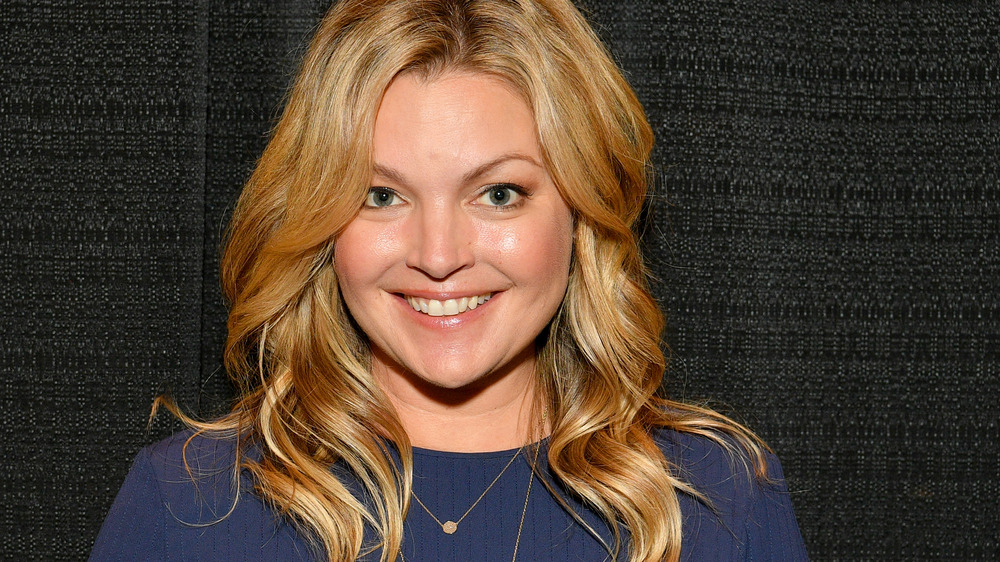 Dia Dipasupil/Getty Images
Clare Kramer co-founded the website GeekNation in 2012 and told Comicbook.com that the site "is an online platform for all things entertainment." Who knew Clare Kramer became a techie?! Pretty ironic, considering she probably teased her intelligent peers in Bring it On.
Creating the website was a no-brainer for Kramer, who is "obsessed with entertainment." "I am a classic film and TV geek. I love watching old movies, and I love TV shows especially. That's what I relate to," she said.
Rumors of a Bring it On reboot have been swirling for years, and it seems that Kramer would love to pick up her pom-poms for another stint as a Rancho Carne Toro. It took her eight auditions, but she finally got the part (via E! News). "We had the best time filming that movie," she said. "When I first read the script I didn't totally understand it because a lot of it was written in this cheer lingo... but I definitely wanted to be a part of it."