Whatever Happened To Jesse Bradford?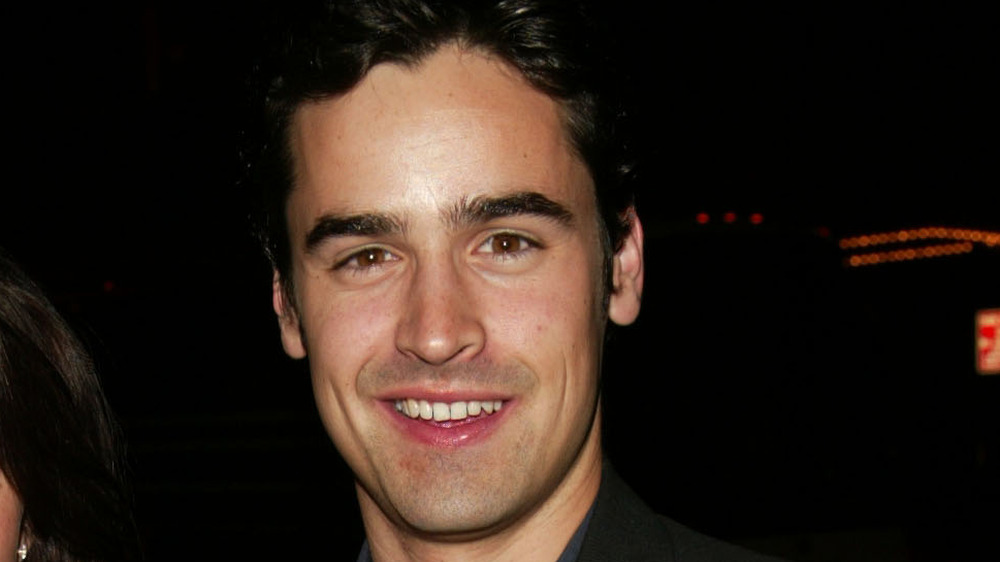 Evan Agostini/Getty Images
Actor Jesse Bradford's breakout role came in the form of heartthrob/bad boy Cliff Pantone in Bring It On. He starred as Kirsten Dunst's love interest in the 2000 teen movie that went on to become a cultural phenomenon. According to Marie Claire, hundreds of actors auditioned for the role, including Jason Schwartzman and James Franco, but Bradford's "easy and essential chemistry" with Dunst got him the gig of his career. Also, as director Peyton Reed told Buzzfeed in 2015, "He had the perfect blend of being a good-looking kid, a really smart actor, and you bought him as a kid who was into punk music."
But other than playing Cliff, Bradford is also known for his role in 2002's Swimfan, in which he played high school senior and swimmer Ben Cronin whose one-night stand nearly ruins his life. The young star later went on to land recurring roles on several TV shows, including The West Wing, Shooter, and Teachers. However, after that, he seemingly stepped away from the spotlight. Keep scrolling to find out what he's been up to ever since.
Jesse Bradford is married man and soon-to-be-dad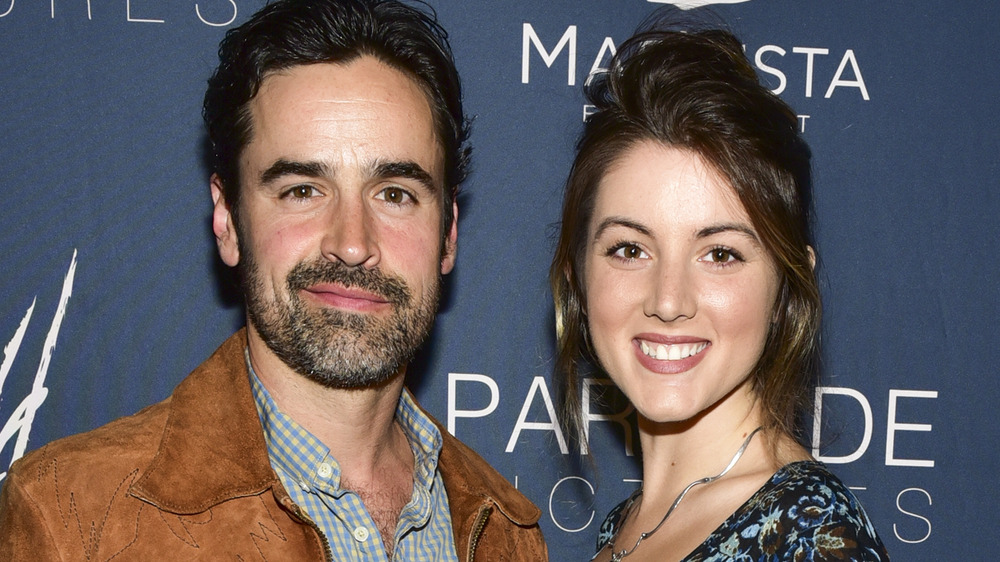 Rodin Eckenroth/Getty Images
Following his early success, Jesse Bradford made headlines after he was romantically linked to rapper Azealia Banks in 2015 before eventually settling down with fellow actress and now-wife Andrea Watrouse, who has appeared in shows like Twin Peaks and Sunshine. The happy couple, who seemingly started dating sometime in 2017 based on the first Instagram photo Watrouse shared of them on her Instagram, got married in November 2018. On their one-year anniversary, she also shared a sweet tribute to her husband, writing, "One year ago today, I married you, and my life has never been more beautiful. I love you for all that you are, all that you have been, and all that you are yet to be. Thank you for trusting me with your heart. Happy Anniversary." In December 2020, the two announced they were expecting a baby girl.
According to Bradford's IMDB page, the actor doesn't have any upcoming TV or movie projects in the works. In fact, his last acting gig was in Magnum P.I. in 2019. However, based on his social media, he's using the time off to spend time with his family, as well as playing his banjo, meditating, enjoying the beach with his dog, and taking road trips. Bradford is also an avid meme-poster, sharing memes ranging from his political views to his spiritual journey. It sure seems like he's enjoying life out of the spotlight.