The Truth About Rita Moreno's Marriage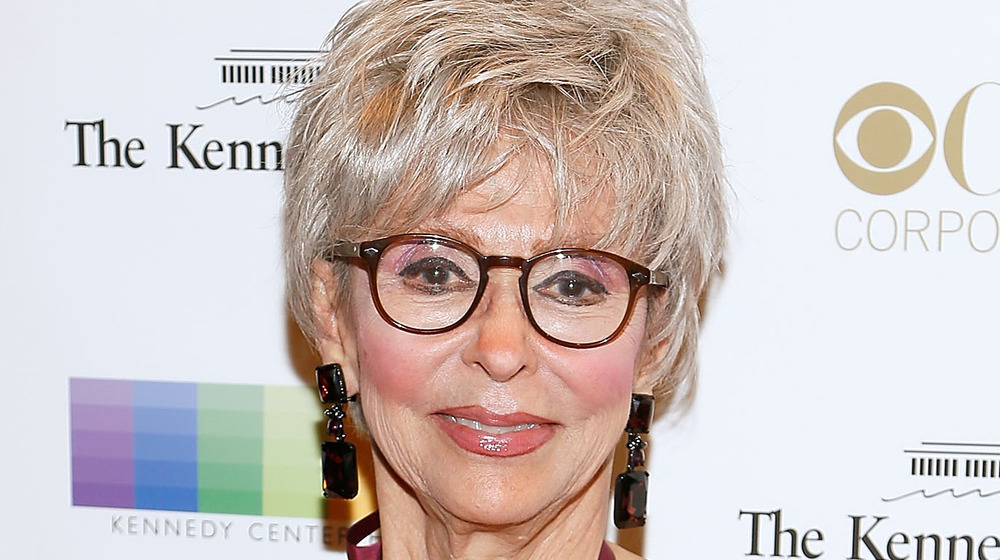 Paul Morigi/Getty Images
If you are a movie buff, chances are you have seen actor Rita Moreno on the big screen. She has starred in plenty of classic films, like West Side Story and Singin' in the Rain, just to name a few. Moreno even became the first Latina woman to hold the EGOT title in 1977.
Moreno might be 89, but she is not closing the door on acting anytime soon. She just finished the reboot of One Day at a Time and is starring in Steven Spielberg's remake version of West Side Story, the film that put her on the map. "Right now, I'm terrific," she said, per USA Today. "I'm one of the most terrific 89-year-olds I know."
It's what Moreno said about her late husband, Leonard Gordon, that has people talking, though. Keep reading to see what she said about him in the documentary about her, Rita Moreno: Just a Girl Who Decided to Go For It, and why their marriage was often difficult. 
Inside Rita Moreno and Leonard Gordon's 45-year marriage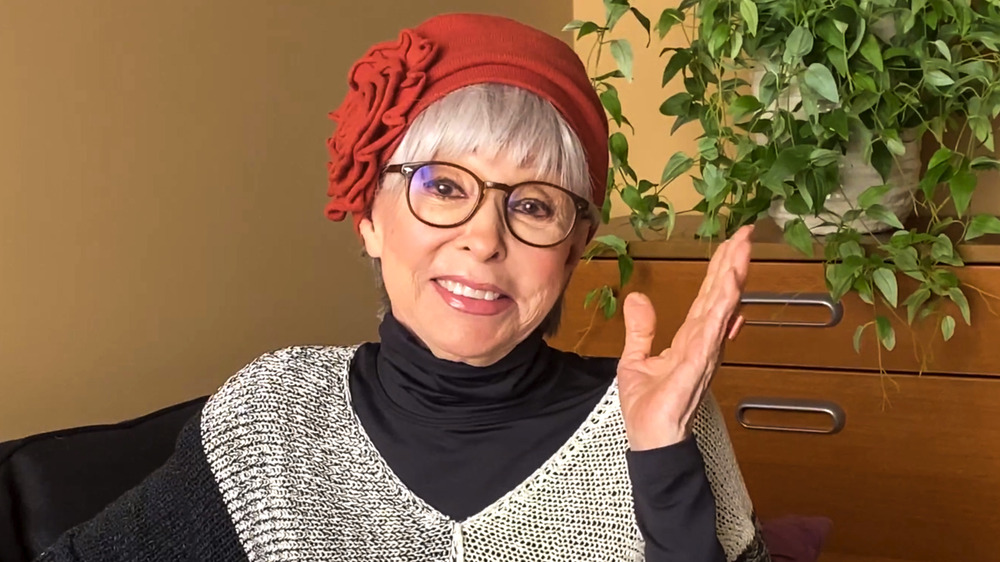 Getty Images/Getty Images
Rita Moreno and Leonard Gordon were married for over four decades, but it was definitely not happily ever after. The couple welcomed one child, daughter Fernanda Luisa Gordon, in 1967 (via Closer Weekly) and it seems that was the only reason they stayed together. Moreno admitted in the documentary she felt relief when he died on June 30, 2010. She finally felt free to live her own life, but talking about him in the film wasn't as easy as she thought.
"I would never have talked about him without his permission. I couldn't do that," she said, per USA Today. "And it's entirely possible and probable that he would have said, 'What? Are you crazy? No you cannot.' In a way, having the freedom to do it was really very important to me because we ran quite an extraordinary and successful charade for many years."
The actor called Gordon a "wonderful person," but called him a "controller" and is now enjoying her freedom as a single woman. As for getting married again? Moreno would "rather eat glass." "I was not happily married for a very long time," she revealed on an episode of PeopleTV.
We can't wait to watch this documentary!