How Emma Stone Reportedly Feels About Her Life As A New Mom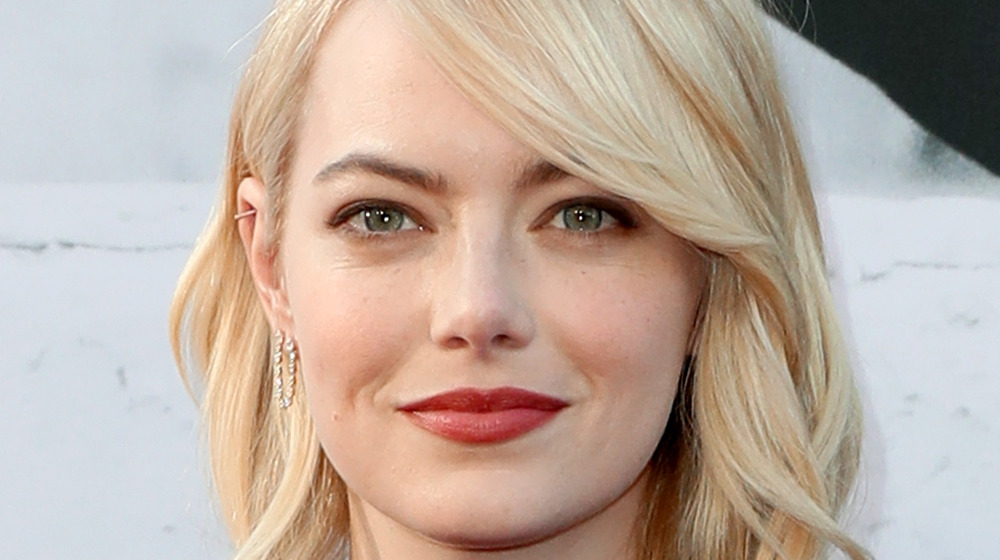 Frederick M. Brown/Getty Images
Emma Stone may be a popular and award-winning actor, however, in March 2021 she took on a new role when she became a mom. TMZ reported that the star, who's married to director Dave McCary, gave birth to a daughter on March 13, 2021, in Los Angeles.
Years before the little one made their entrance into the world, Stone was already thinking about children. "My perspective about kids has changed as I've gotten older," the star told her friend and fellow celebrity Jennifer Lawrence when the two chatted during an interview for Elle back in August 2018. Stone explained, "I never babysat or anything. As a teenager, I was like, 'I'm never getting married, I'm never having kids.' And then I got older and I was like, 'I really want to get married, I really want to have kids.'"
Stone seemed to be just as thrilled about the idea of becoming a mom during her pregnancy. A source told Us Weekly in January 2021 that the famous figure "seem[ed] very happy and very excited about becoming a mother," adding that she was "constantly oohing and cooing." The insider also noted that along with "keeping up with friends and work ... she's always staying active and gets her daily exercise in," and claimed the actor "looks great, she looks healthy, she's glowing."
Now that the baby has arrived, we have a better idea of how Stone is dealing with the reality of her life as a new mom.
Emma Stone's daughter has added 'a new dimension of bliss'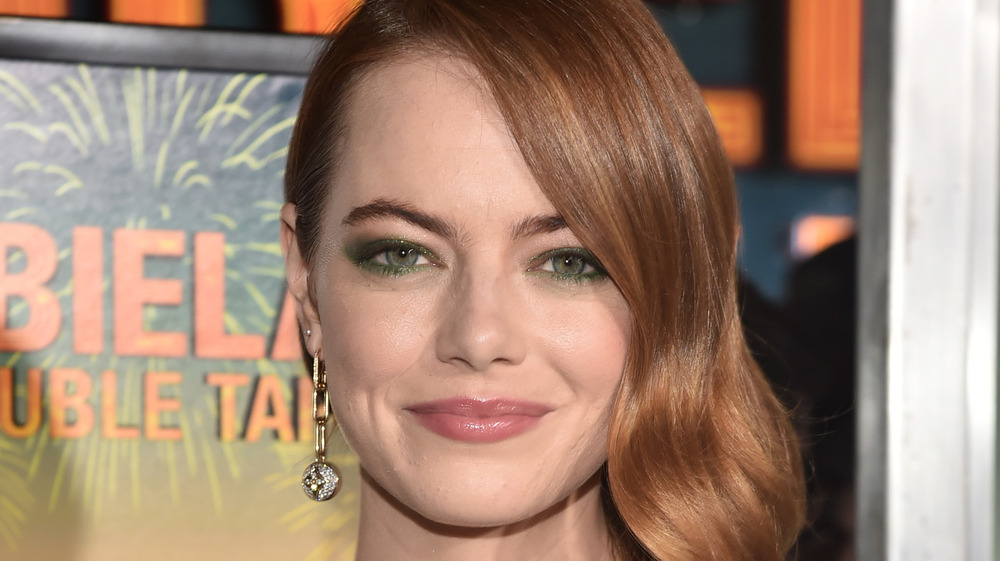 Alberto E. Rodriguez/Getty Images
Following the birth of Emma Stone's baby girl, the star became the mother that she had wanted to be for years. And now that her life includes a little one, a source told People, "She has been private but said that she was feeling great. She always has a huge smile when she is with [her husband] Dave [McCary]."
Also noting that "both wanted a child," the insider added that "[t]hey are a very grounded and private couple and were ready for a family." That's perhaps why the source has no doubt that Stone — who starred in 2010's Easy A, 2011's The Help, and 2016's La La Land, not to mention Disney+'s Cruella — will be able to handle what comes along with being a working mother. "She is a professional who loves and breathes her work. But if anyone can be good at both, it is Emma. She is a gifted person in every way."
Another source backed up the fact that the couple is prepared for their new life as a family of three, saying that Stone and McCary "have a strong and respectful marriage." They added, "A baby will add a new dimension of bliss for both of them."