Why Chris Pratt And Katherine Schwarzenegger Won't Show Their Daughter's Face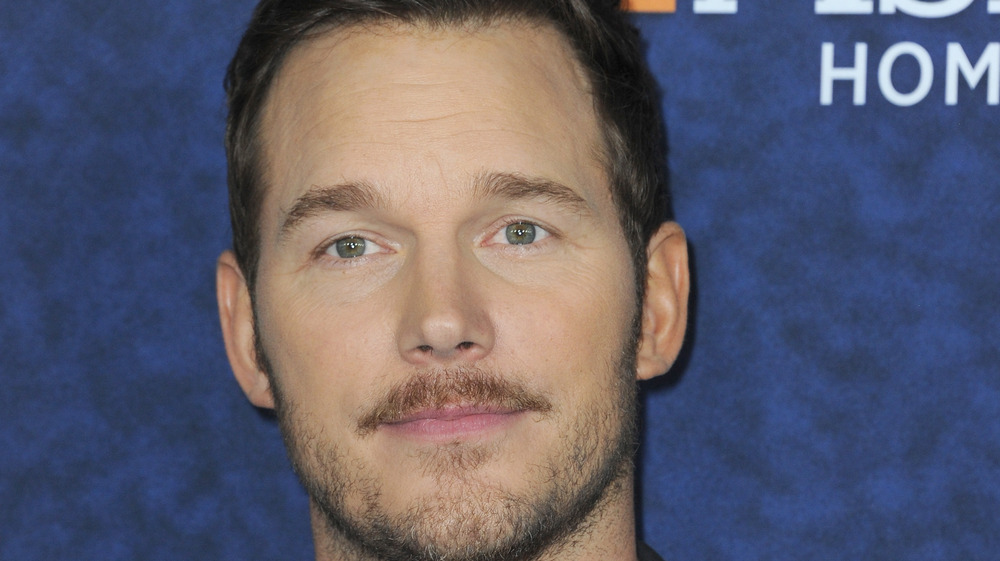 Albert L. Ortega/Getty Images
Chris Pratt and Katherine Schwarzenegger may be over the moon about their baby daughter Lyla, but they aren't ready for the rest of the world to see her yet.
Pratt and Schwarzenegger had their first child together in August 2020, two years after they first started dating. Pratt, who already had a son with ex-wife Anna Faris, was "beyond thrilled" to announce Lyla's birth on his Instagram. "We couldn't be happier. Both mom and baby are doing great. We are extremely blessed," the actor wrote.
Schwarzenegger also told Us Weekly that motherhood was "the greatest thing ever" in December 2020. "I mean, I am just loving every minute of it and it's so fun. ... It's been a huge silver lining throughout this whole [coronavirus] quarantine experience in this crazy year of 2020," she continued.
The author added that raising a child together was a true "bonding experience" for the couple. "I feel really blessed to be able to have that as part of [our] journey. To experience that day by day is really incredible," she explained.
Fans have yet to catch a glimpse of baby Lyla's face, however, since Pratt and Schwarzenegger are careful to crop it out of any Instagram snaps.
Katherine wants to follow in her famous dad's footsteps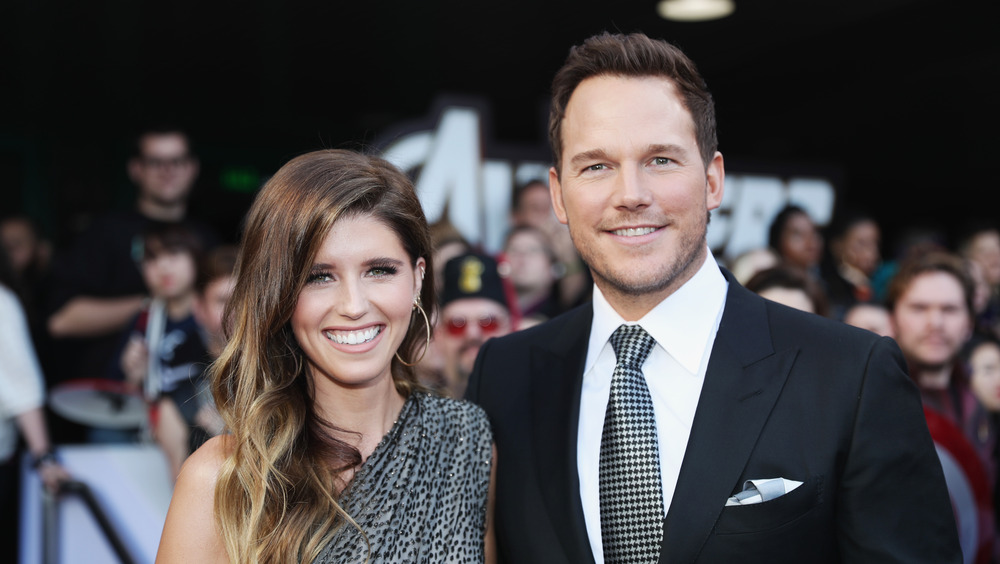 Rich Polk/Getty Images
In an interview with Today, Katherine Schwarzenegger revealed why her child's privacy is so important to herself and her husband Chris Pratt.
While the author "obviously didn't grow up with social media being a thing," she spoke about admiring how her famous parents, Arnold Schwarzenegger and Maria Shriver, fought to give her a normal childhood. "I think one of the greatest gifts that my parents ever gave me and my siblings [Christina, Patrick, and Christopher], is the gift of privacy and having a really normal upbringing, or as normal of an upbringing as possible," Schwarzenegger explained.
"We had a really normal and magical childhood, and we were allowed to kind of be our own people and have our own identity and kind of choose to step into whatever form of being public we wanted to when we felt comfortable," she added. "That was such an incredible gift to have given us kids."
Schwarzenegger also clarified that Pratt feels the same way. "It's something that's really important to my husband and I to be able to give to our kids and to be able to have that privacy, and not necessarily show as much of them on social media," she stated. "We would say that it has been such an amazing thing that our parents gave us, and so I want to be able to give that to our baby, too."