Why Larsa Pippen Is Feeling 'Depressed'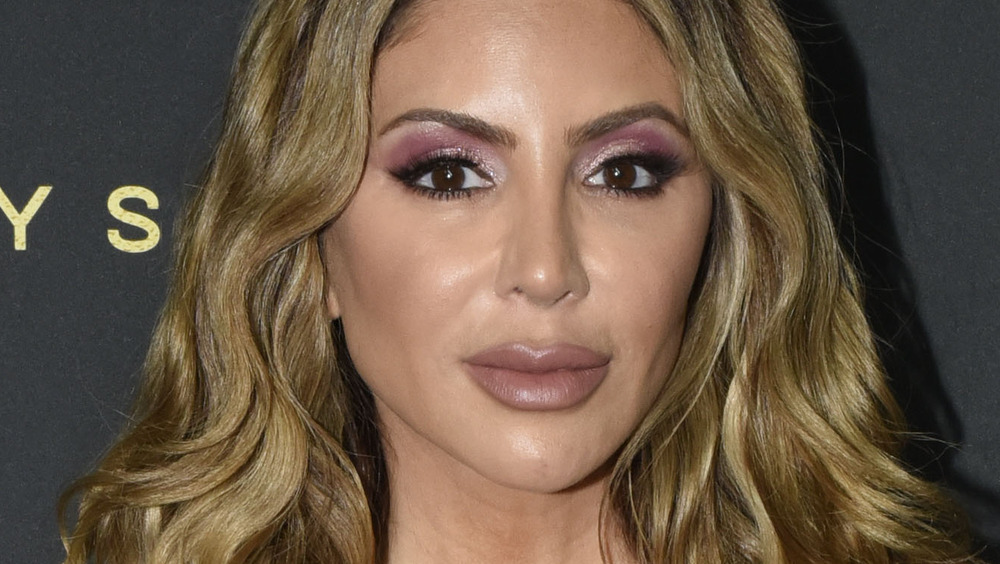 Vivien Killilea/Getty Images
Larsa Pippen is having a tough time: In late November 2020, the ex-wife of basketball legend Scottie Pippen was involved in some messy drama after she was spotted engaging in PDA with Malik Beasley, who was married at the time, per Us Weekly. And she is reportedly not as close to former bestie Kim Kardashian. That's almost too much stress for one person to handle.
Pippen and Kardashian allegedly unfollowed each other on Instagram last year, according to Cosmopolitan UK. It appears that she regrets the end of their friendship, but she has since moved on.
"Things happened... and our relationship had gotten to a place that was just a weird, ugly place. I never thought it would happen. I love them. We had an issue, or issues. We had a falling out... but I'm not gonna be petty or immature," she told the Hollywood Unlocked podcast.
She went on to say that "some people value men over friends." That has to sting!
Despite those unhappy situations, neither is the real reason why Larsa is feeling so down and out now. Keep reading for more on her emotional state.
Larsa Pippen is recovering from a leg injury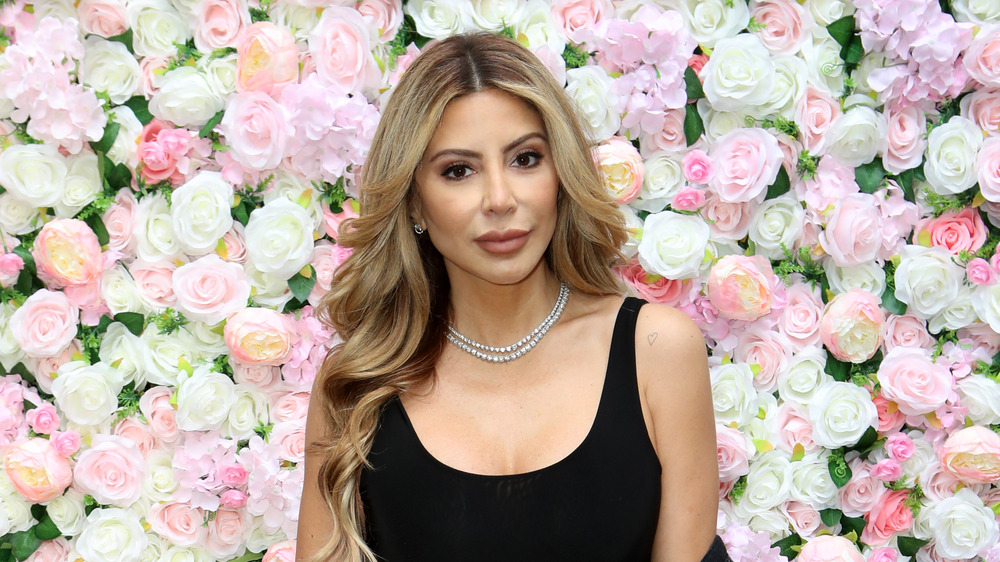 Ari Perilstein/Getty Images
In March 2021, Larsa Pippen took to Instagram and shared concerning photos in her stories, via Page Six. She captioned a photo of herself lying on the couch with crutches and wrote, "Cried a lot today I can't believe I can't walk I'm so depressed."
The exact cause of her injury remains a mystery, but it seems the accident stemmed from jumping off a yacht. In a now-deleted video, Pippen leaped into the water with friends, but had to be helped out because she was in so much pain, per Page Six. That's what friends are for!
The mother of four is in great shape and loves showing off her fit body on Instagram, and it's obvious her leg injury is cramping her style. She wants to strut her stuff again, captioning her latest snapshot with, "Sunshine on my mind."
We're sure the former reality star is being waited on hand and foot, and she'll be back in no time.